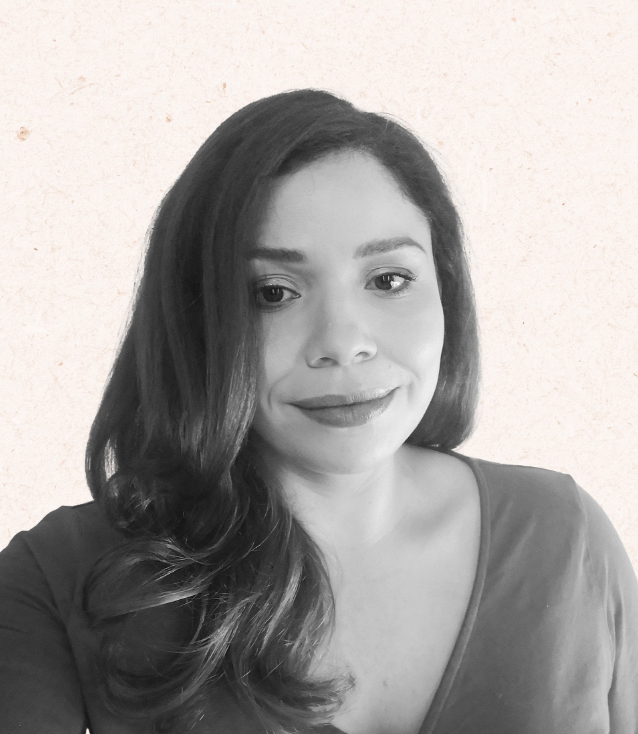 Gabriella Figueredo
VISUAL DESIGNER
Beauté-TOP
Illustration & Content Creation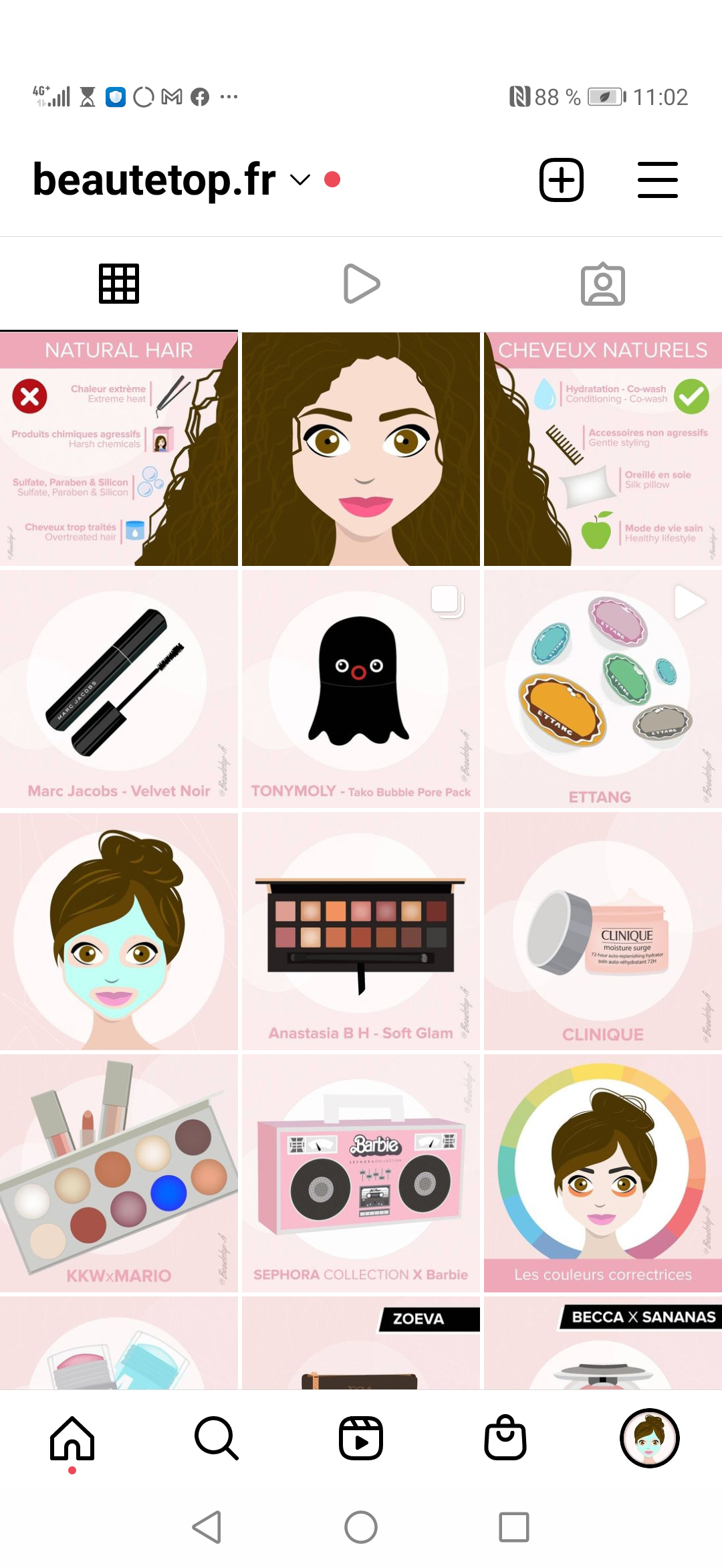 Digital illustration & Beauty
This personal project is about illustration, blogging, and beauty in French. I created the brand in 2018, the idea was to present the main subjects with a different touch. I created the logo, the visual image, the website, and the social media image for Instagram and Pinterest. I also created a lead magnet that included a digital hair calendar to be downloaded.
My role
I am the only designer:
Illustration, content creation, SEO, social media, copywriting.

Audience
The audience or users of BeautéTop are mainly women that love beauty and make-up, are 18-35 years old, and live in France.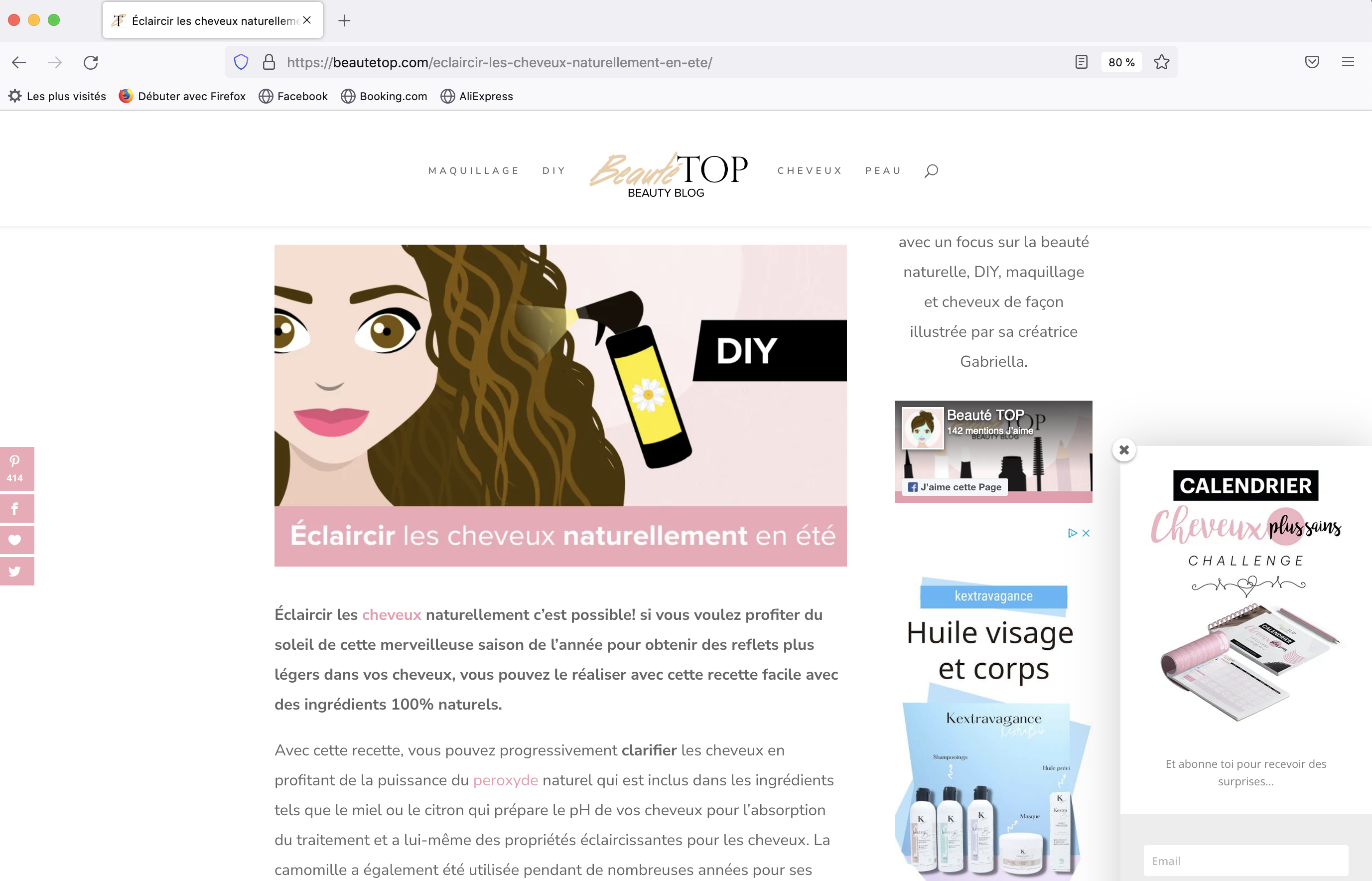 Blog
The structure of the blog was created to be very simple with four main categories for the articles: maquillage (make-up), DIY(do it yourself), cheveux (hair care), and beau (skincare).
The articles are structured with general ideas, SEO research, and illustration for each topic. I combined the use of illustrations and photos.
The website was built with WordPress and the illustrations are mainly made with Adobe Illustrator.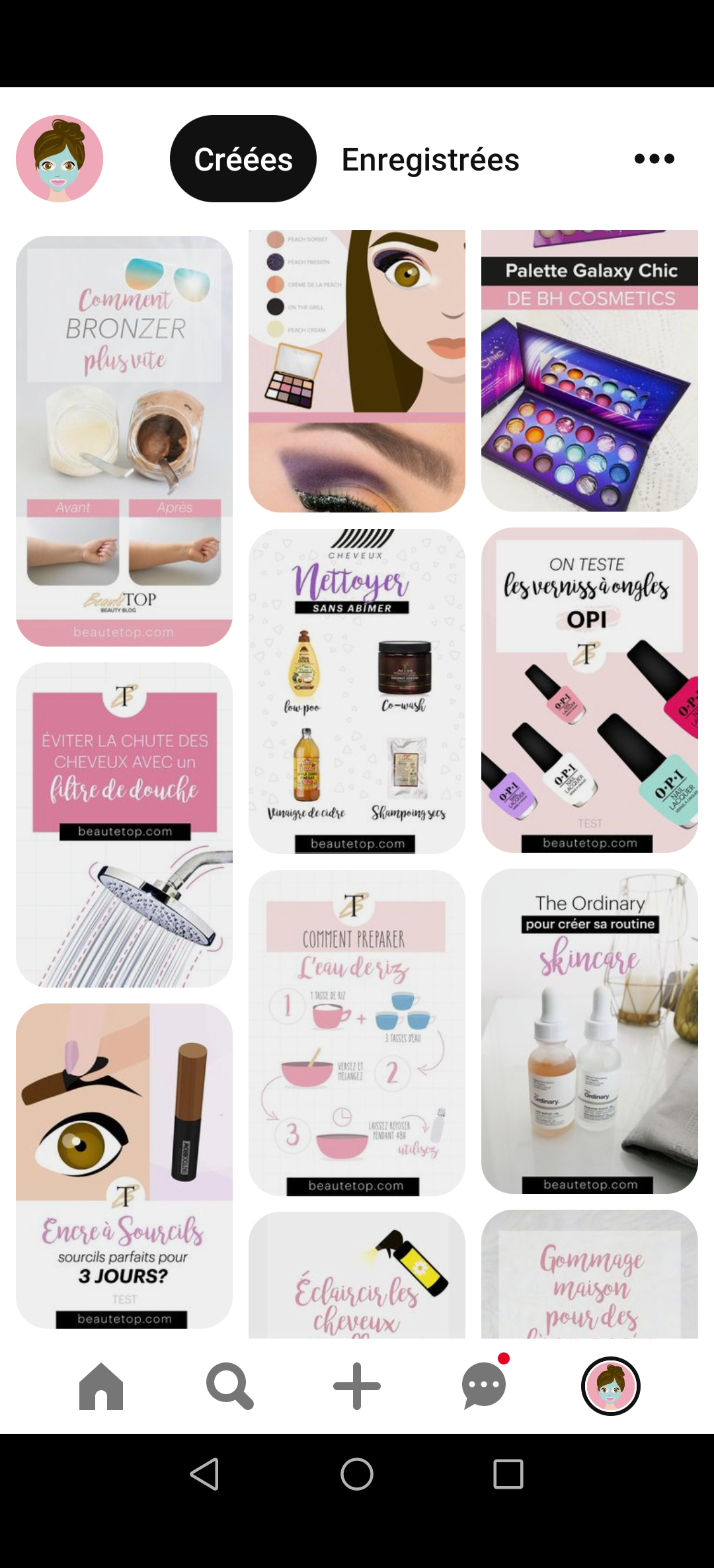 Pinterest & Instagram
In order to engage the audience, accounts on Instagram and Pinterest were set up with the adaptation of the illustrations that were generated.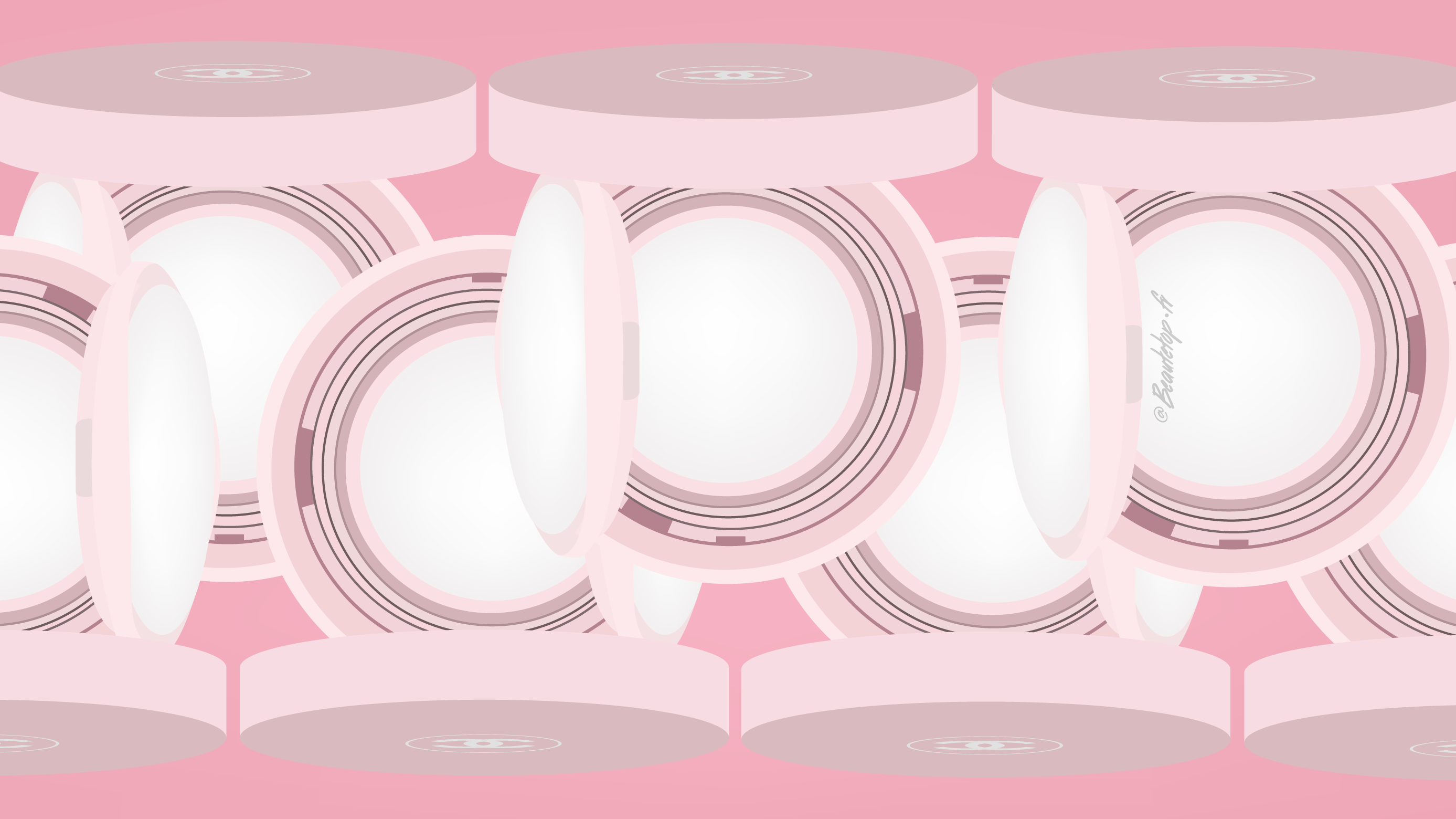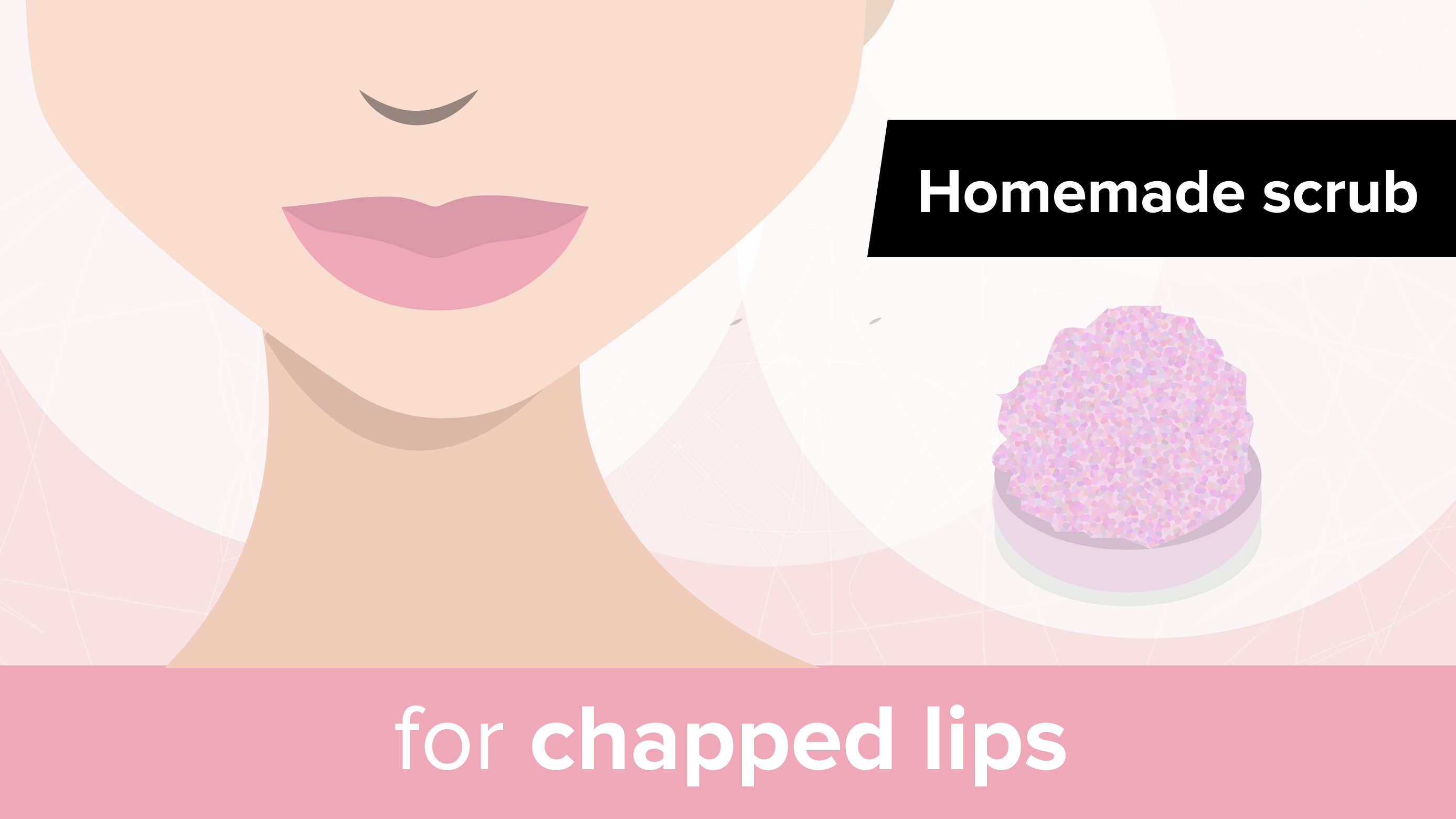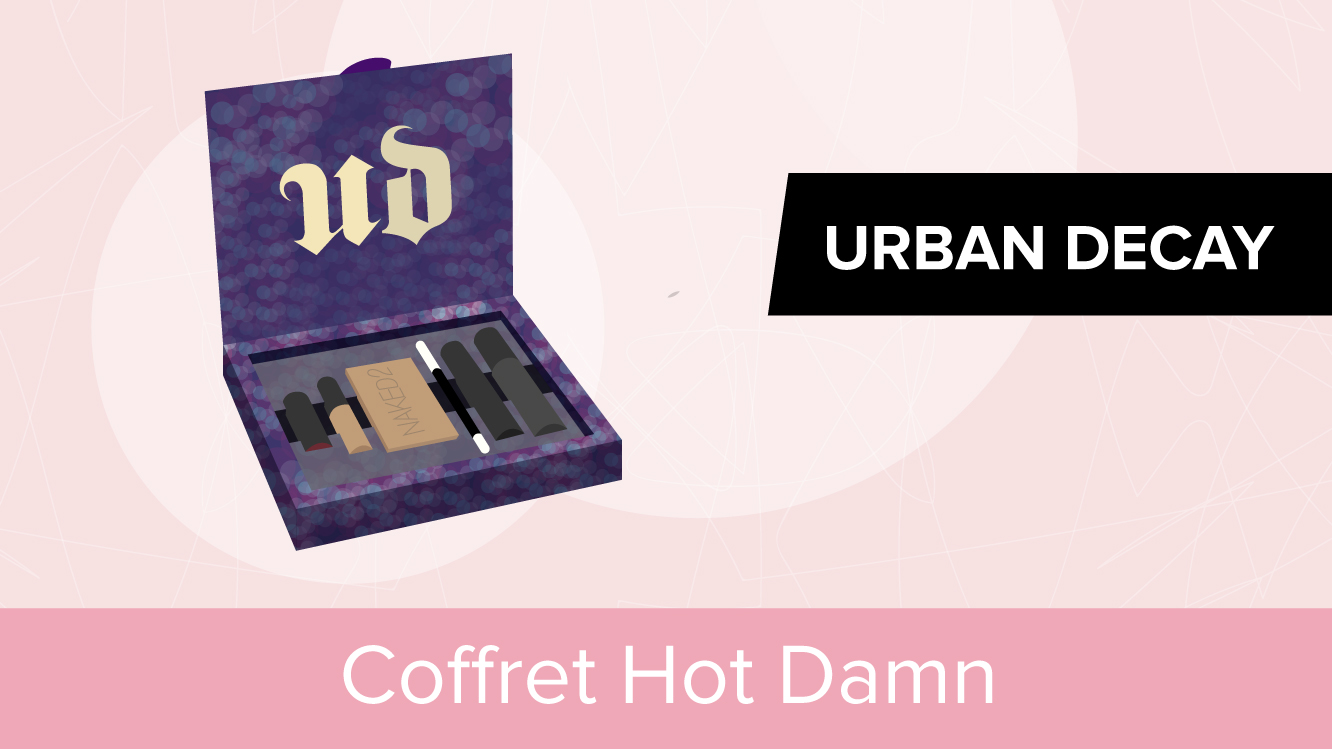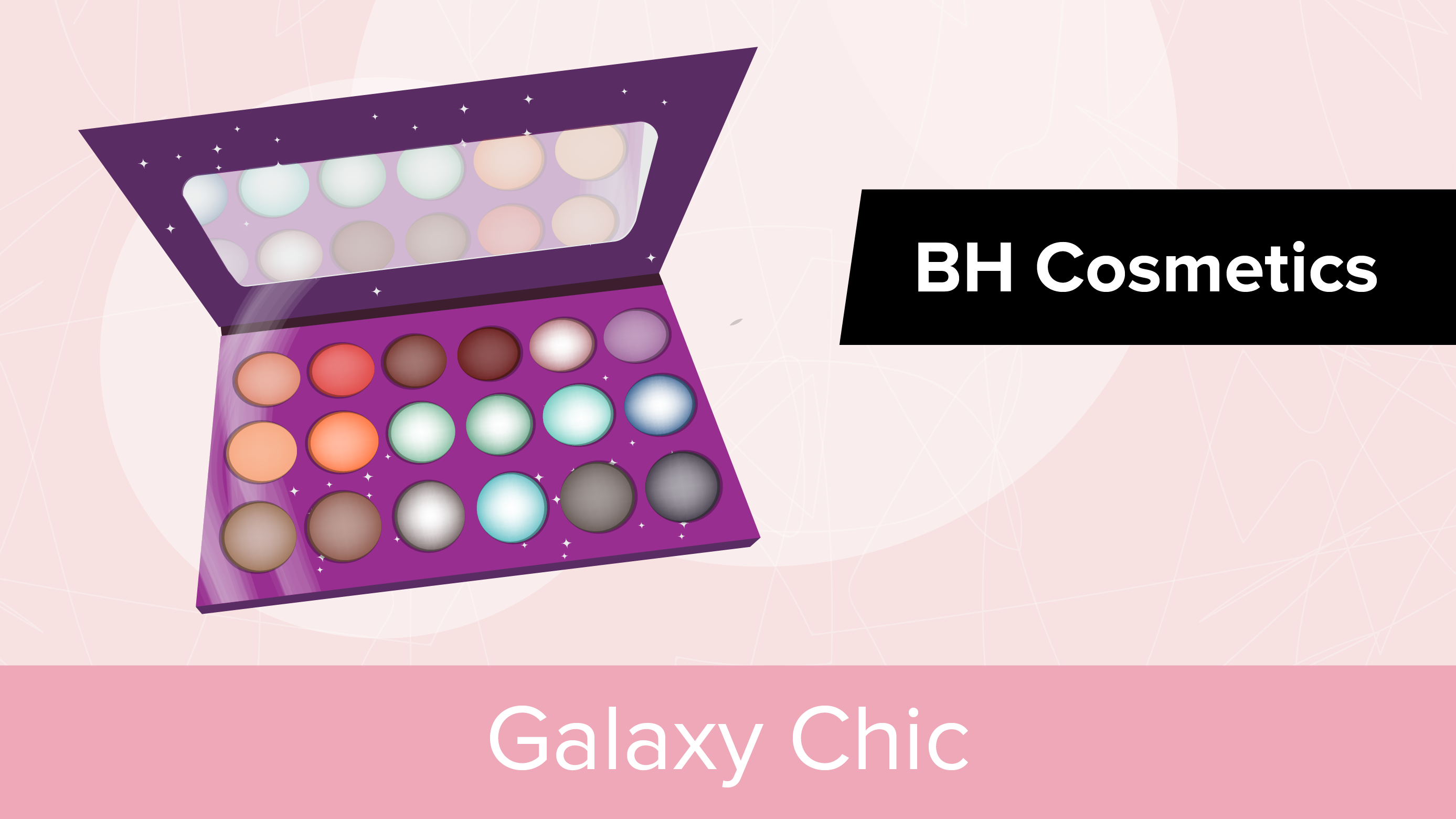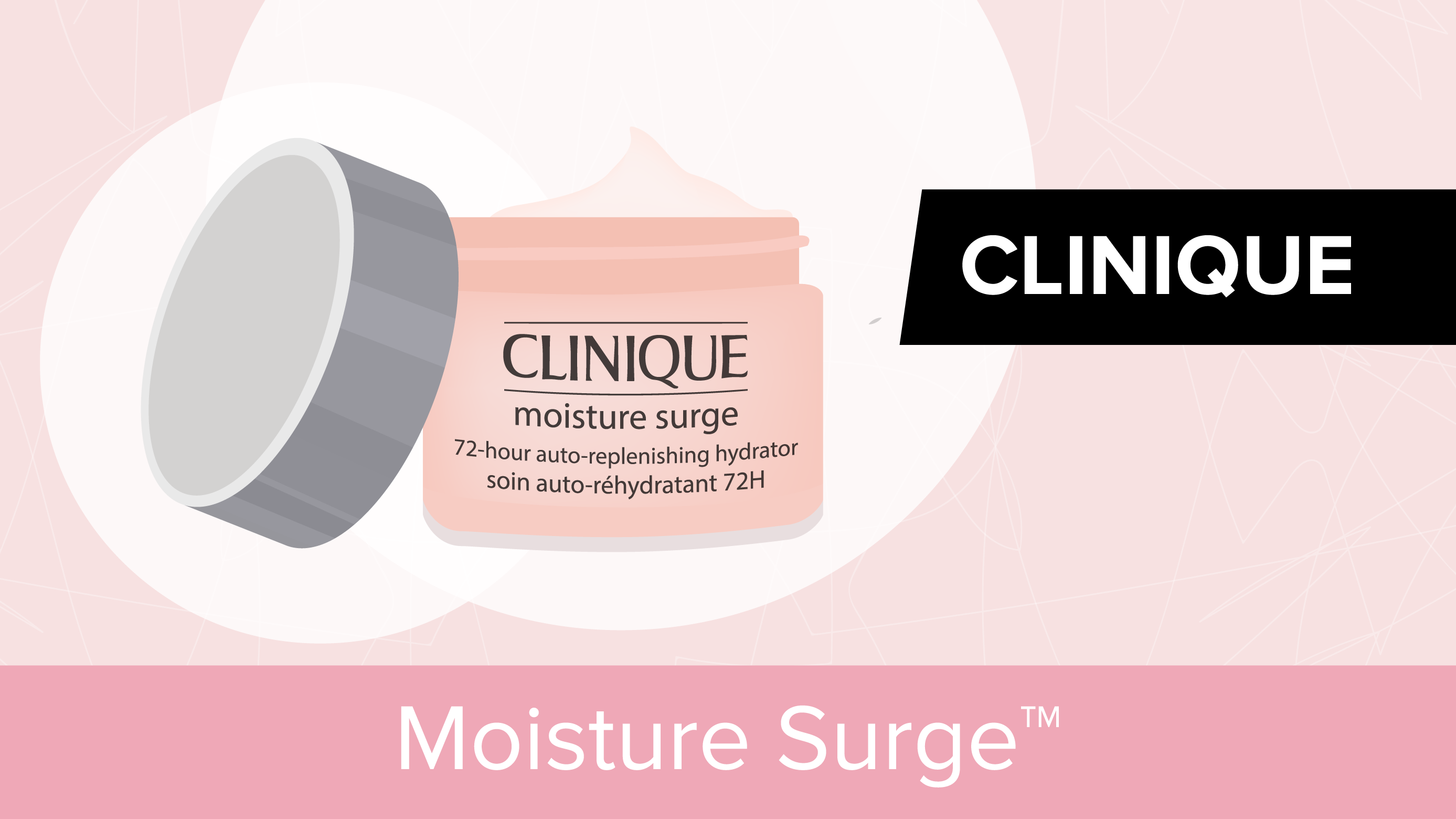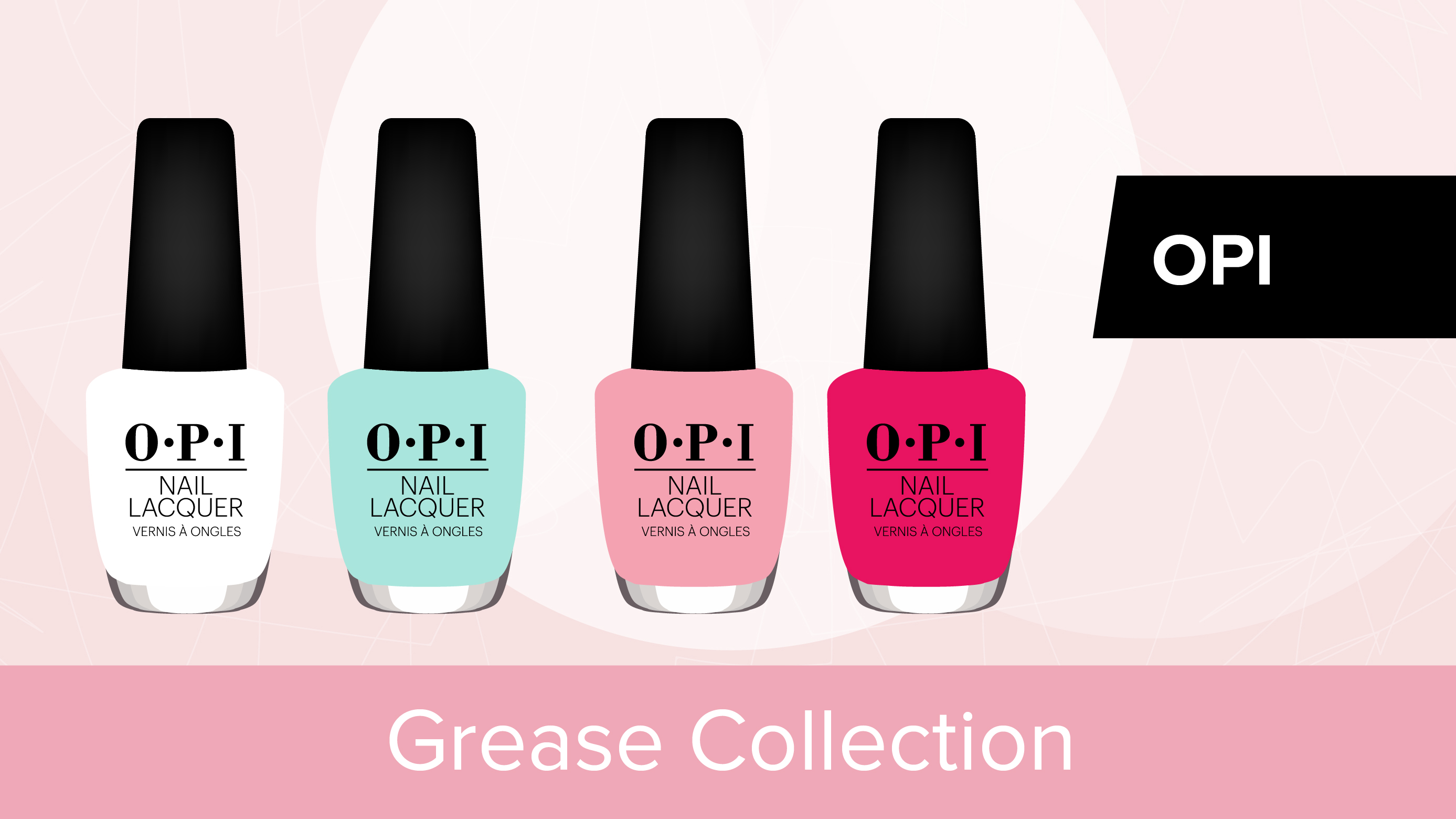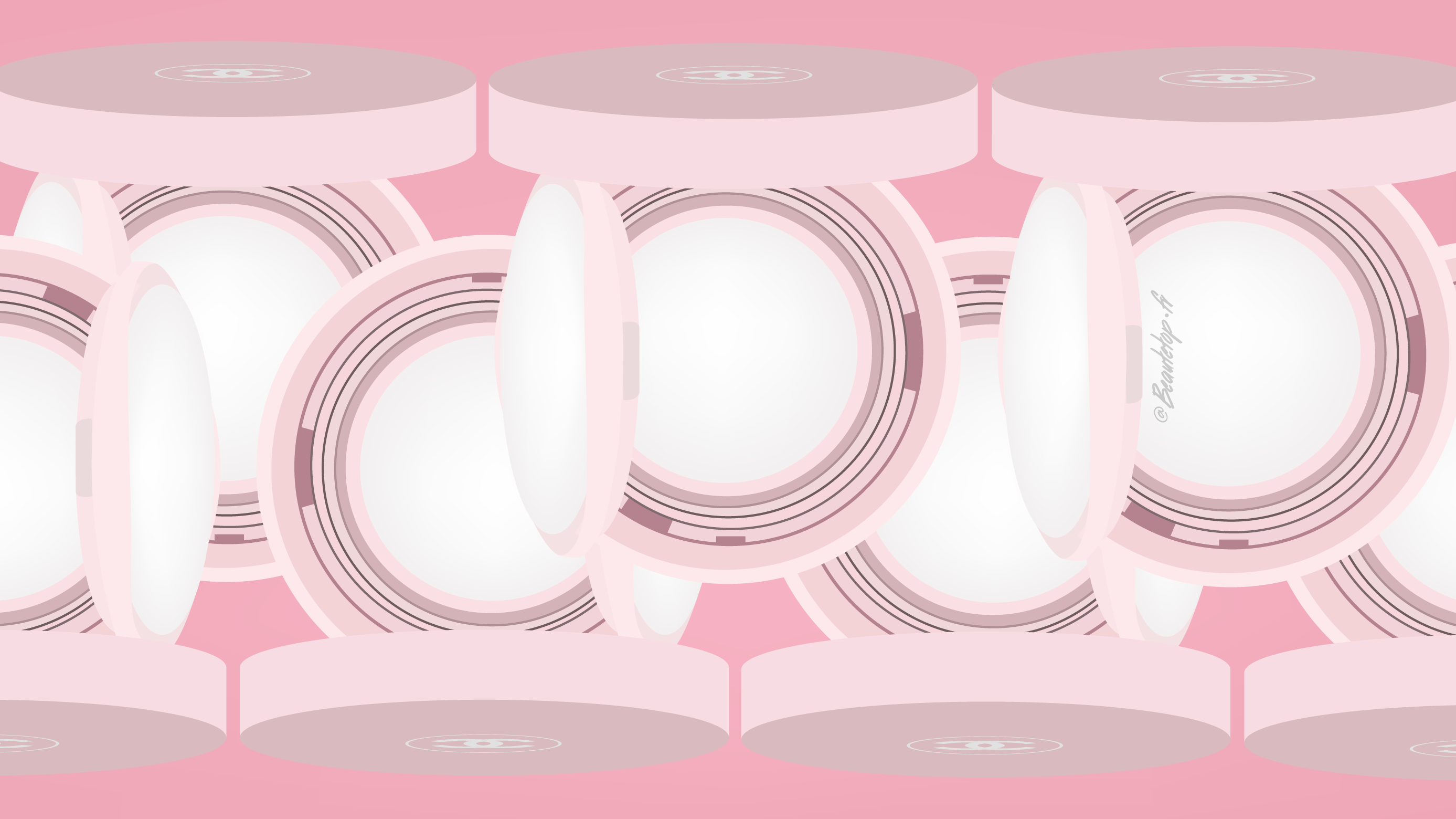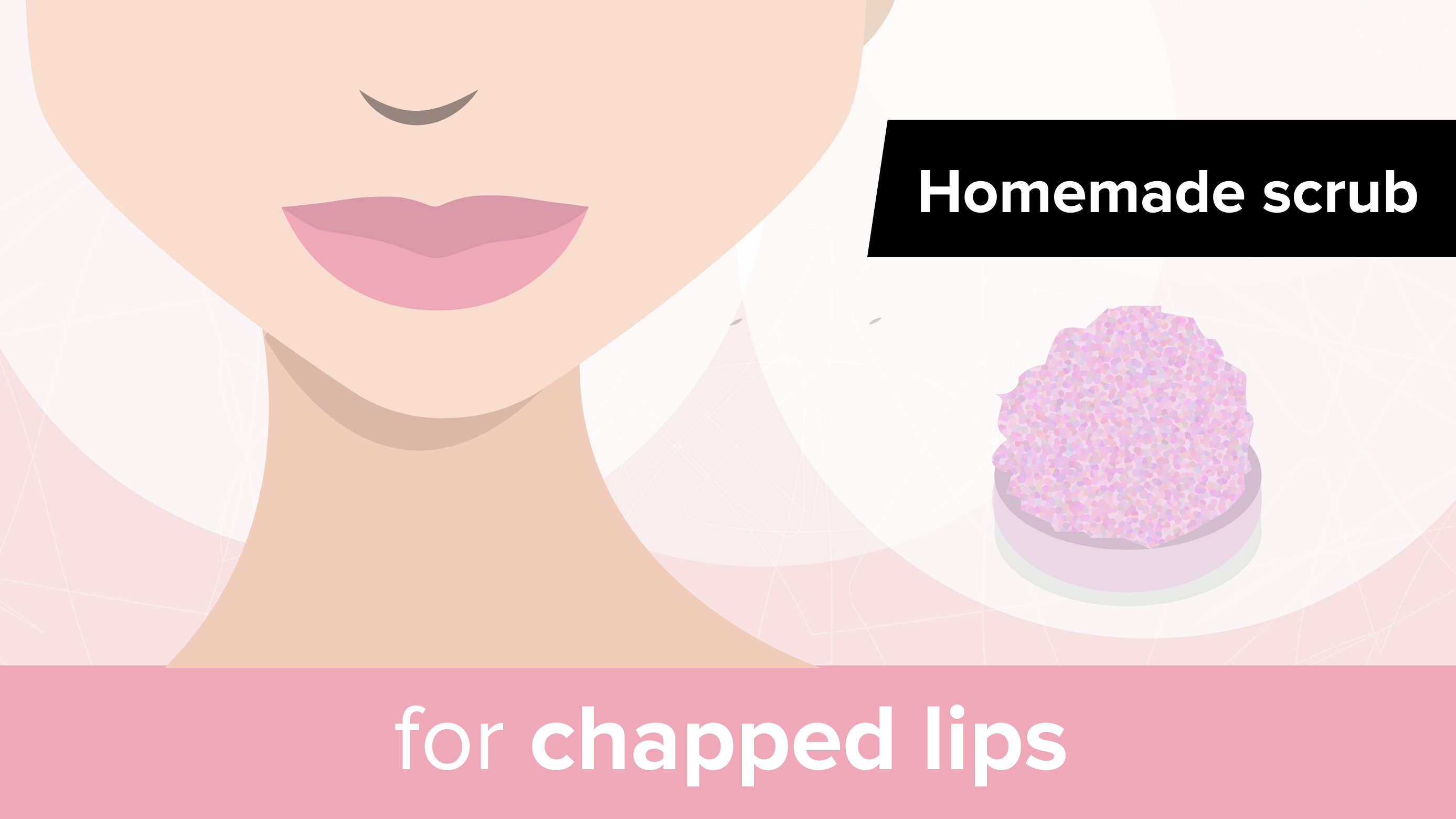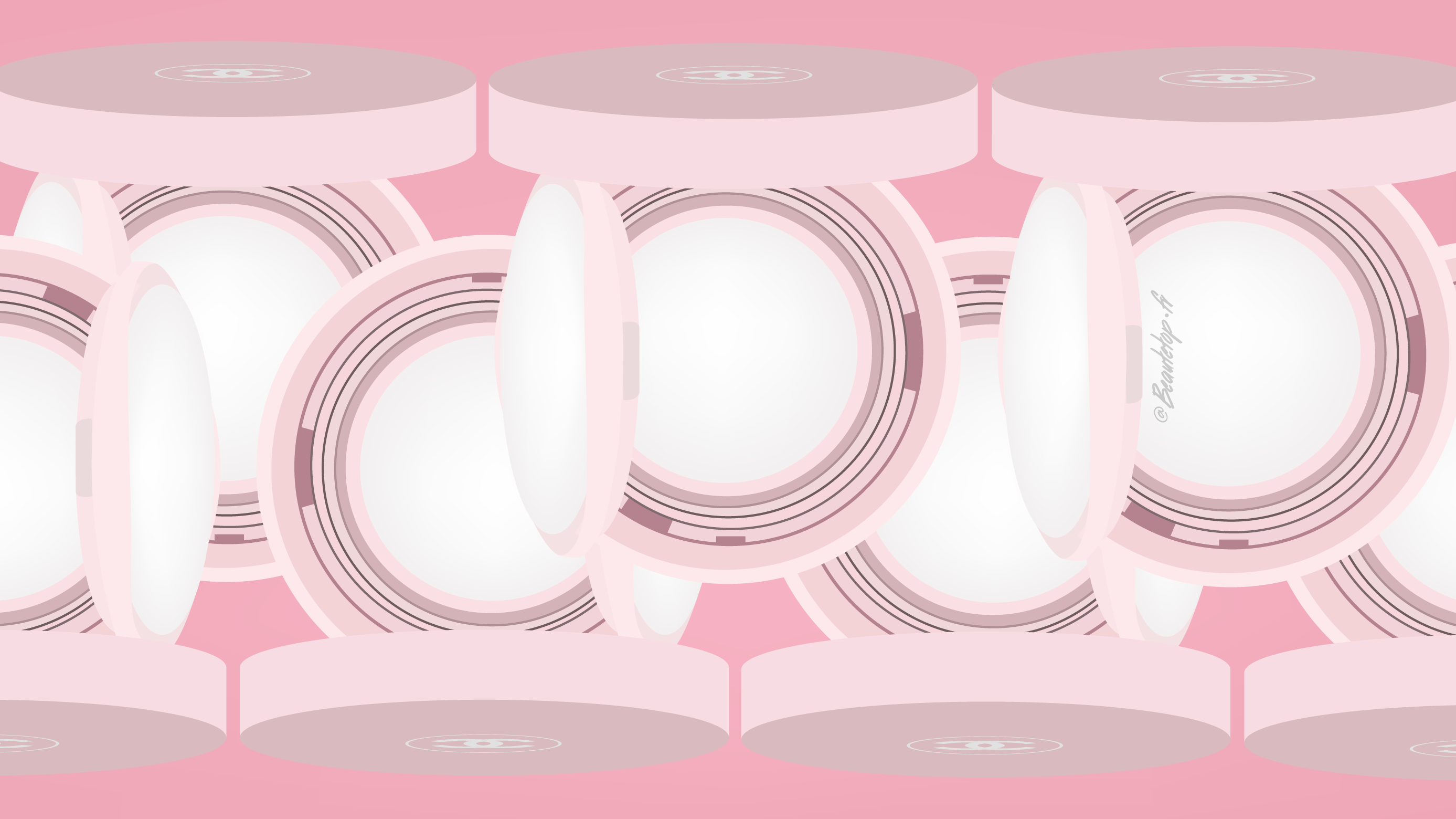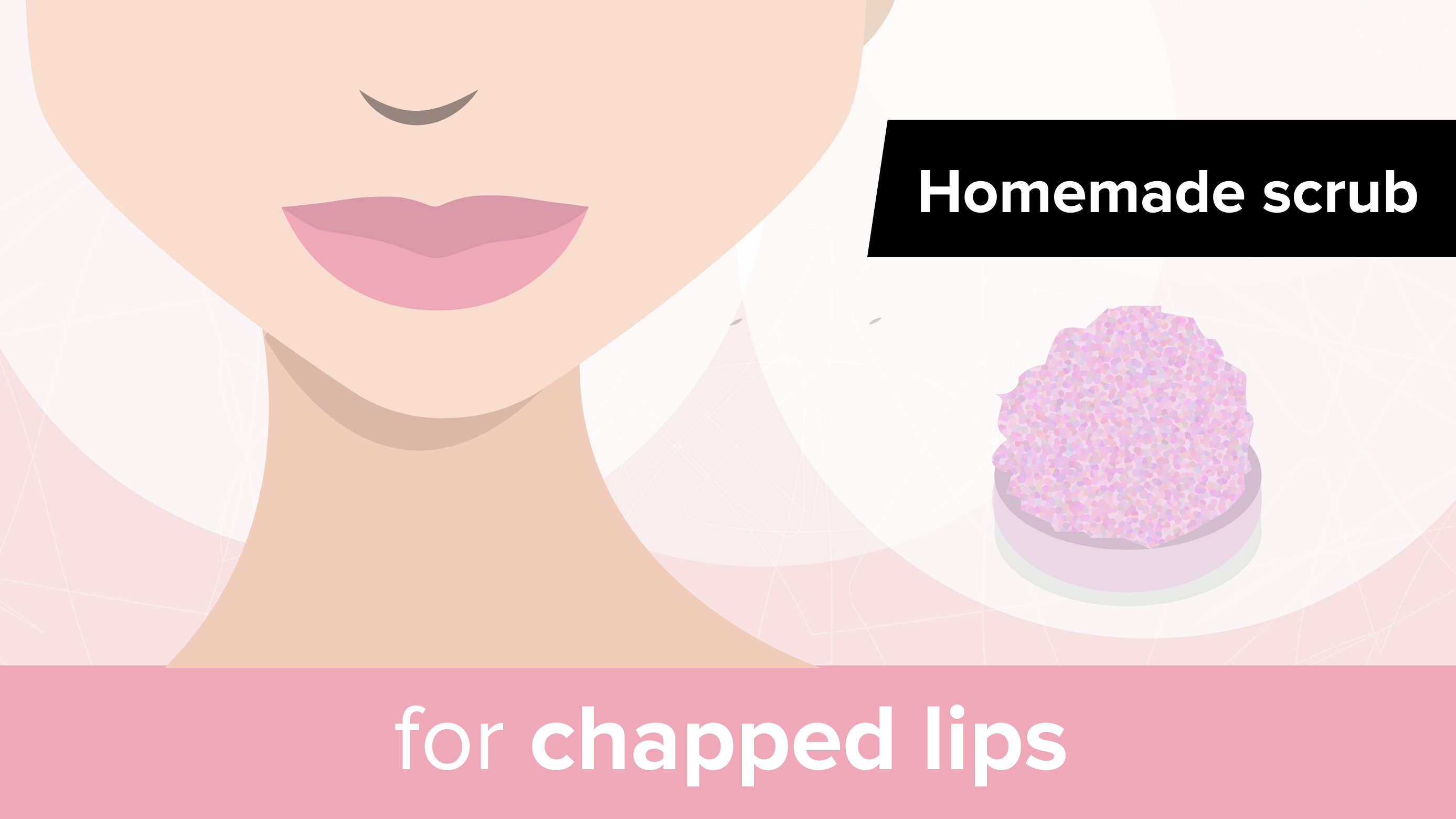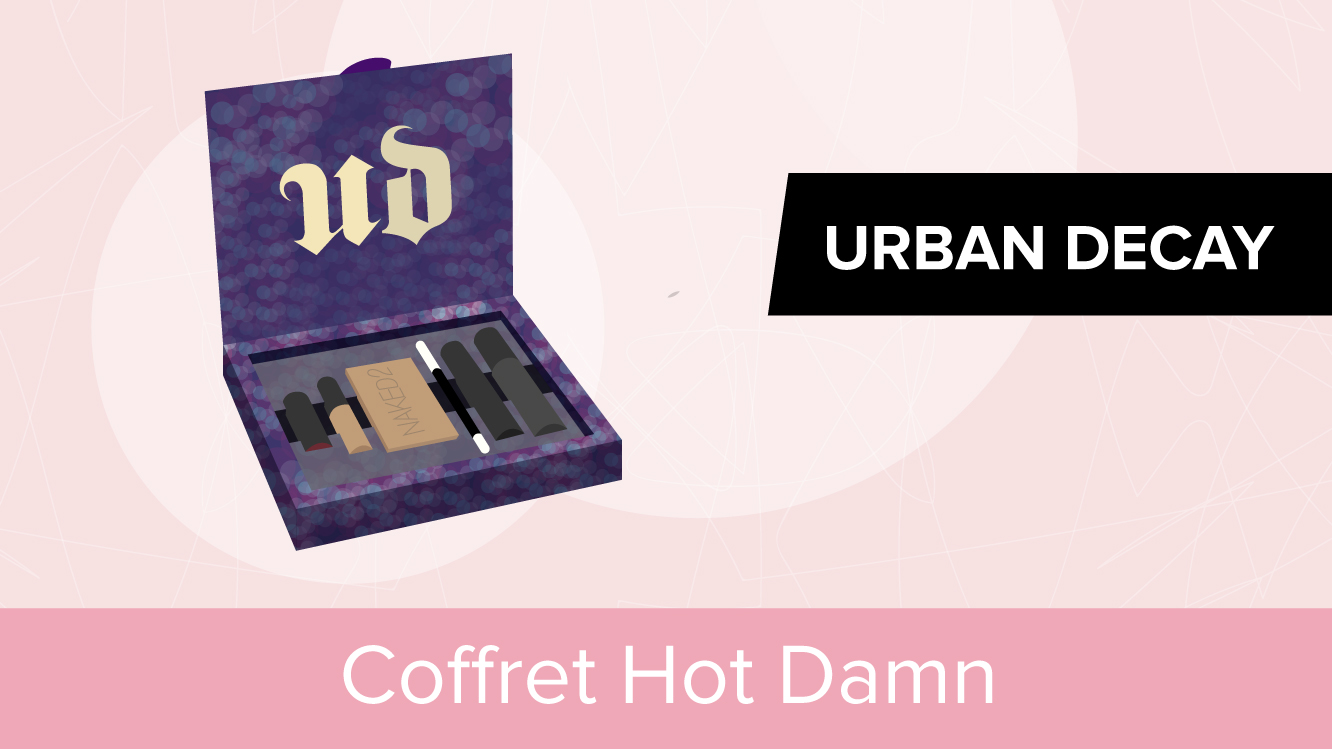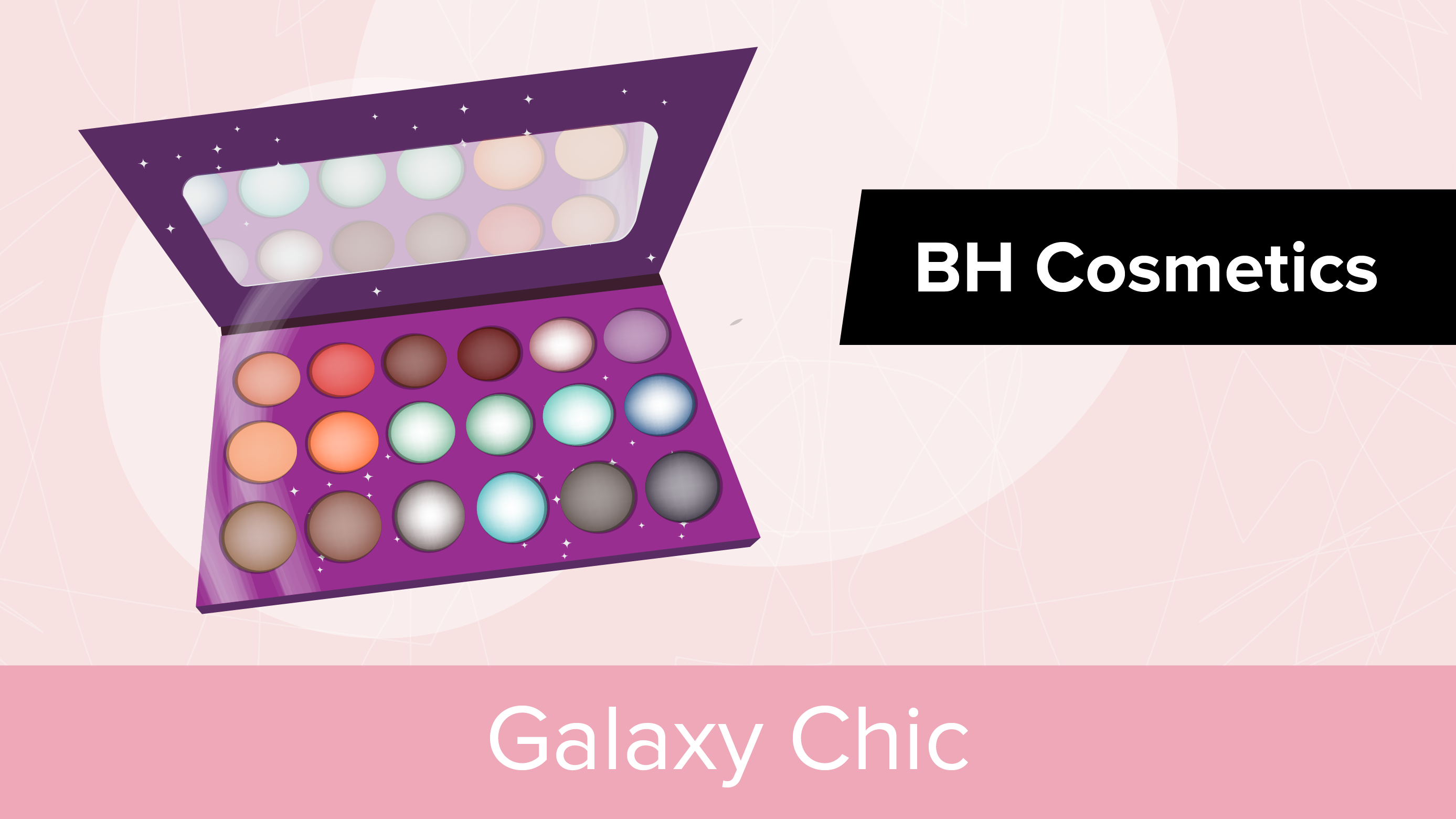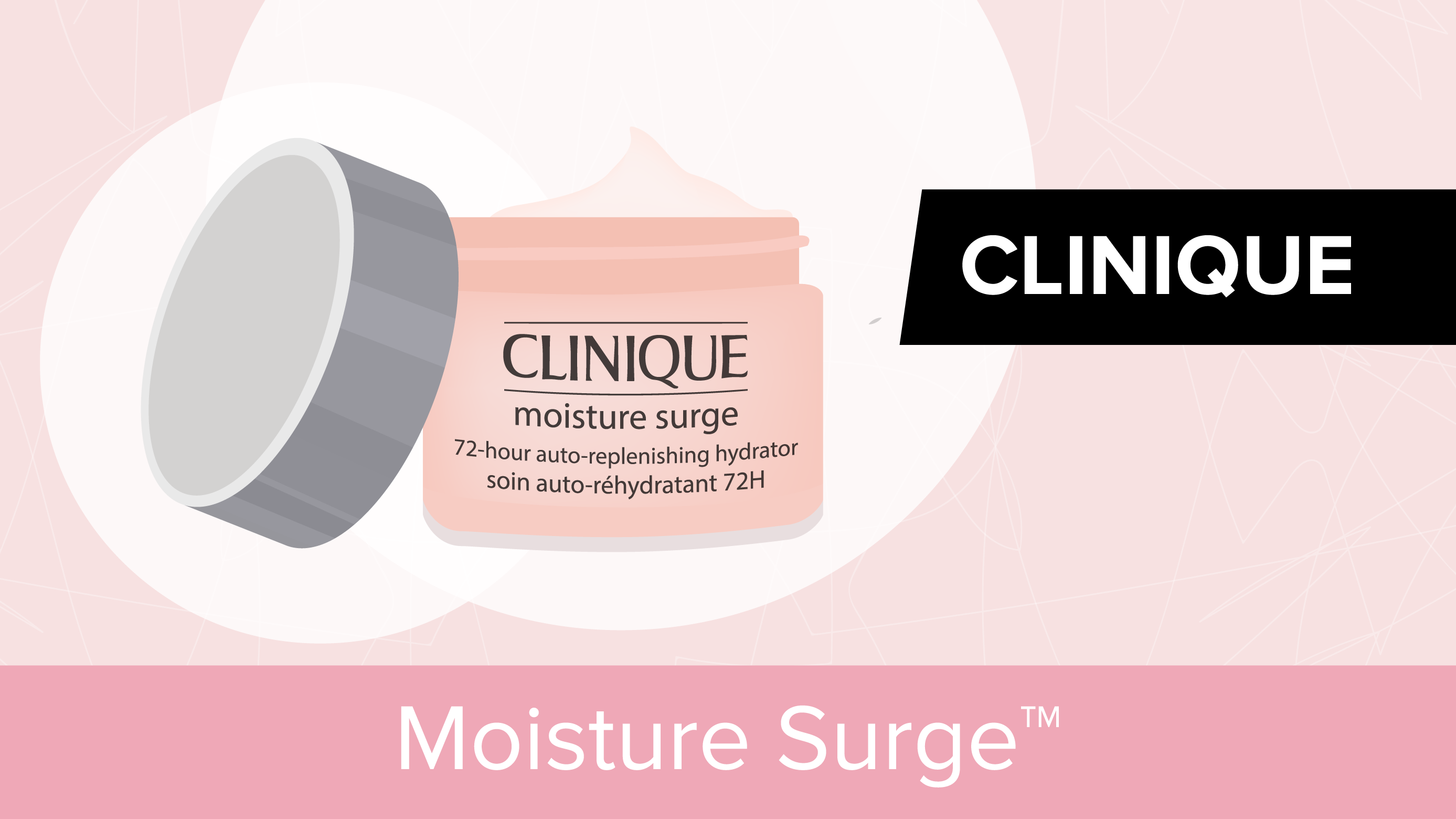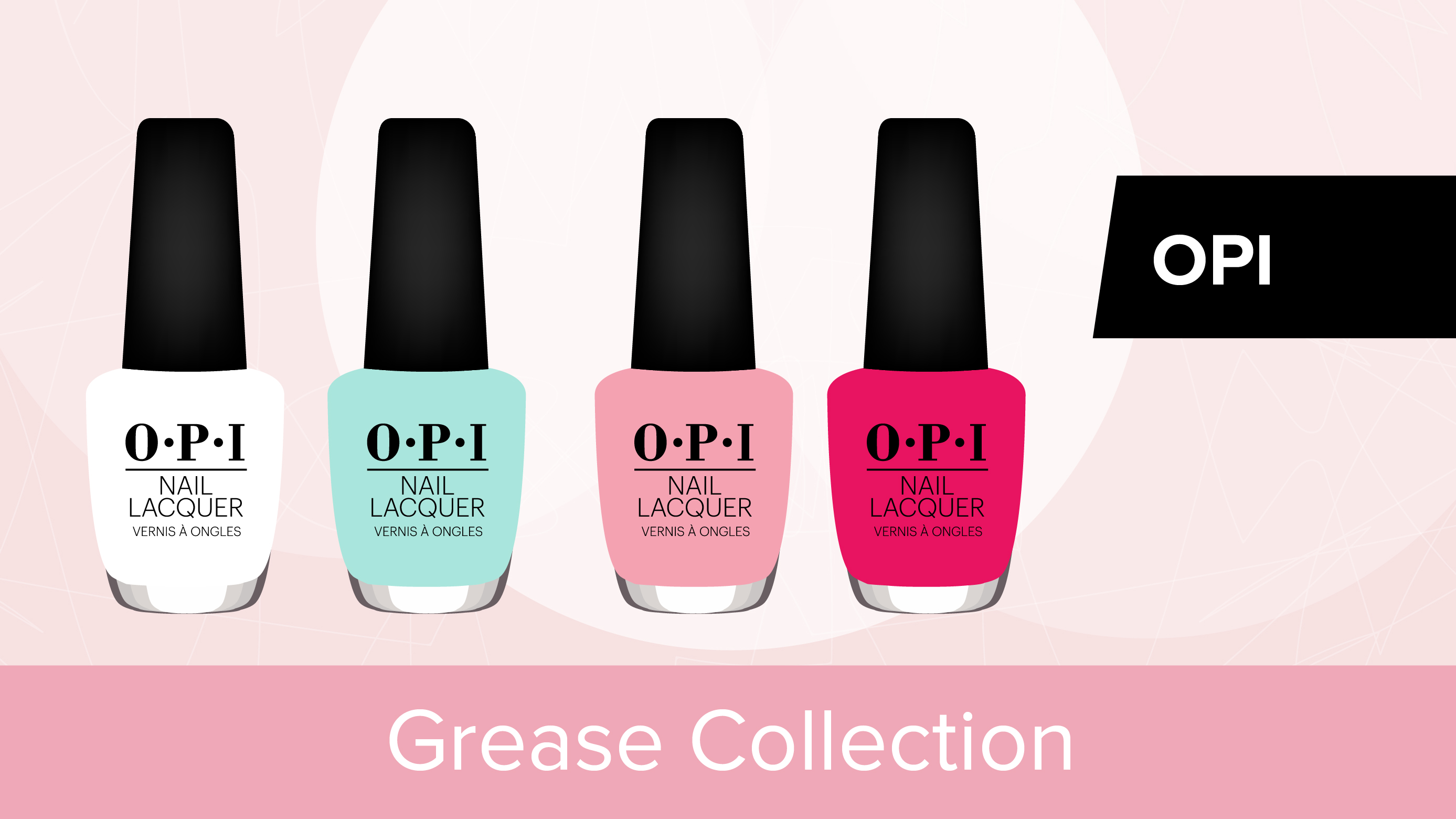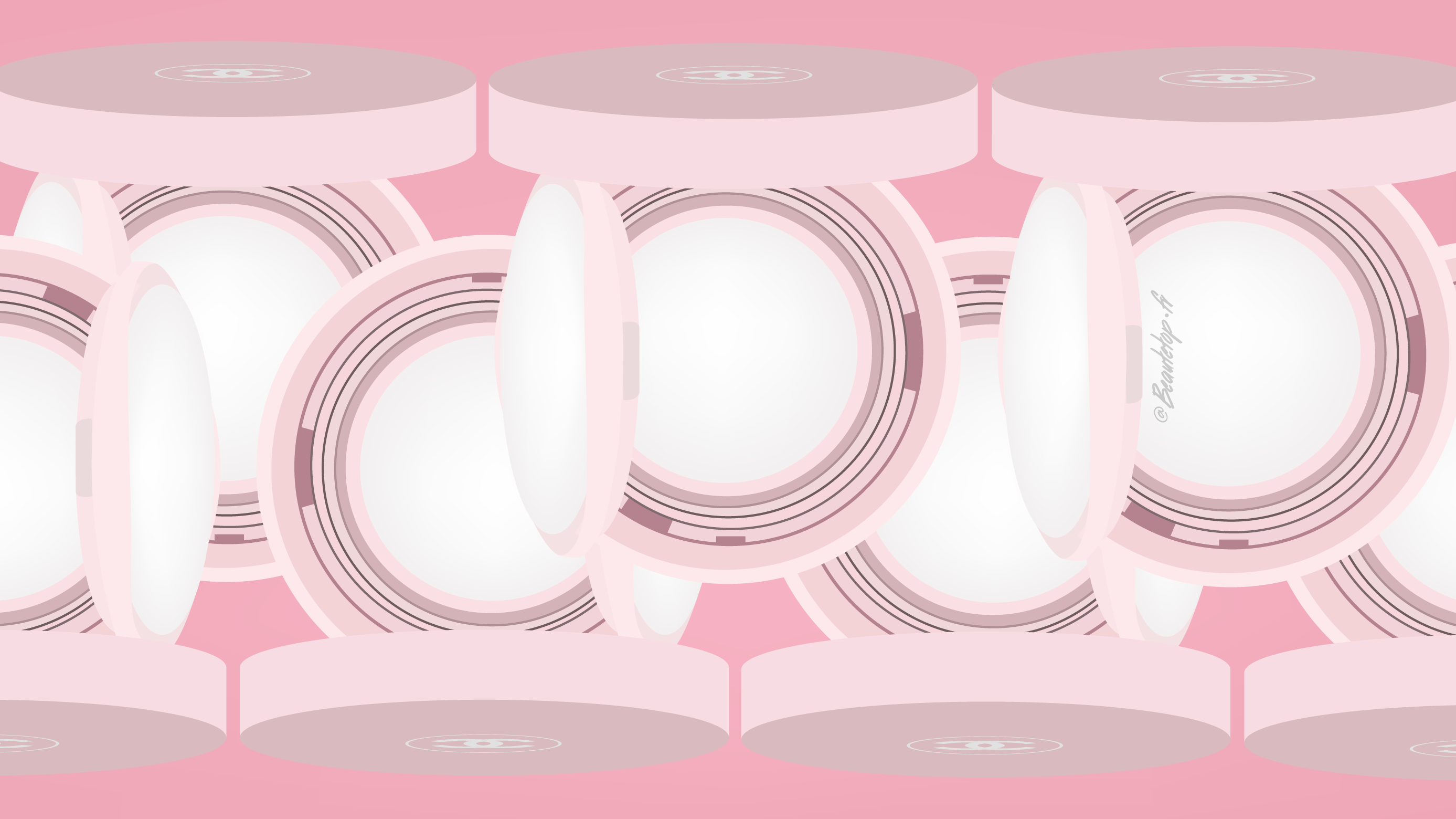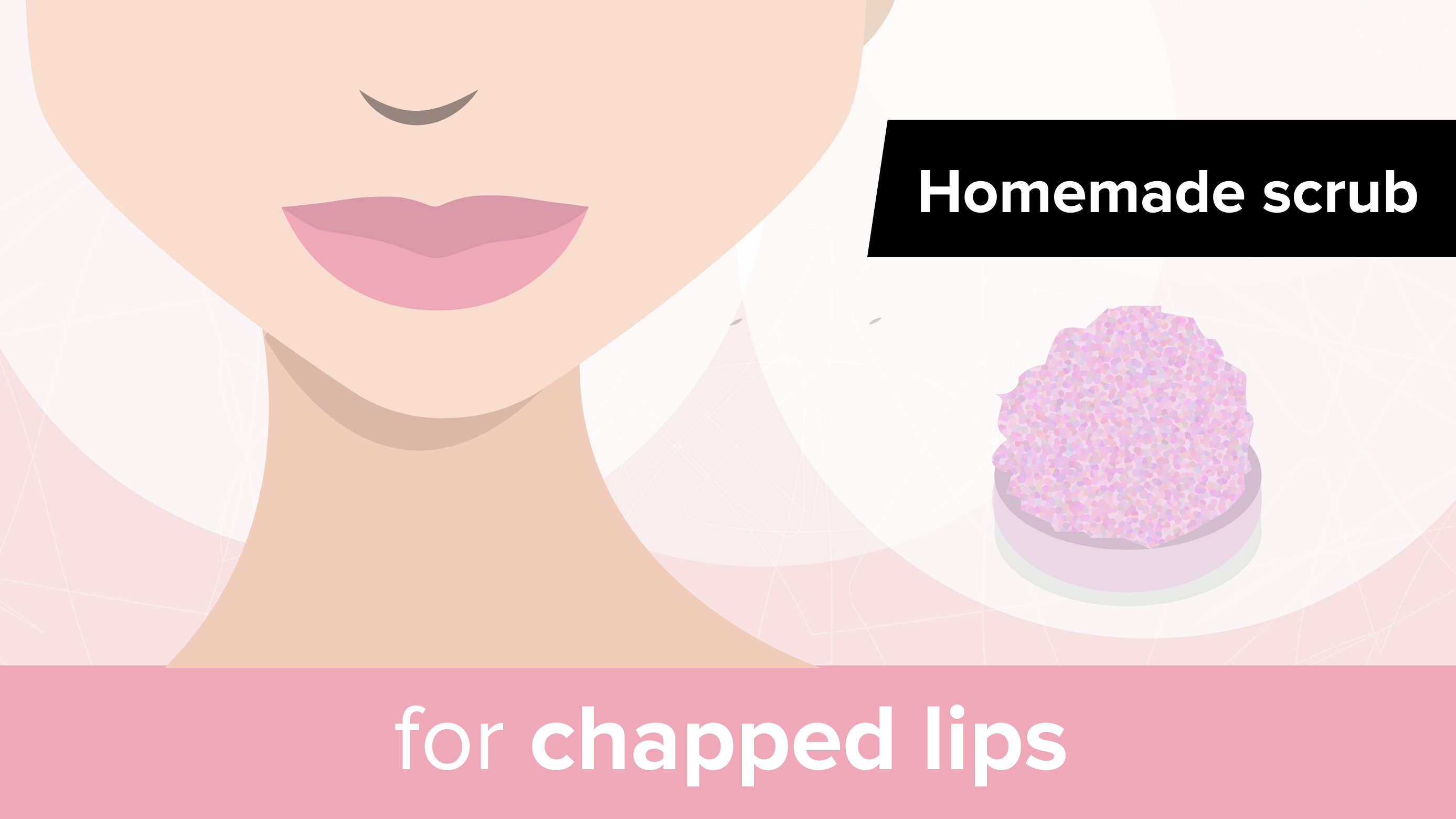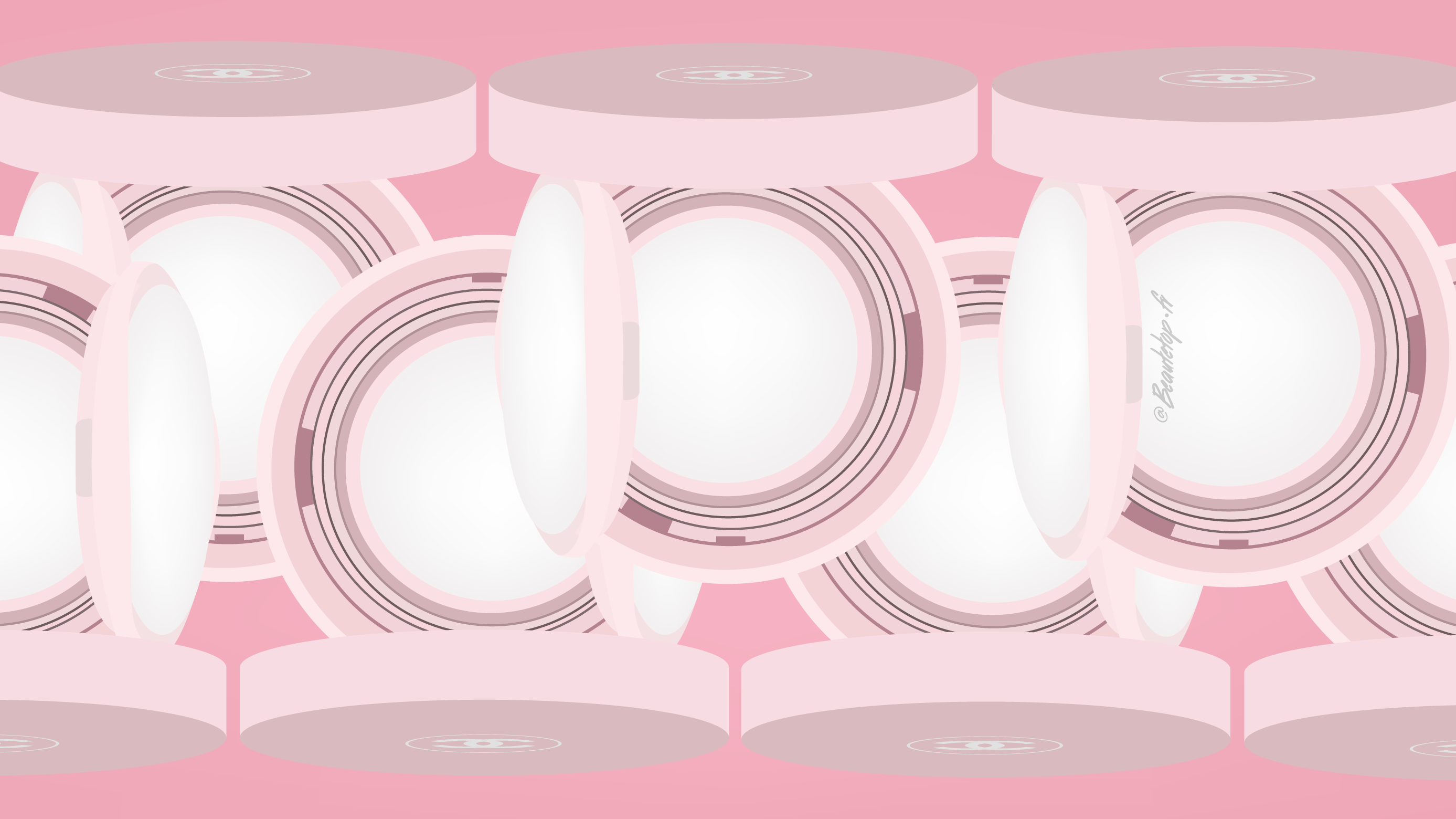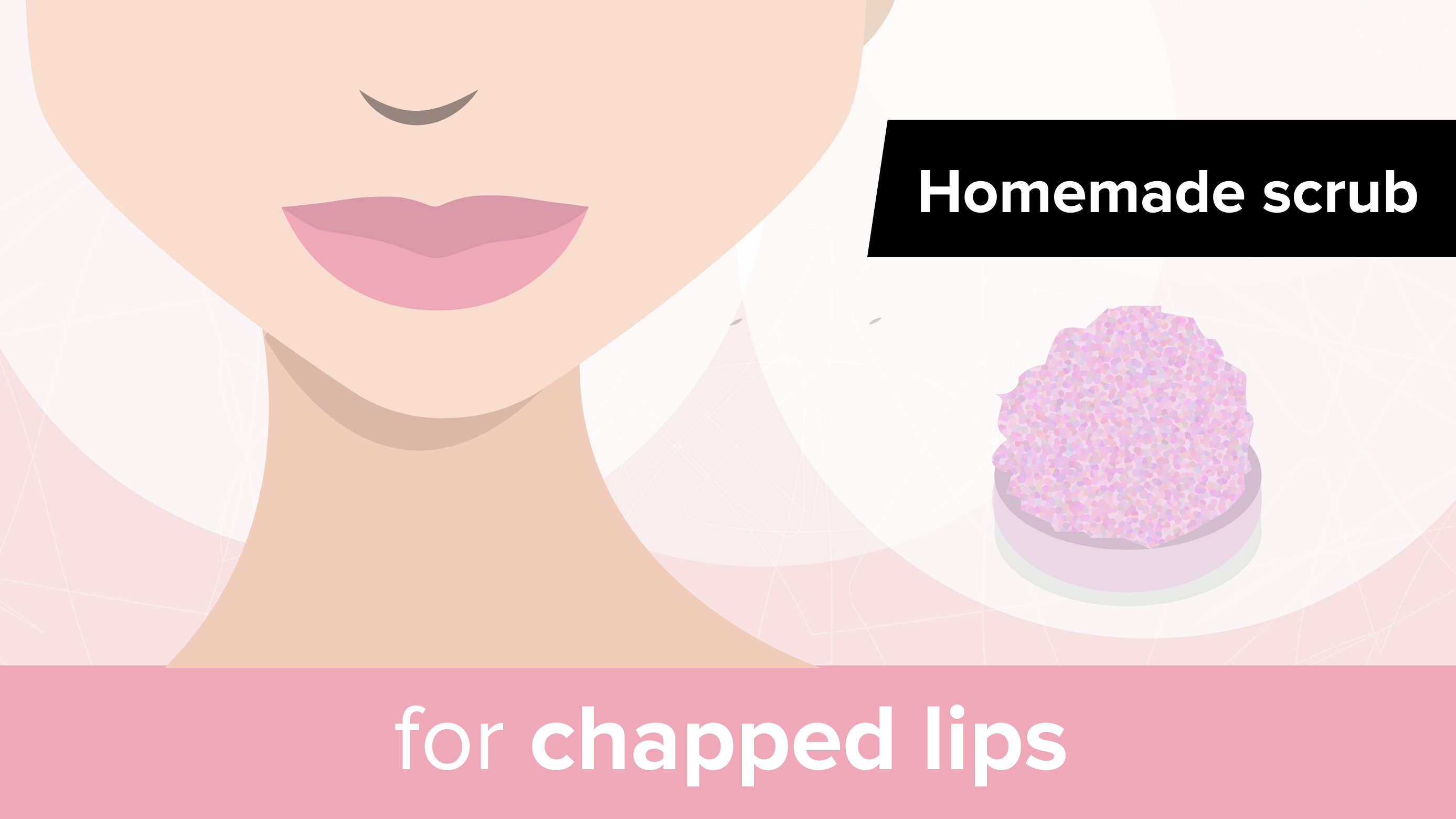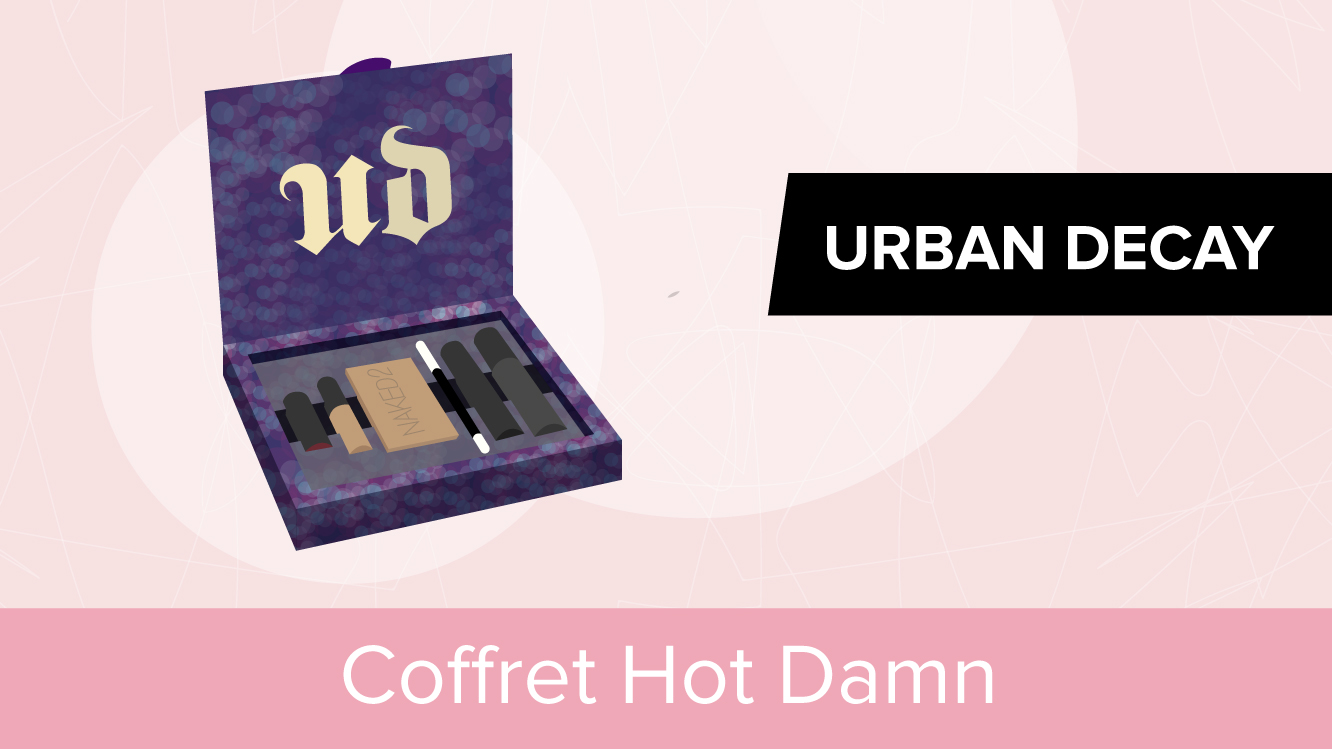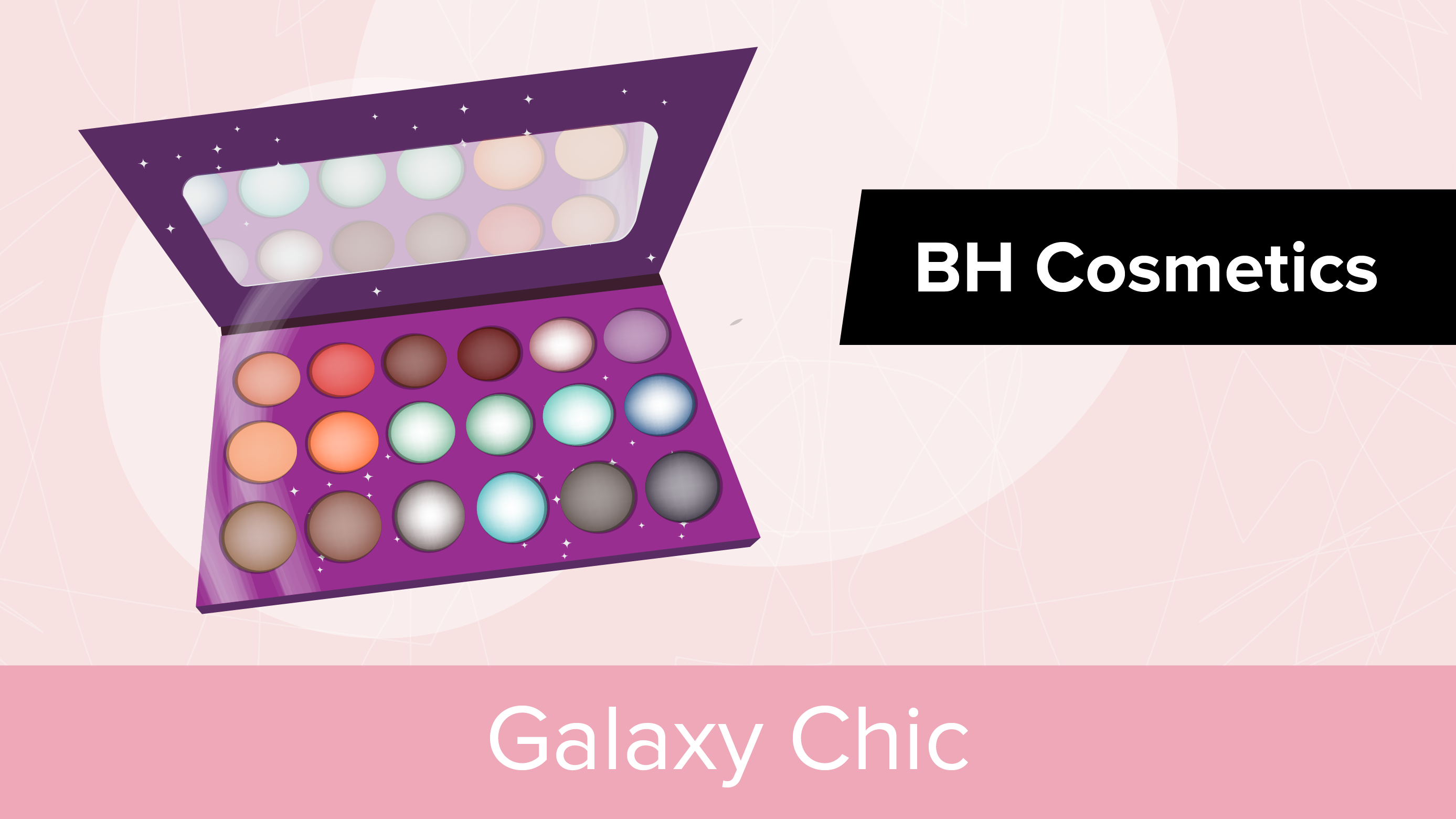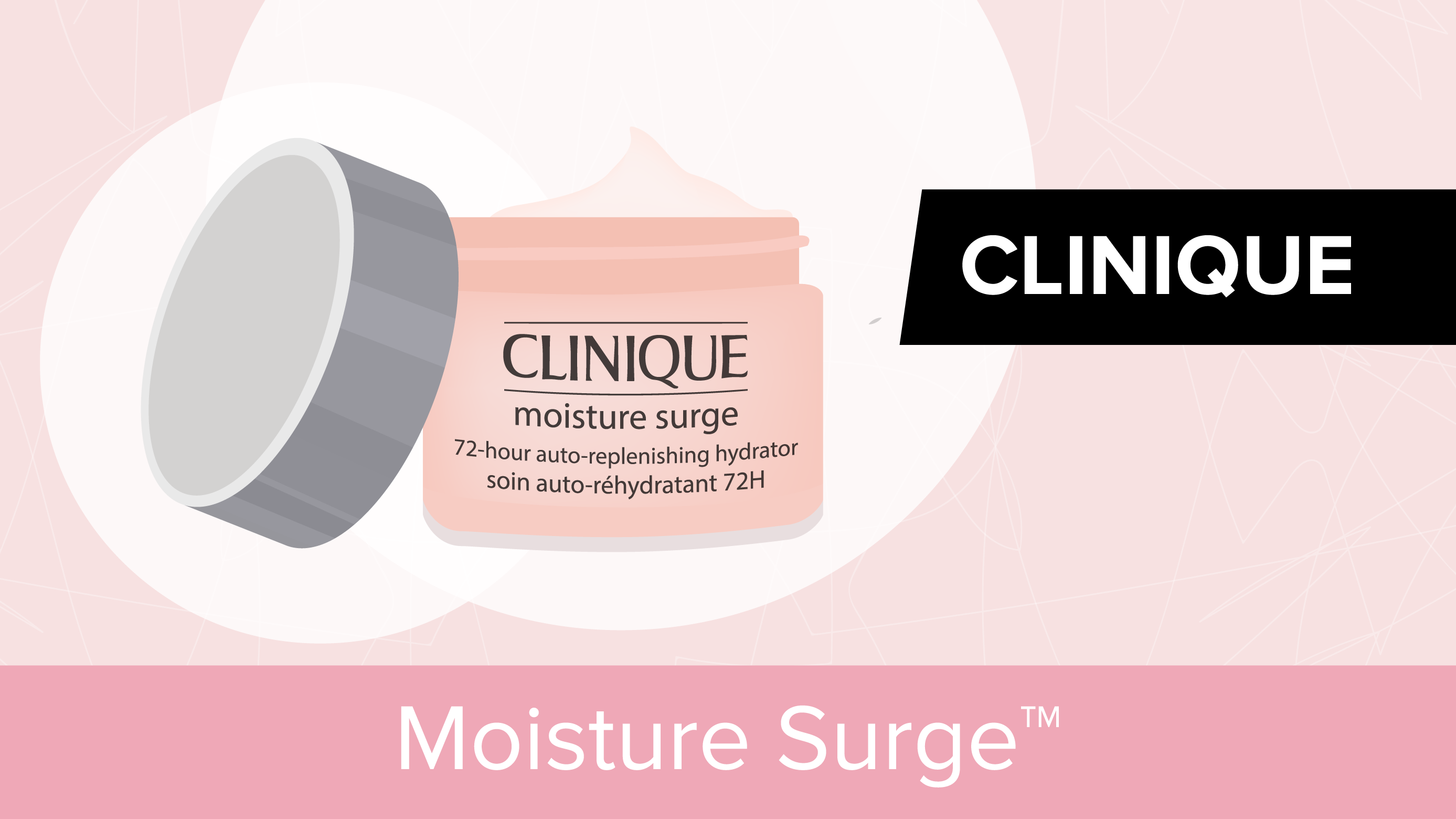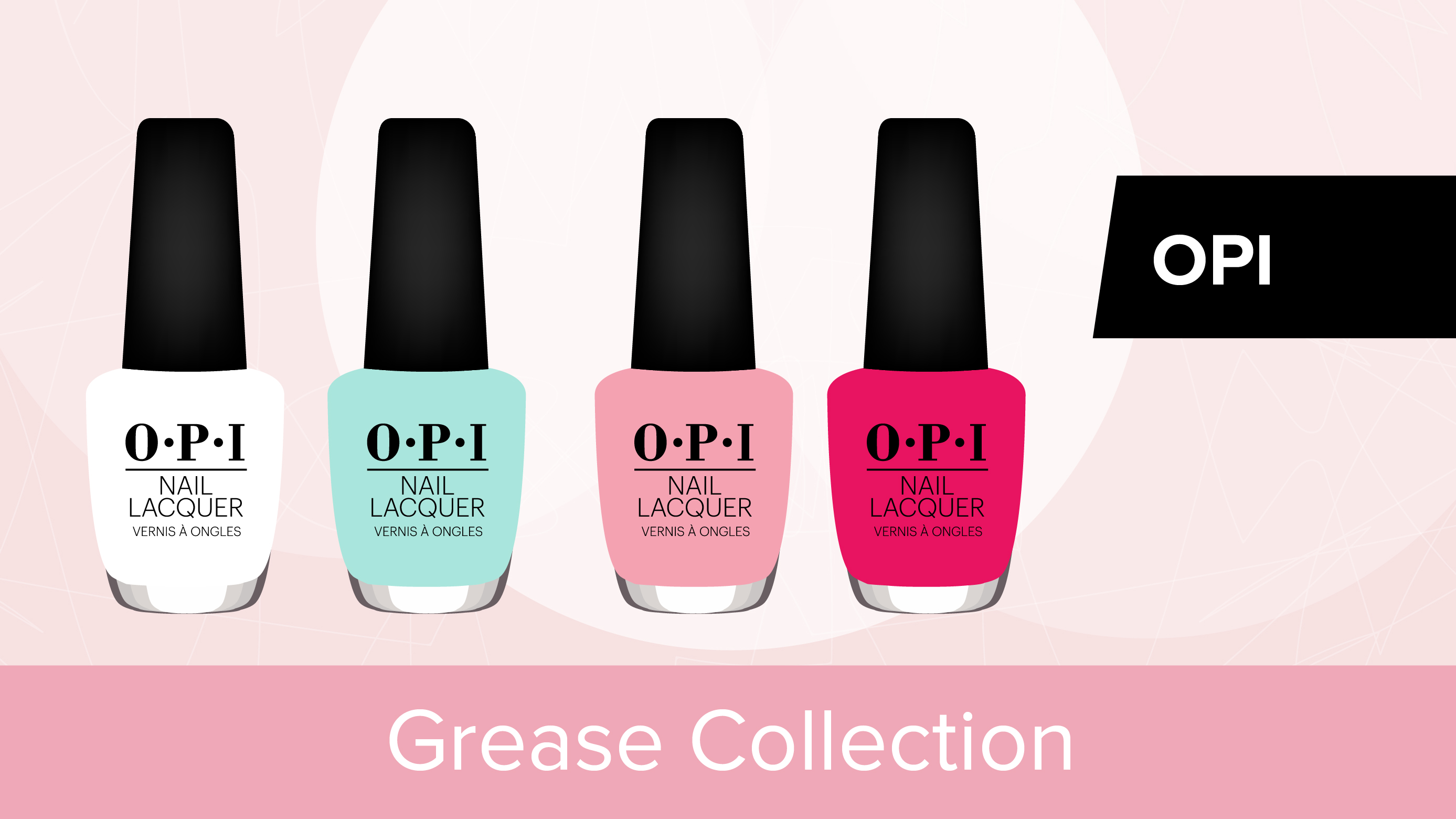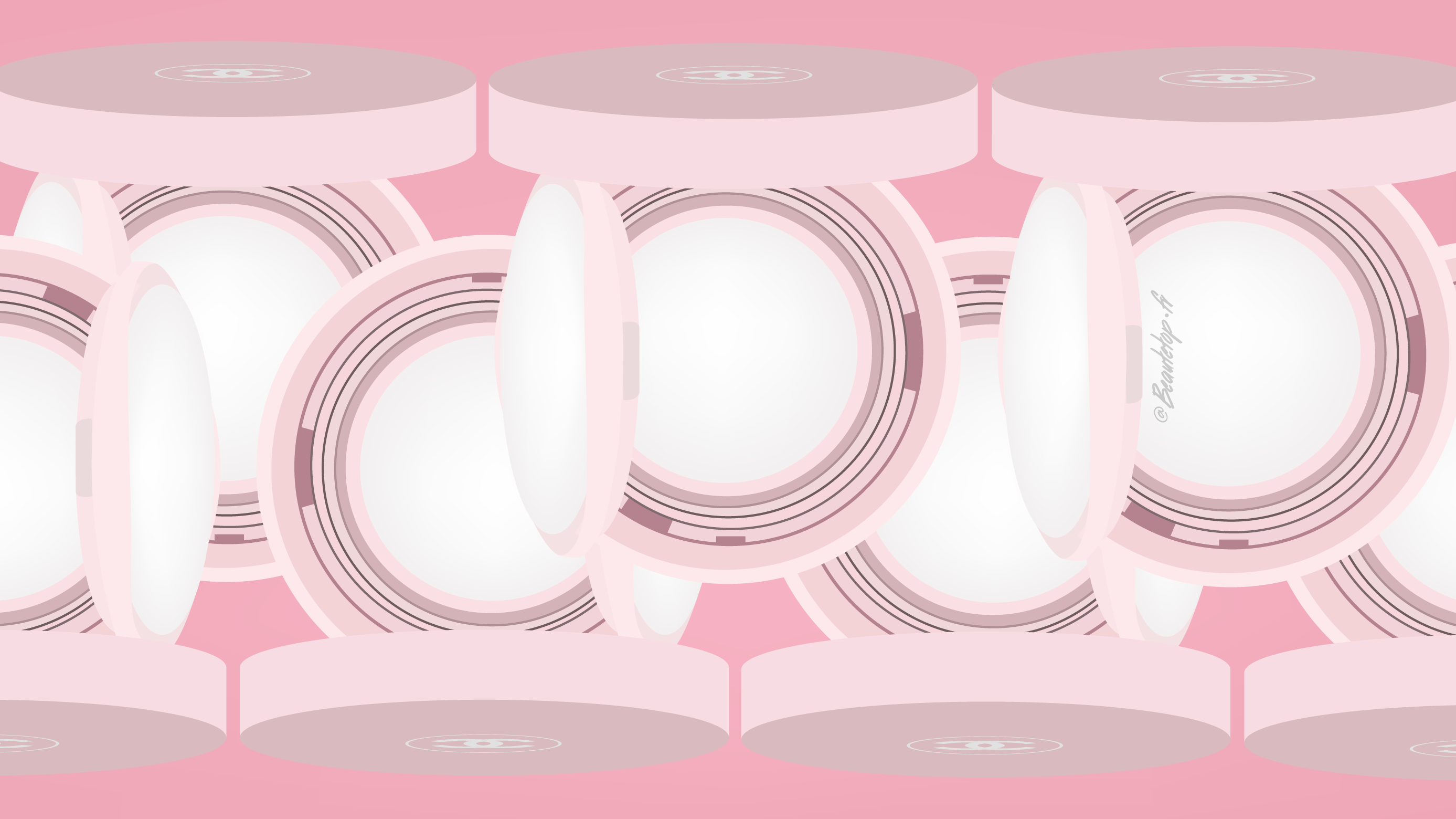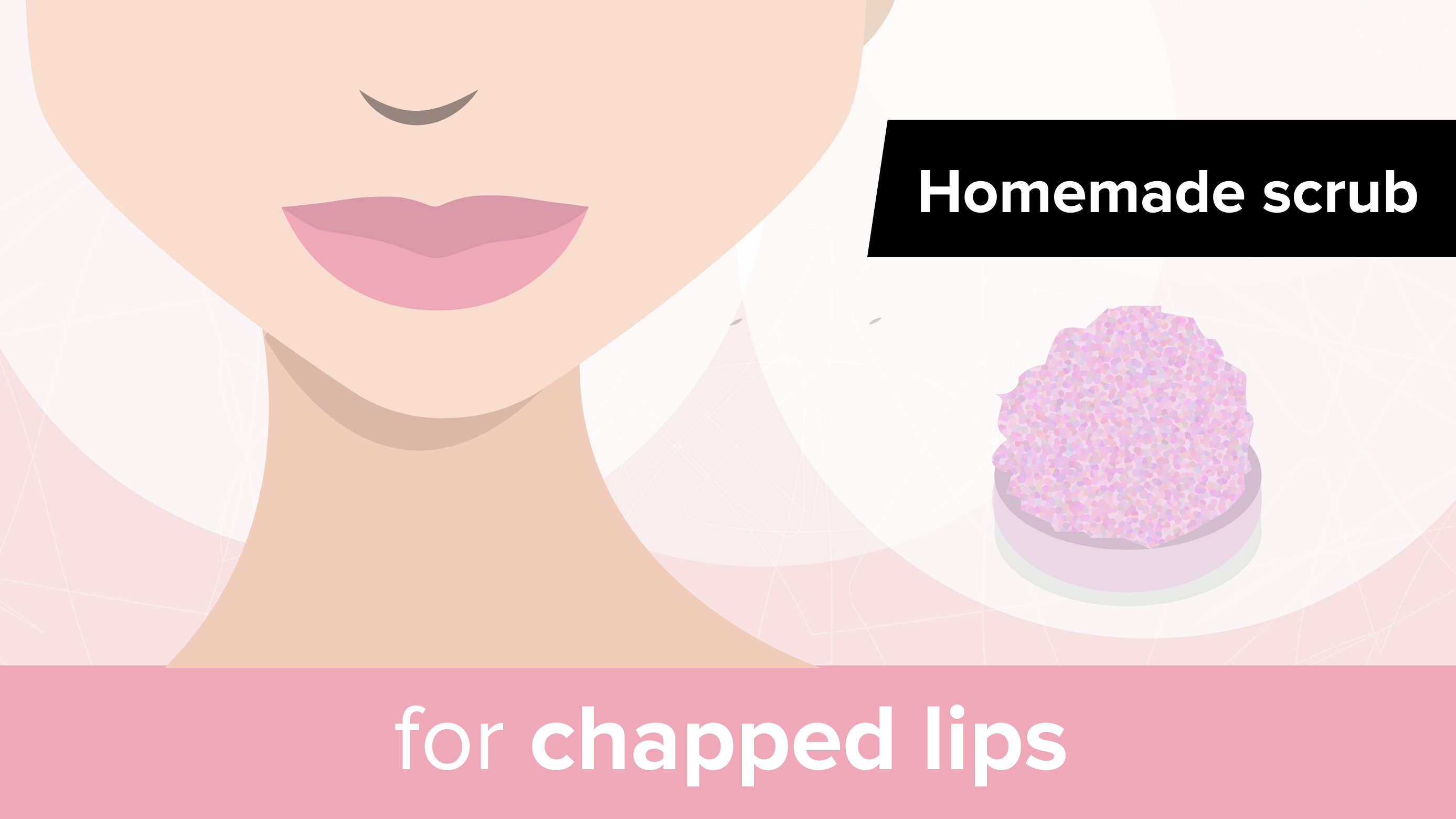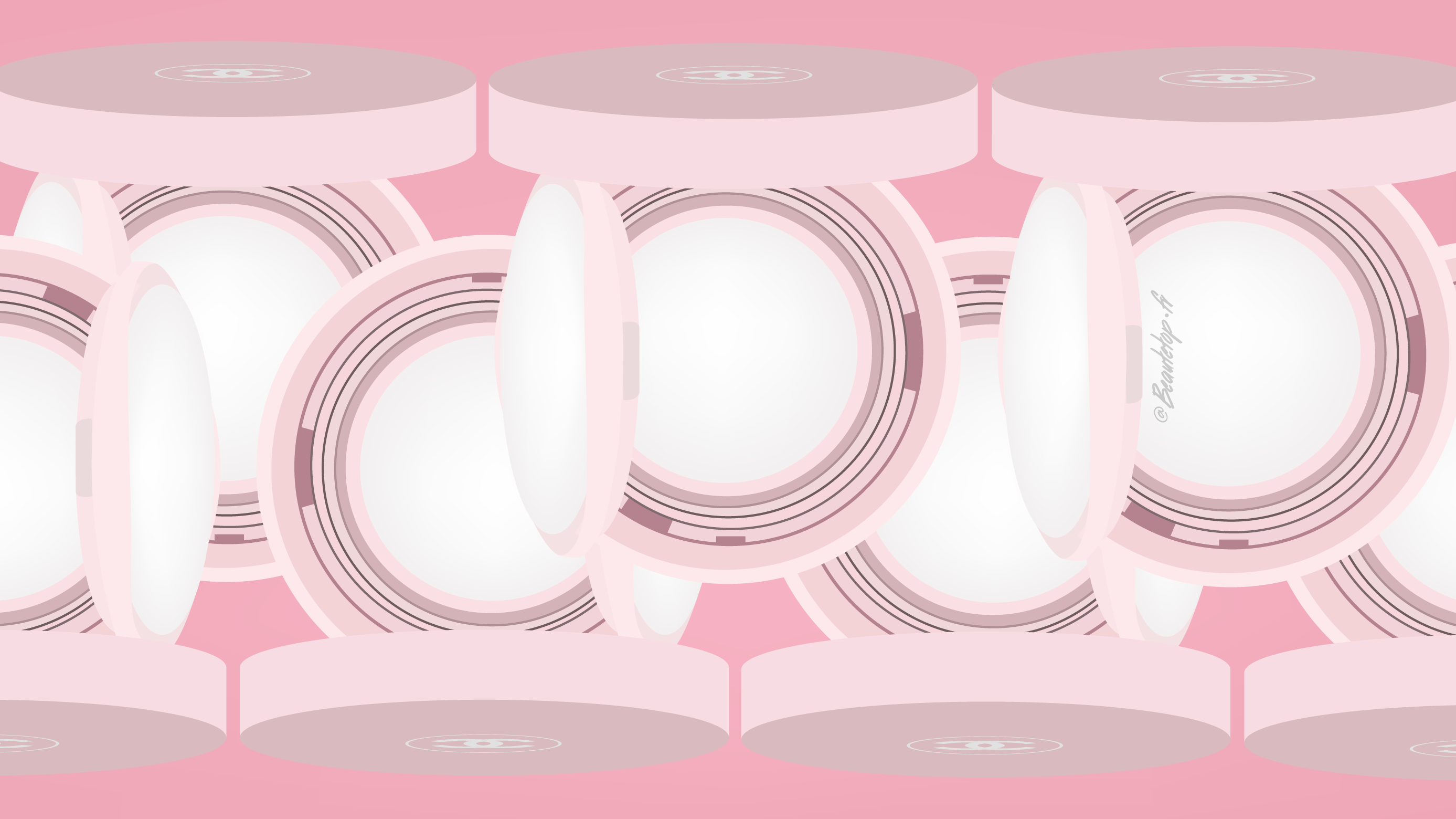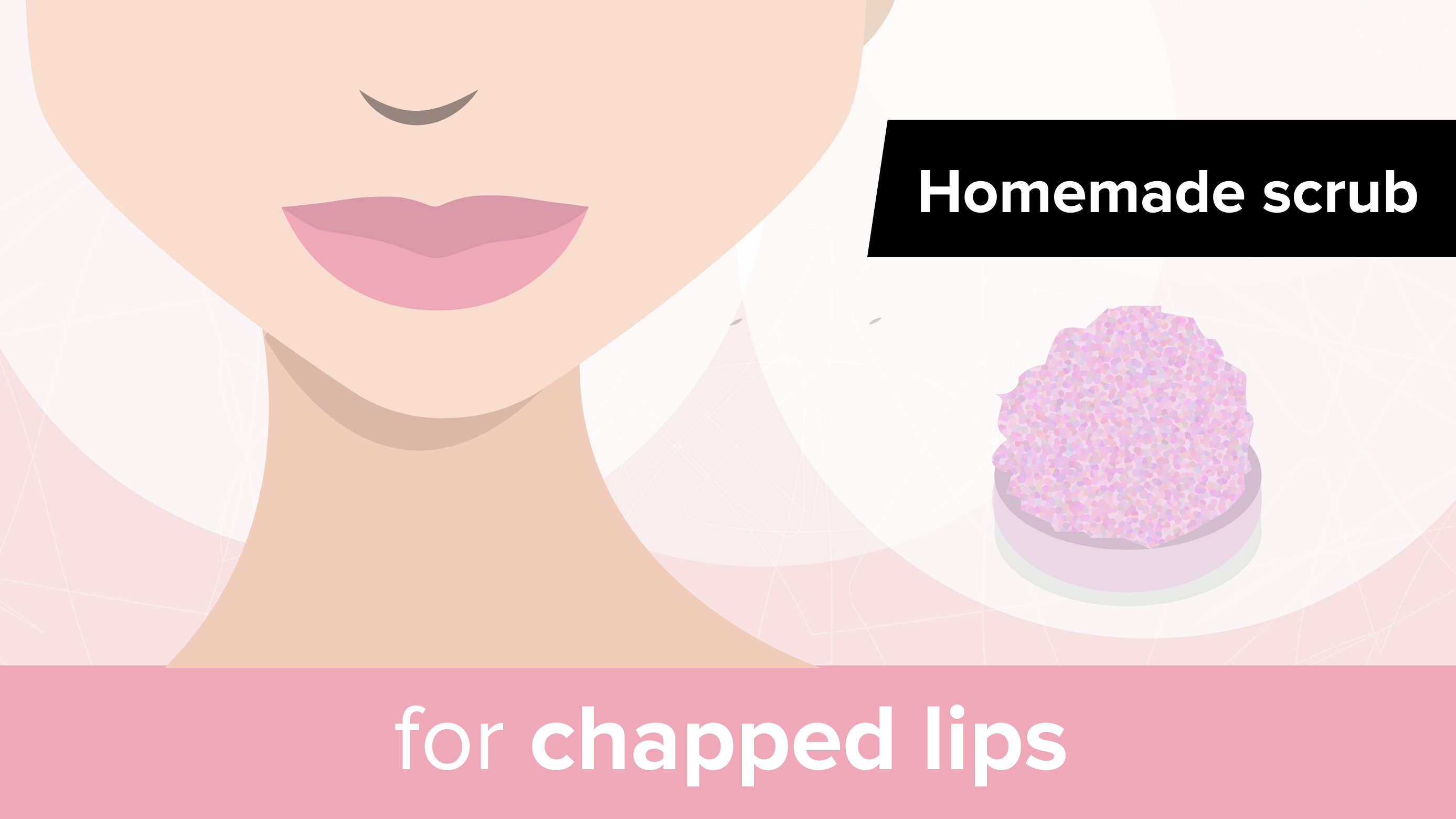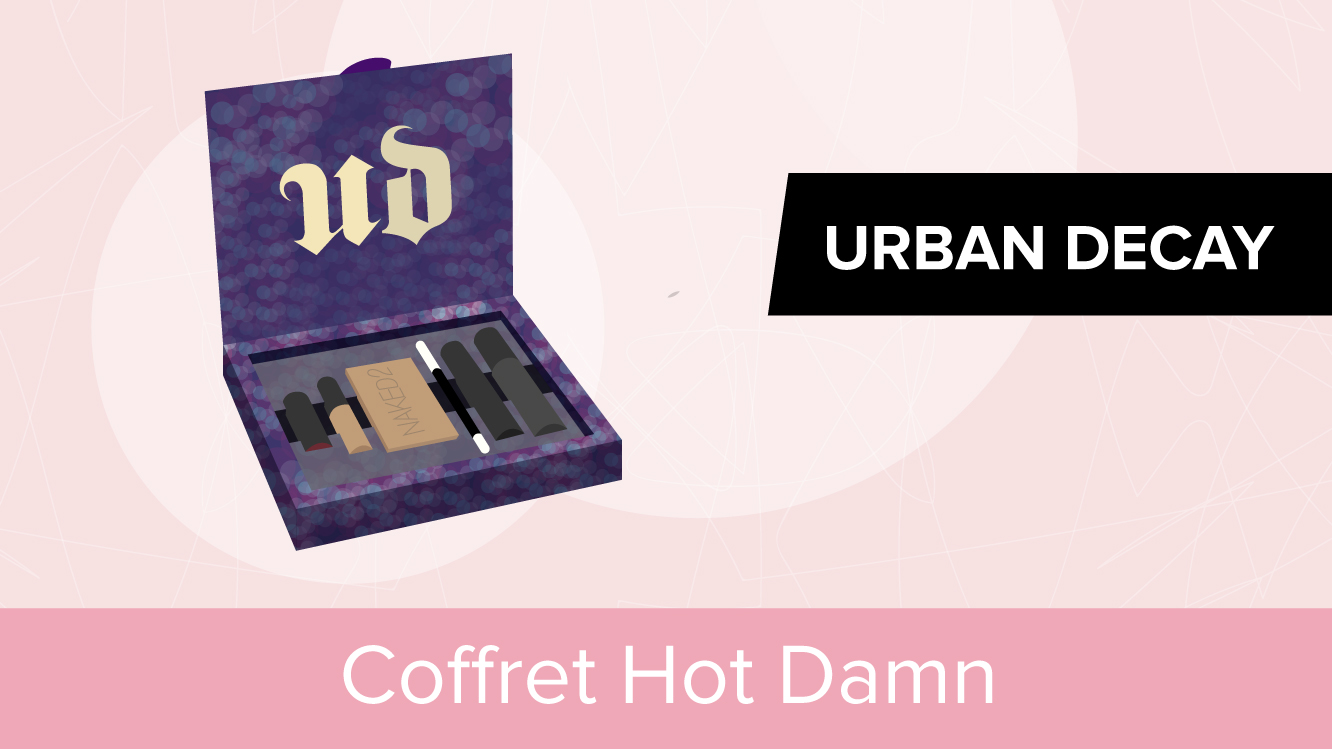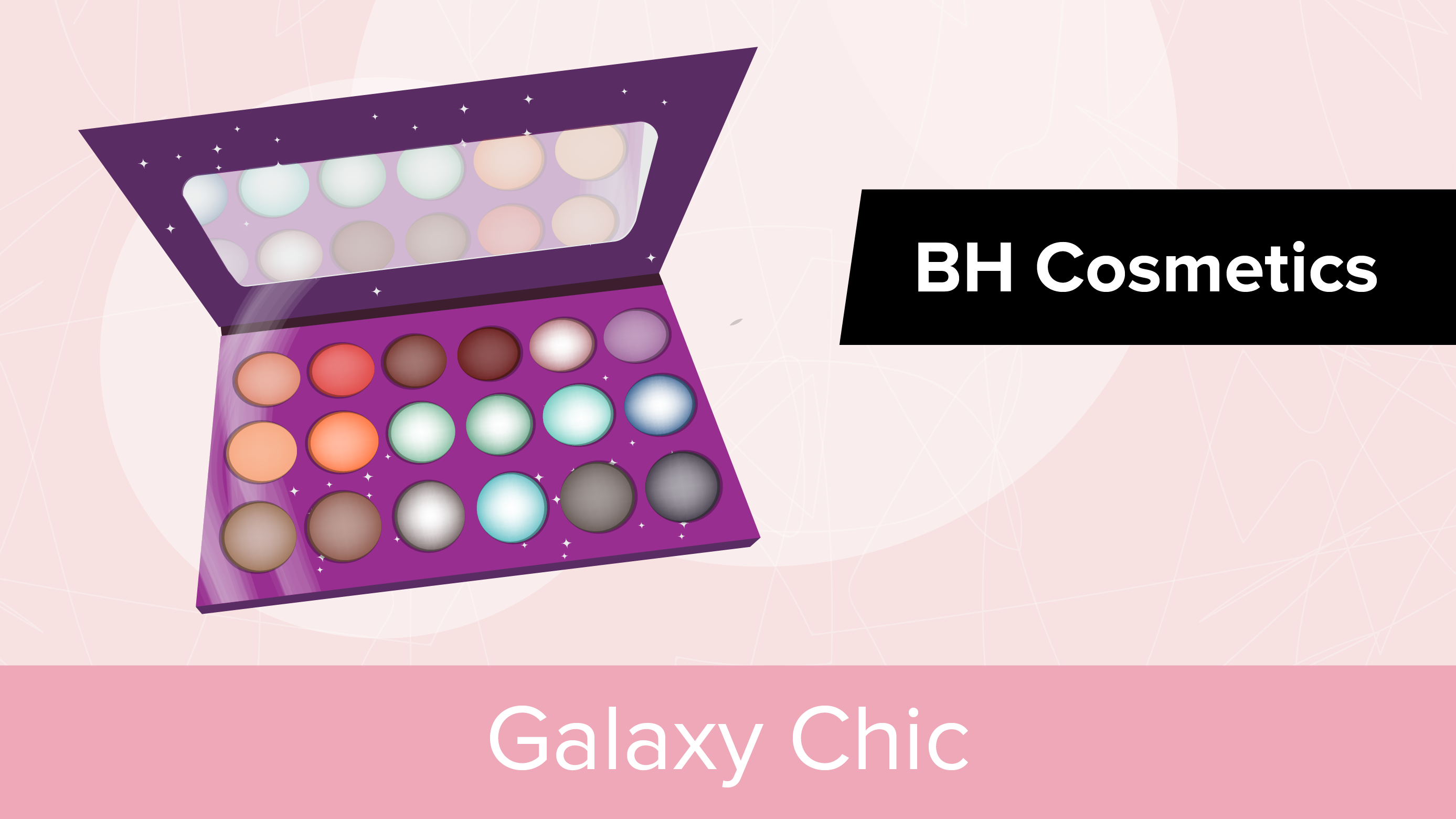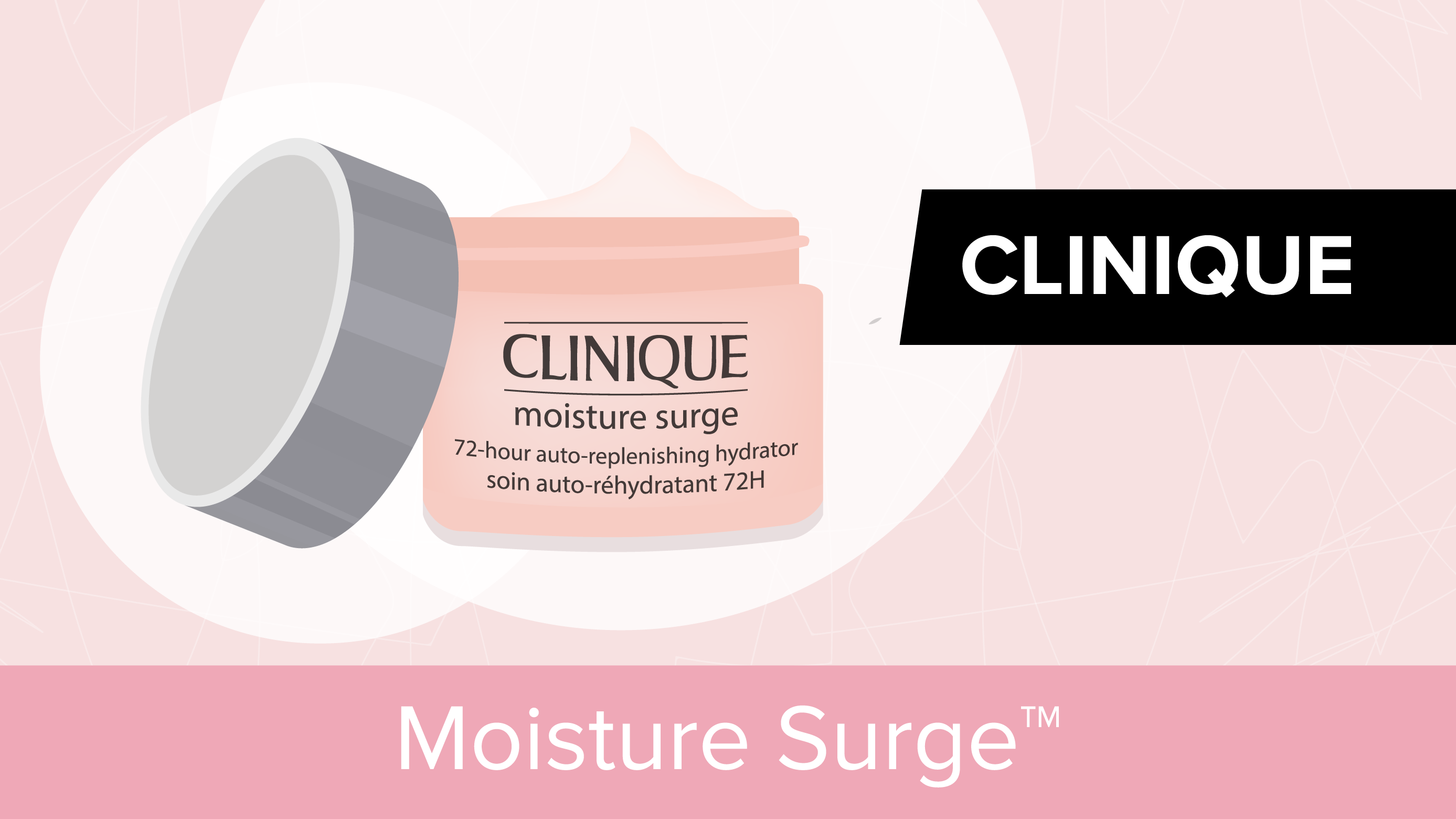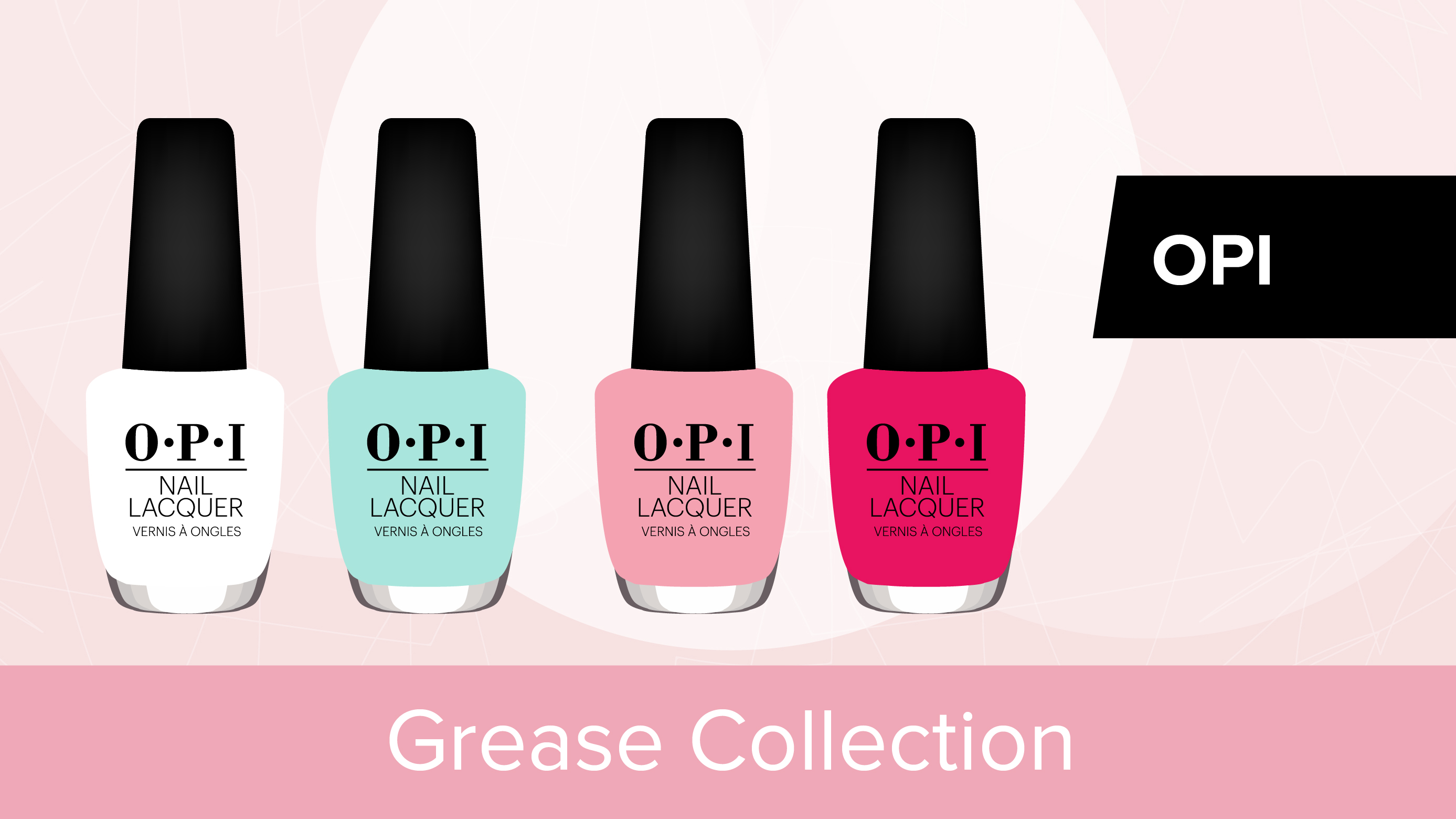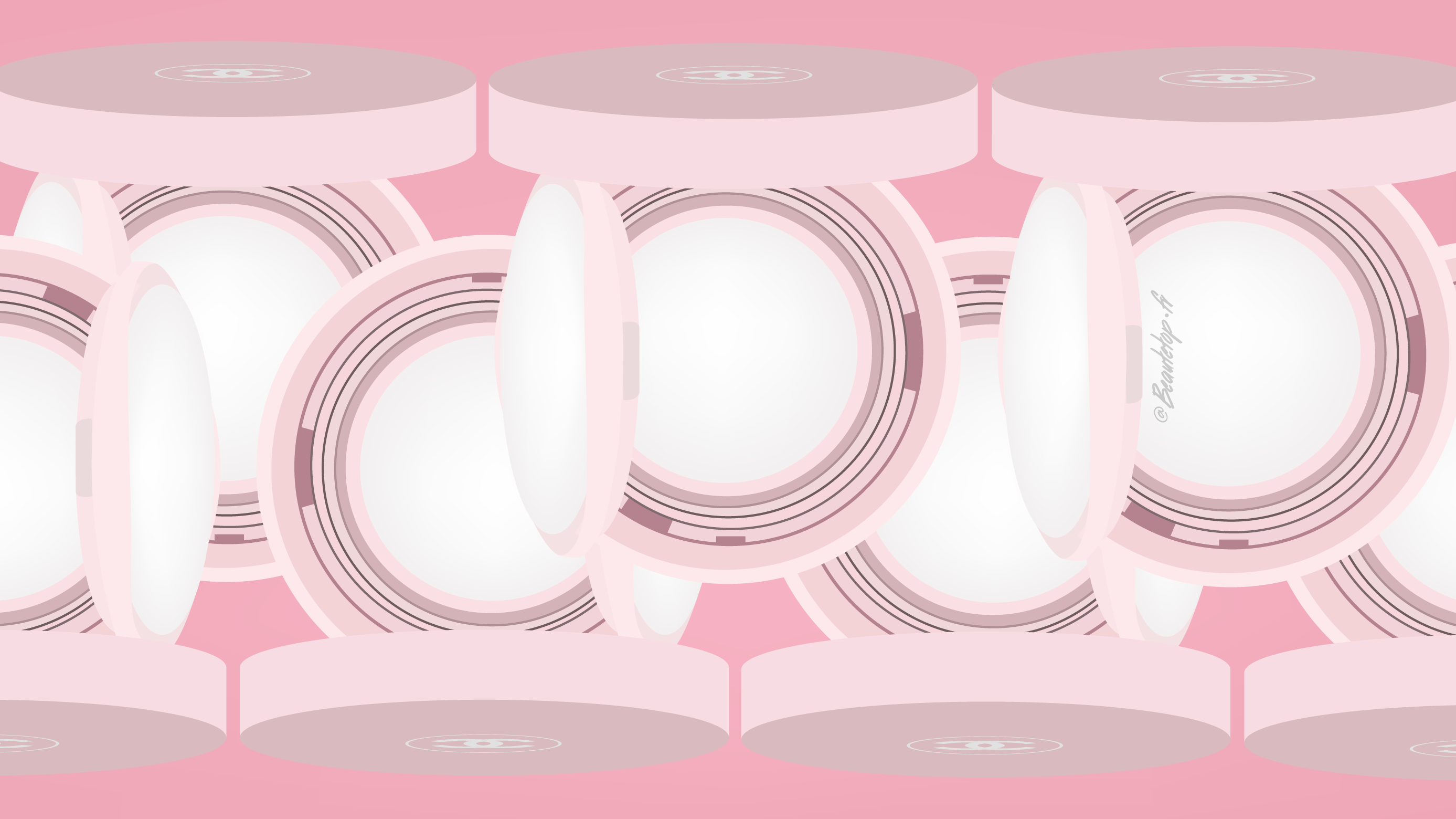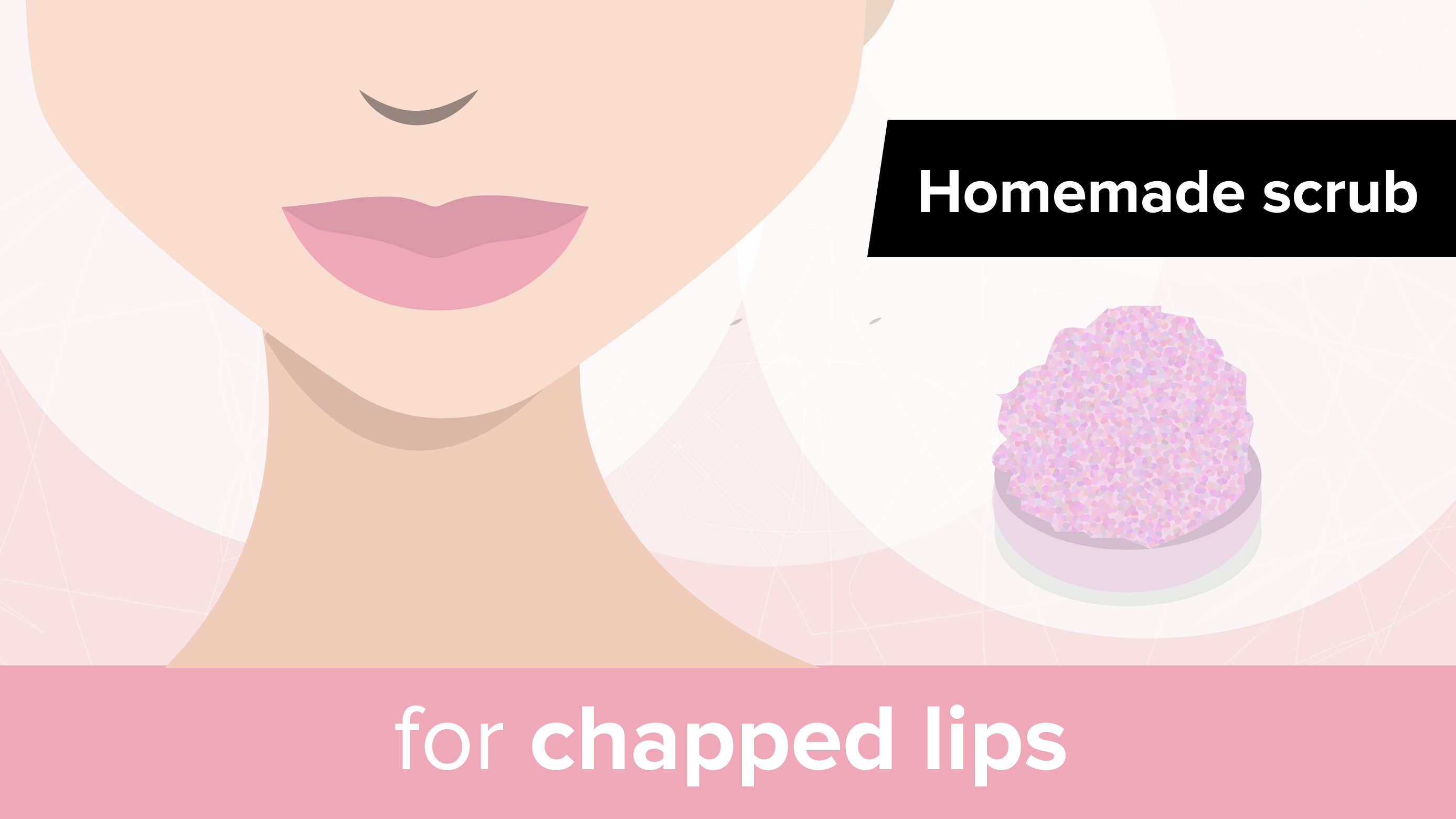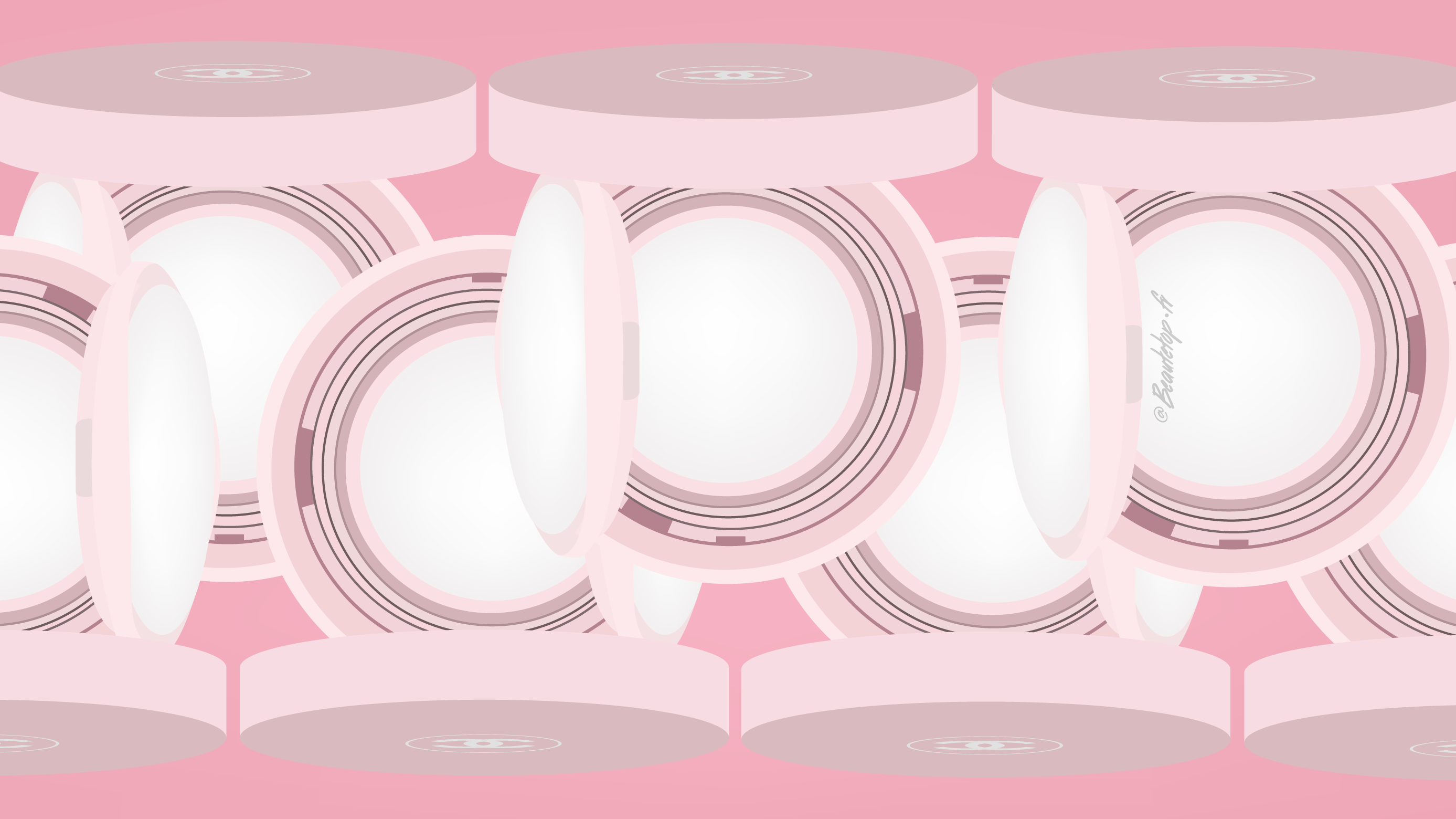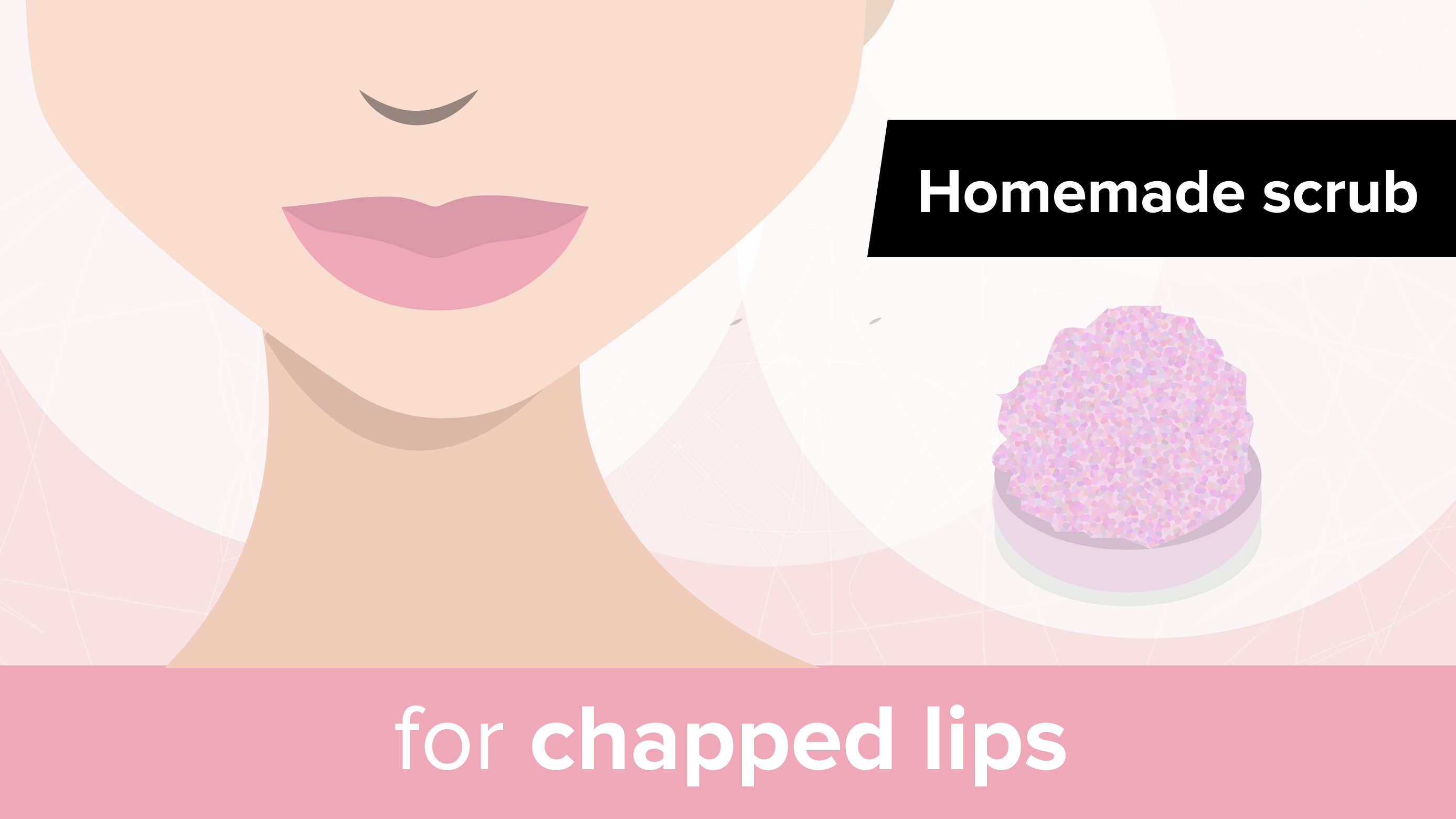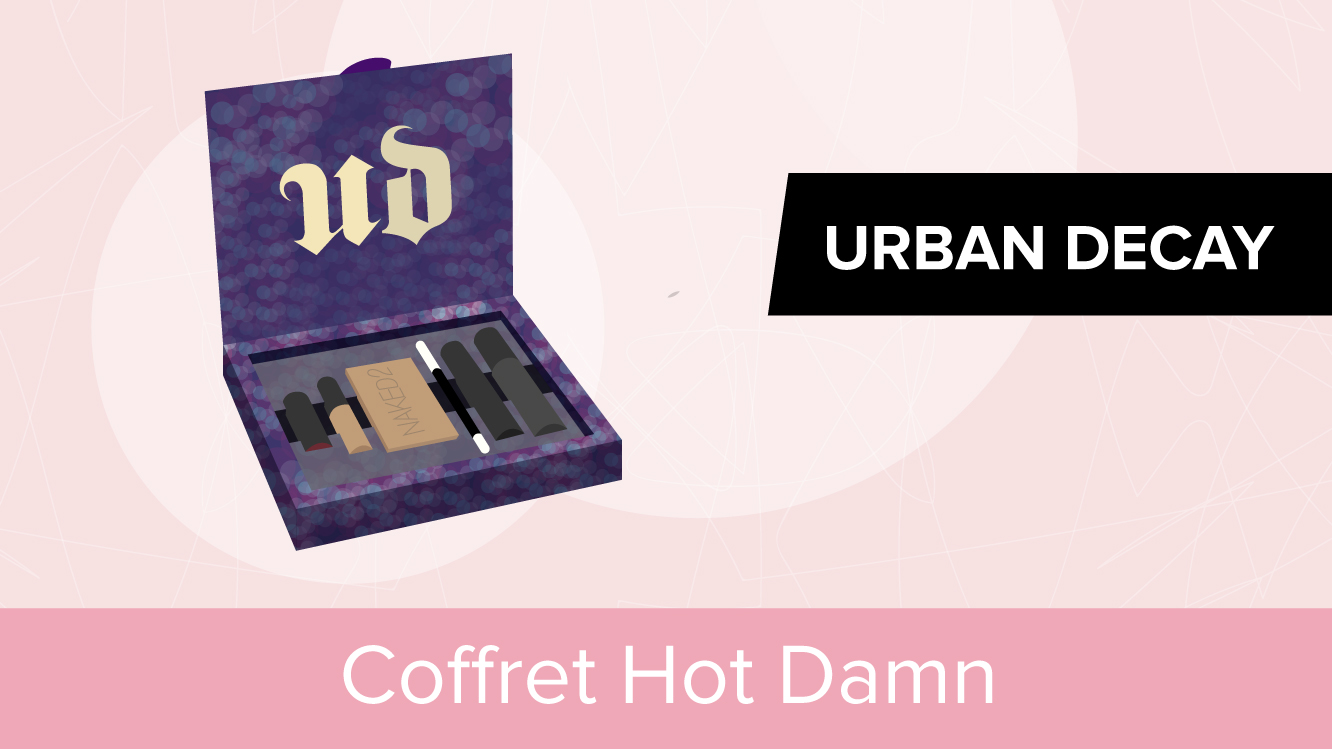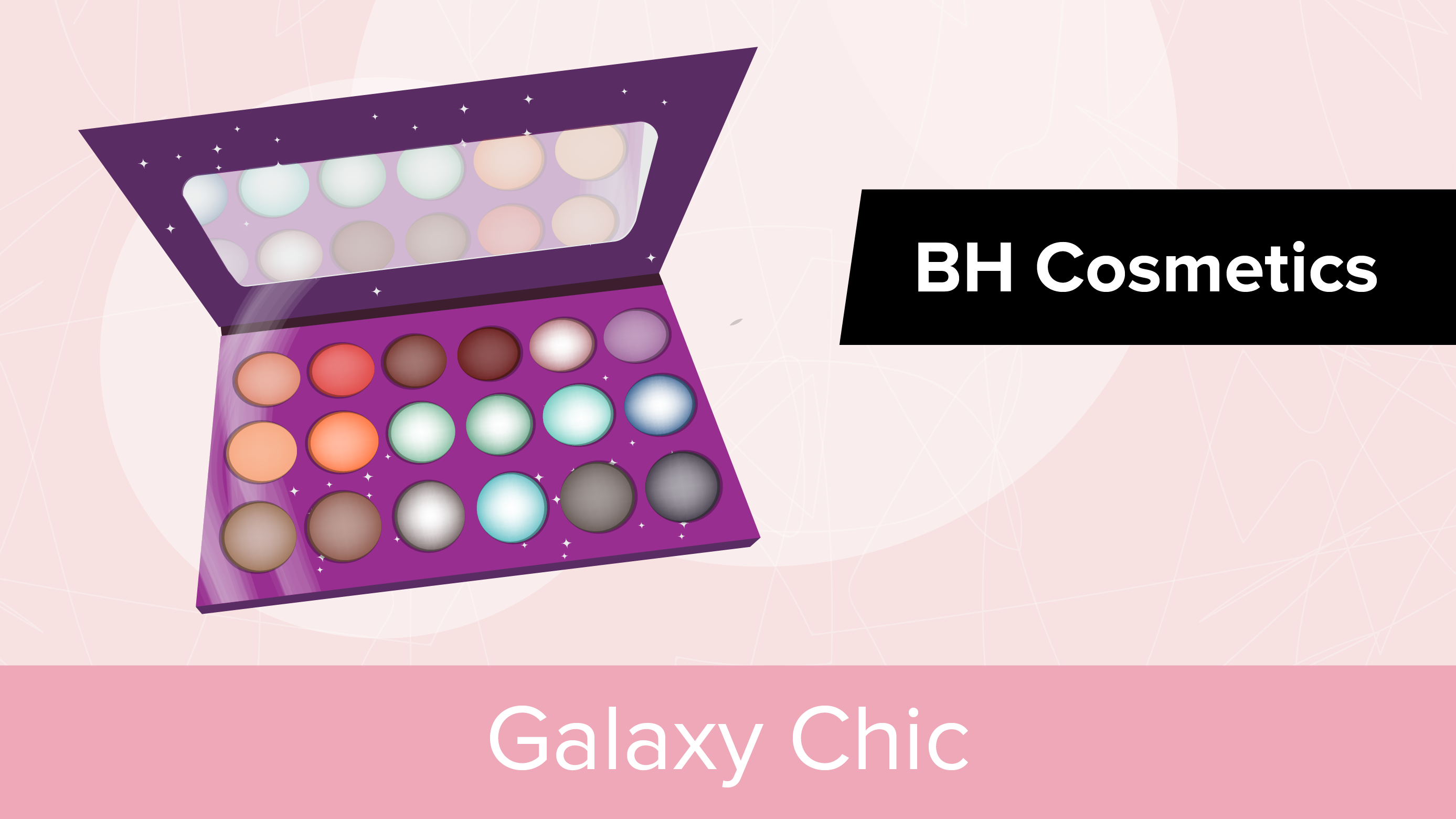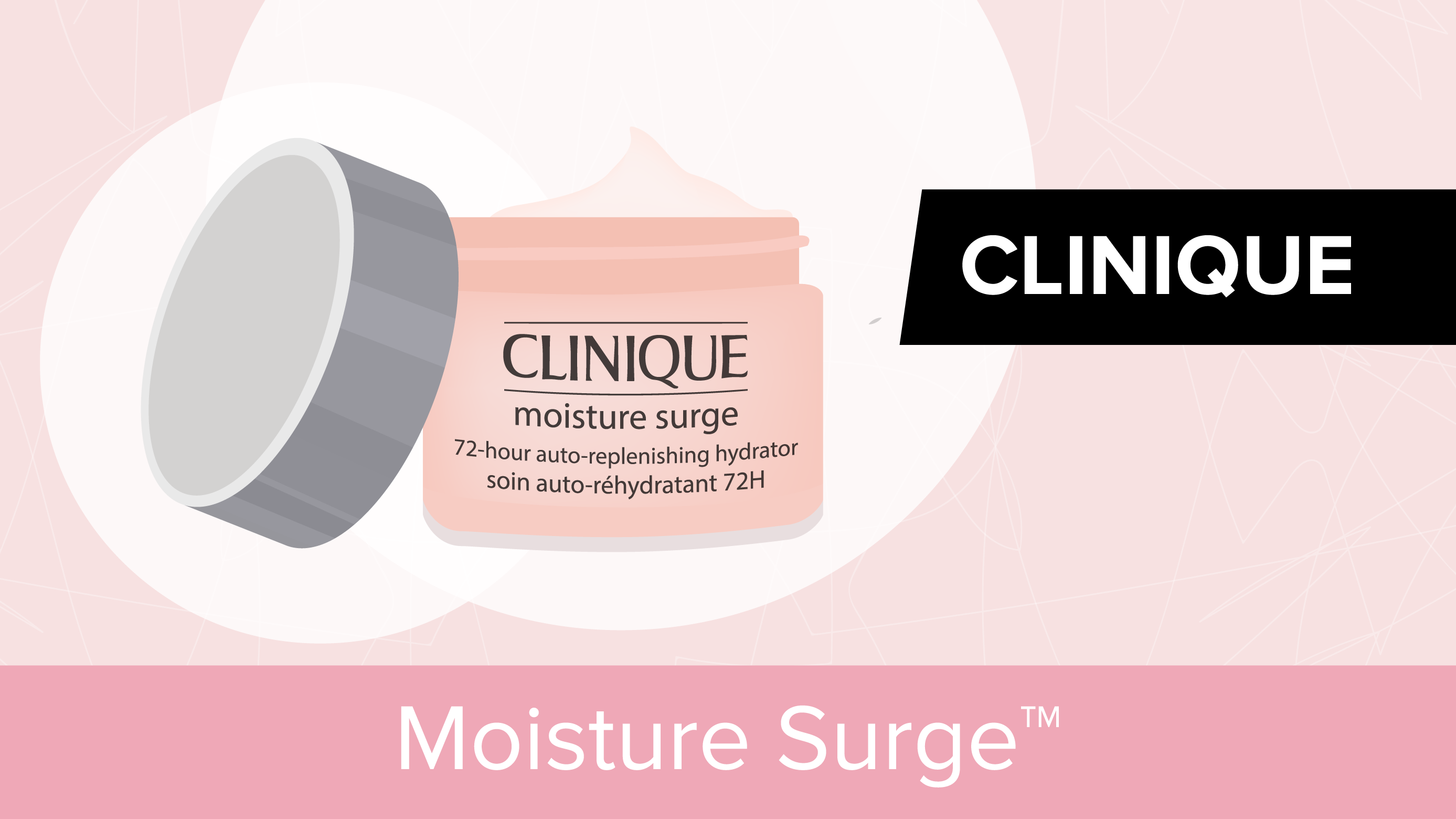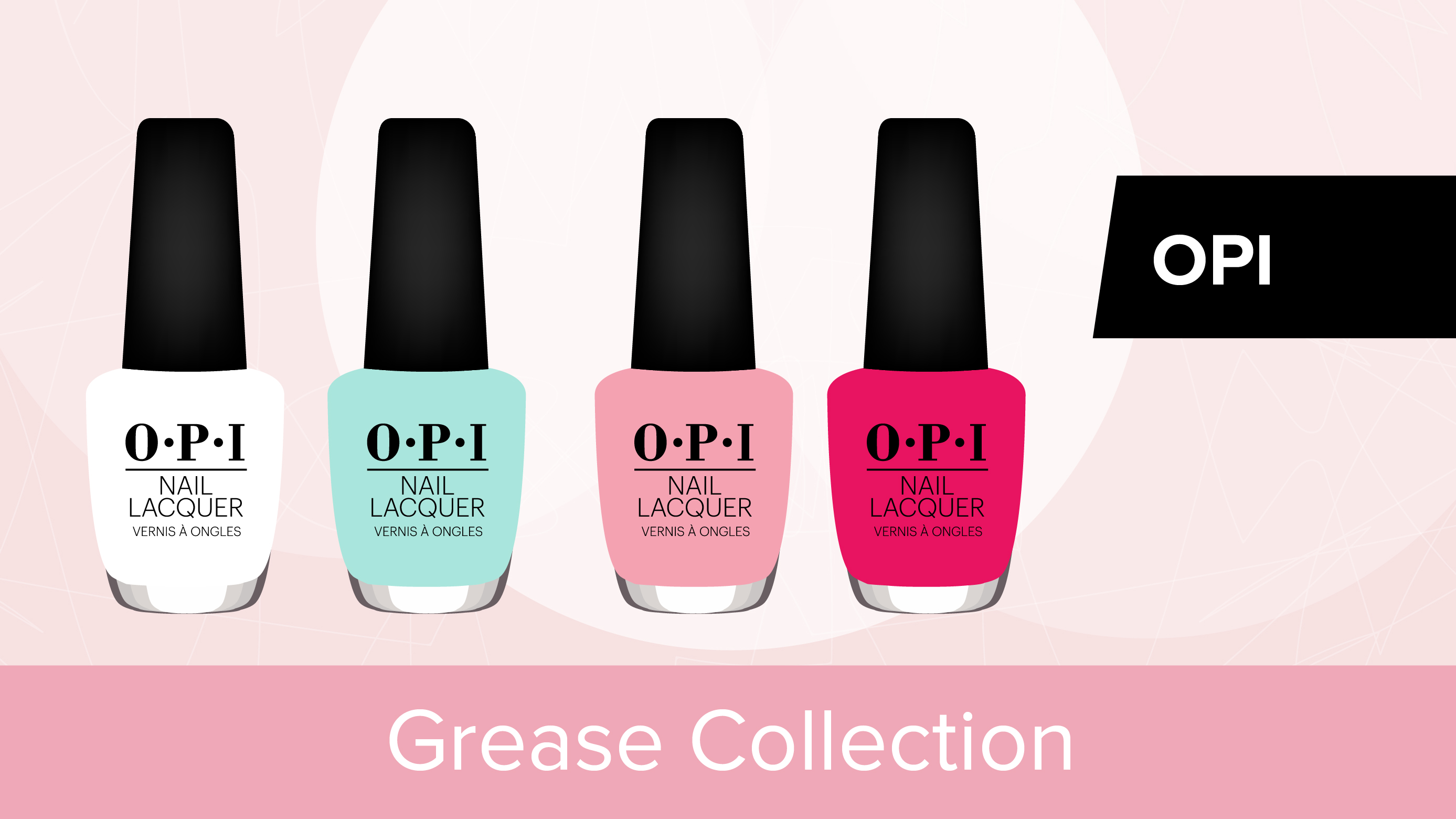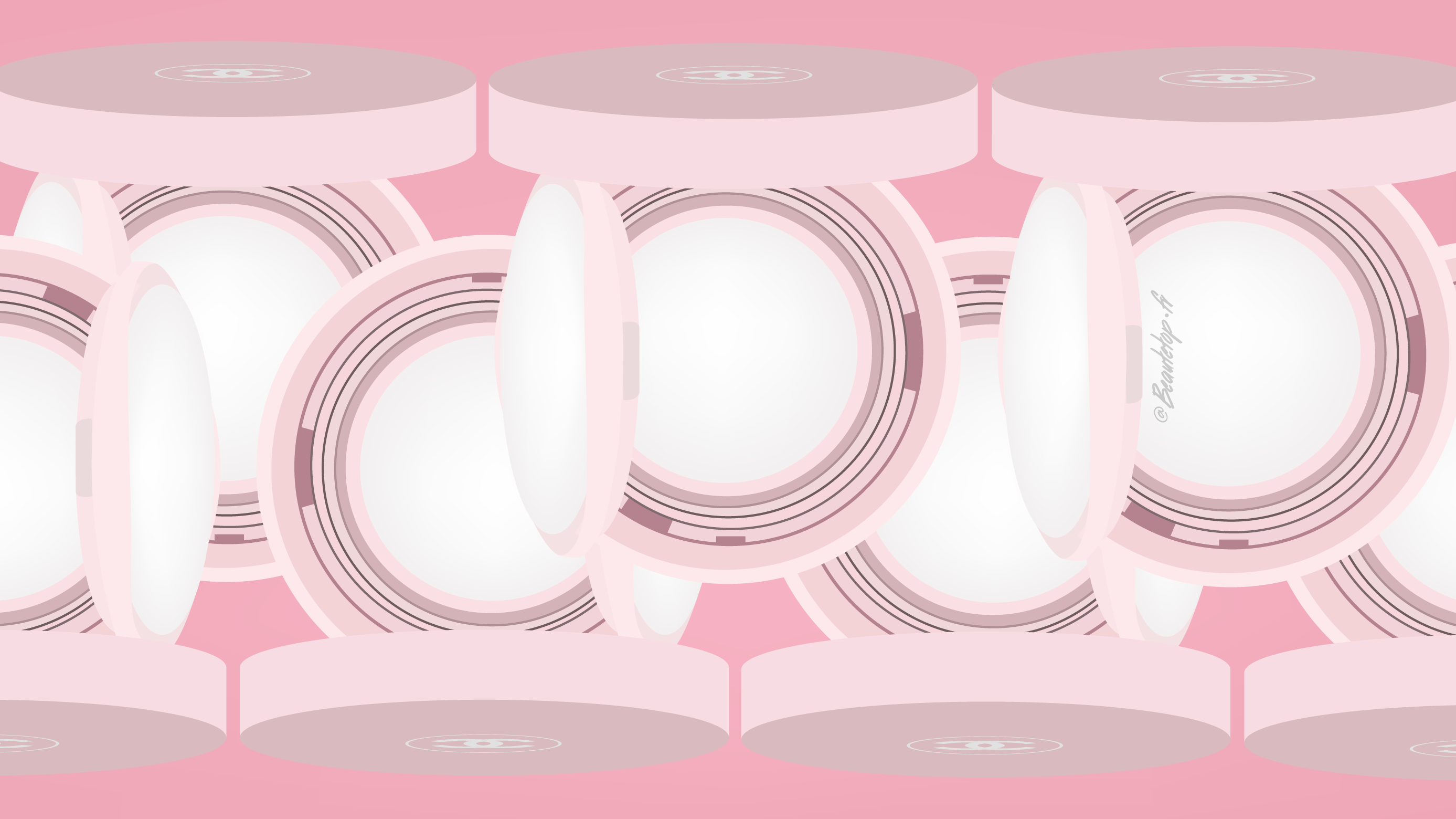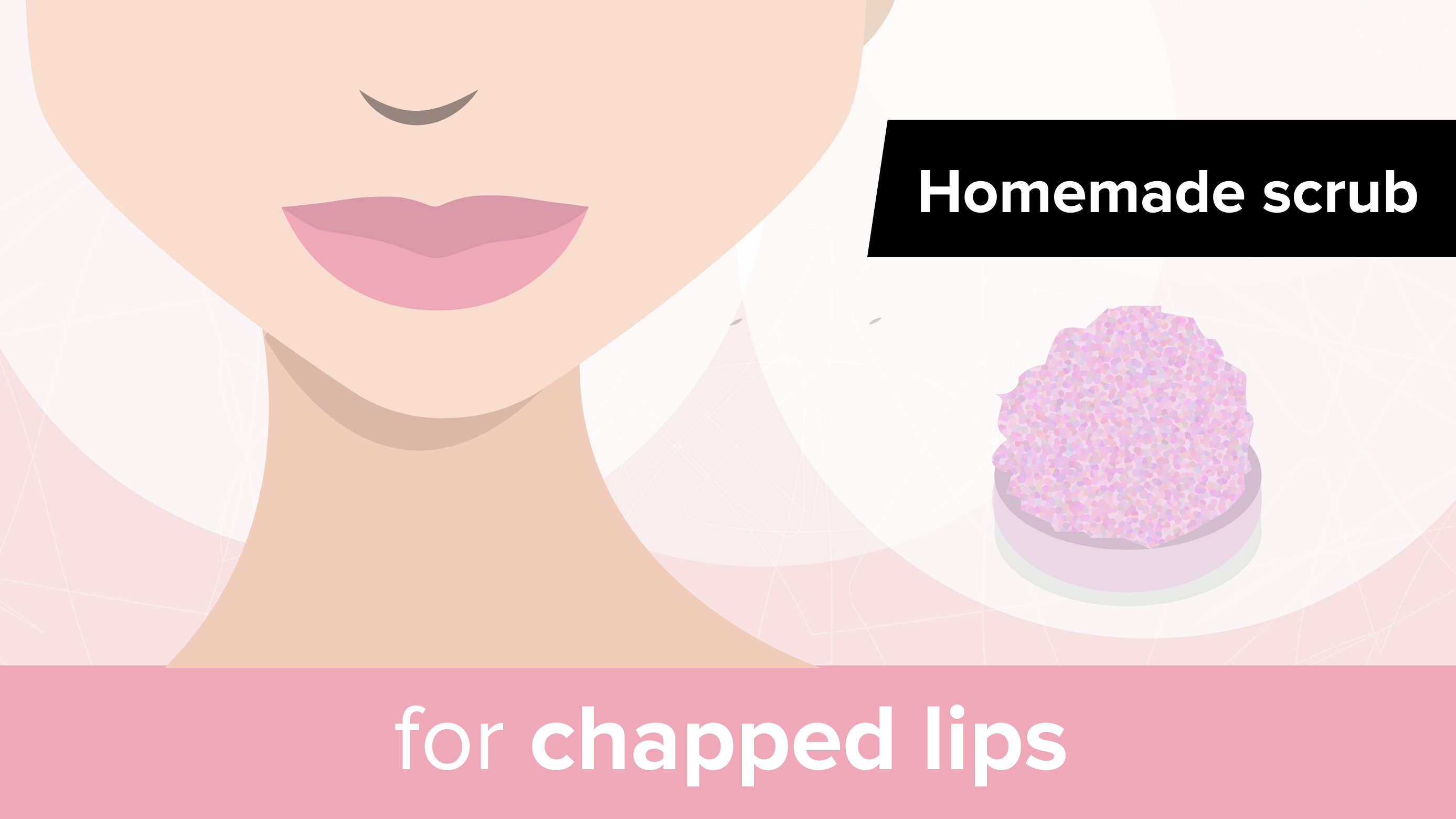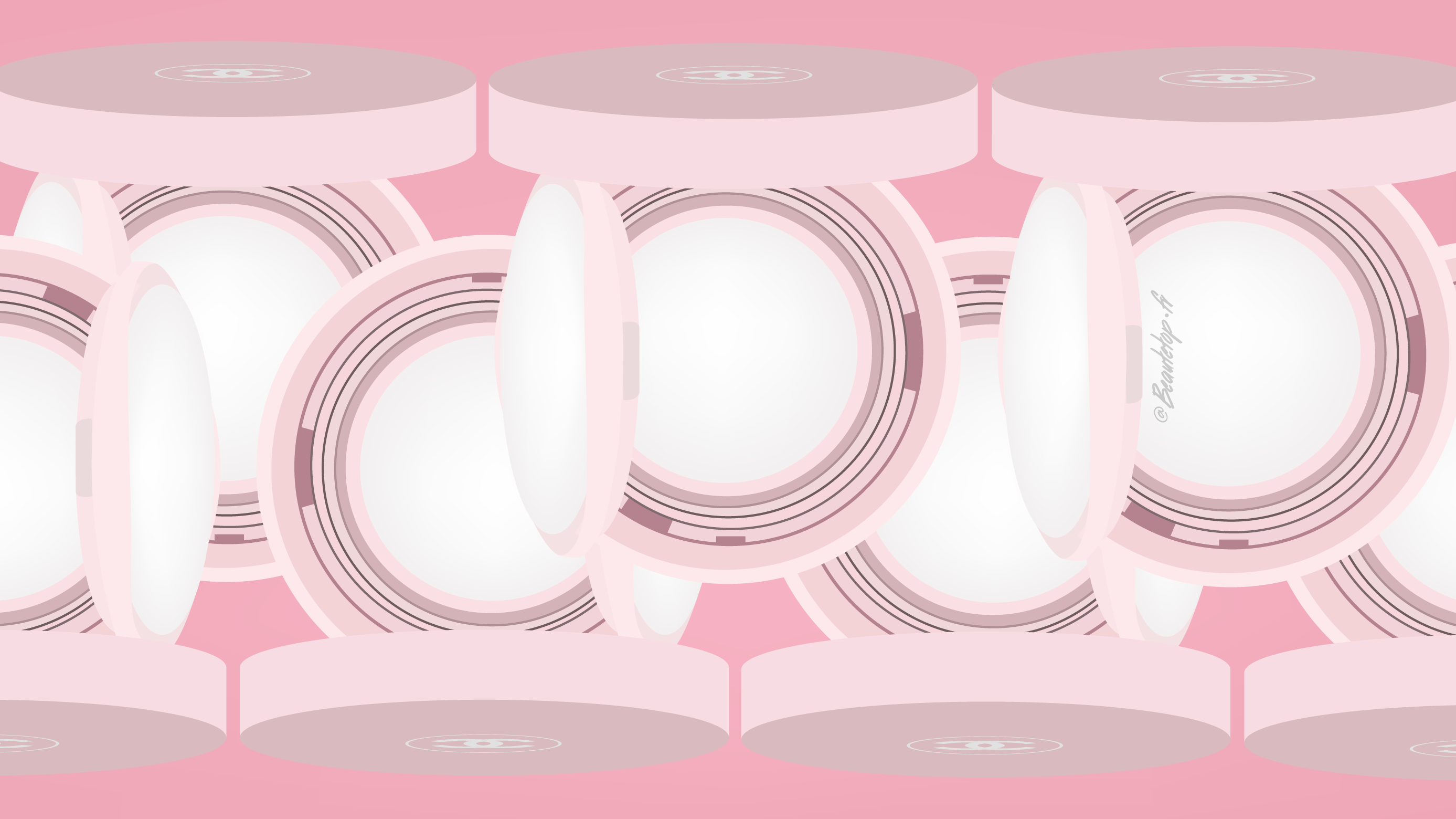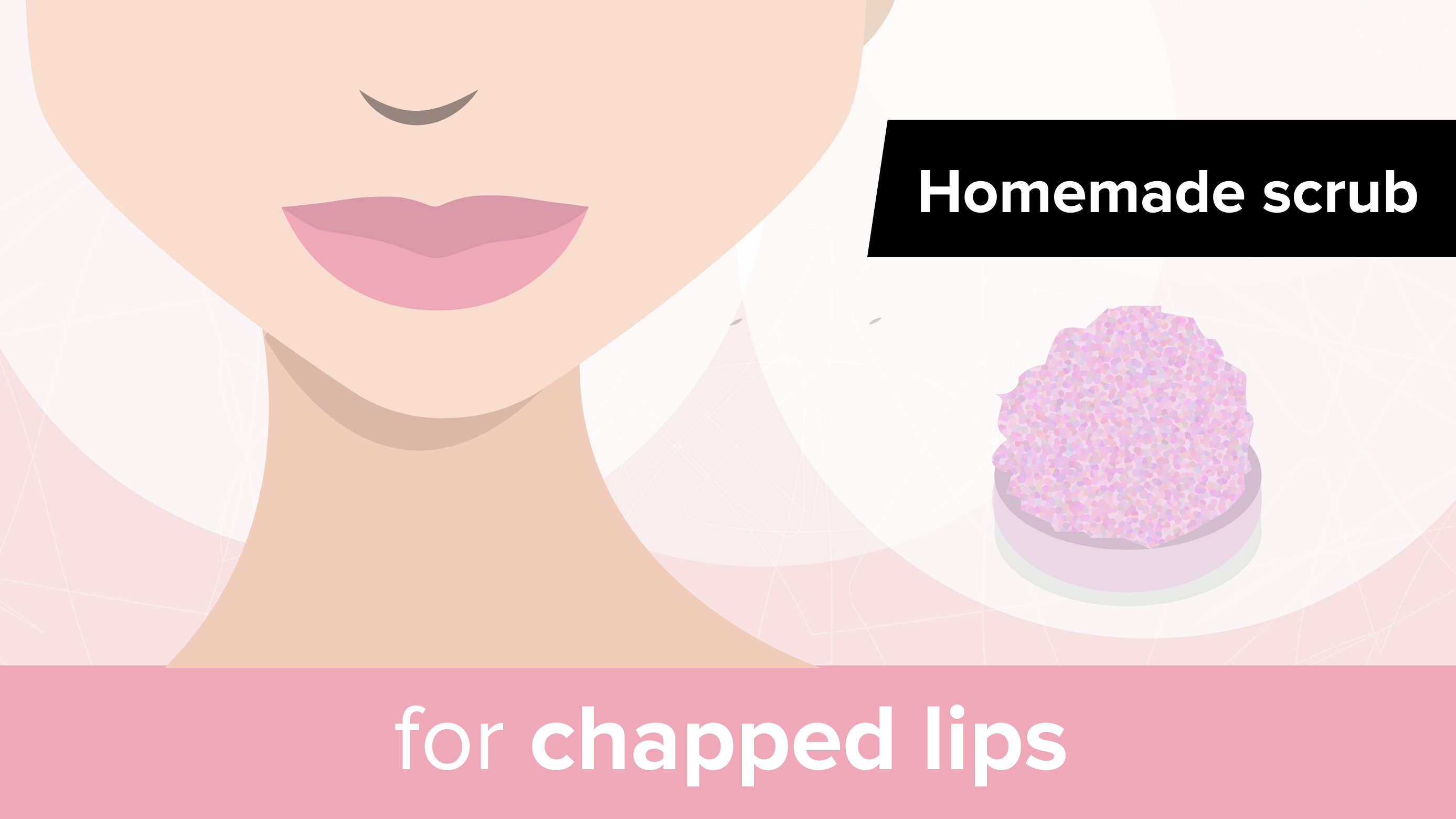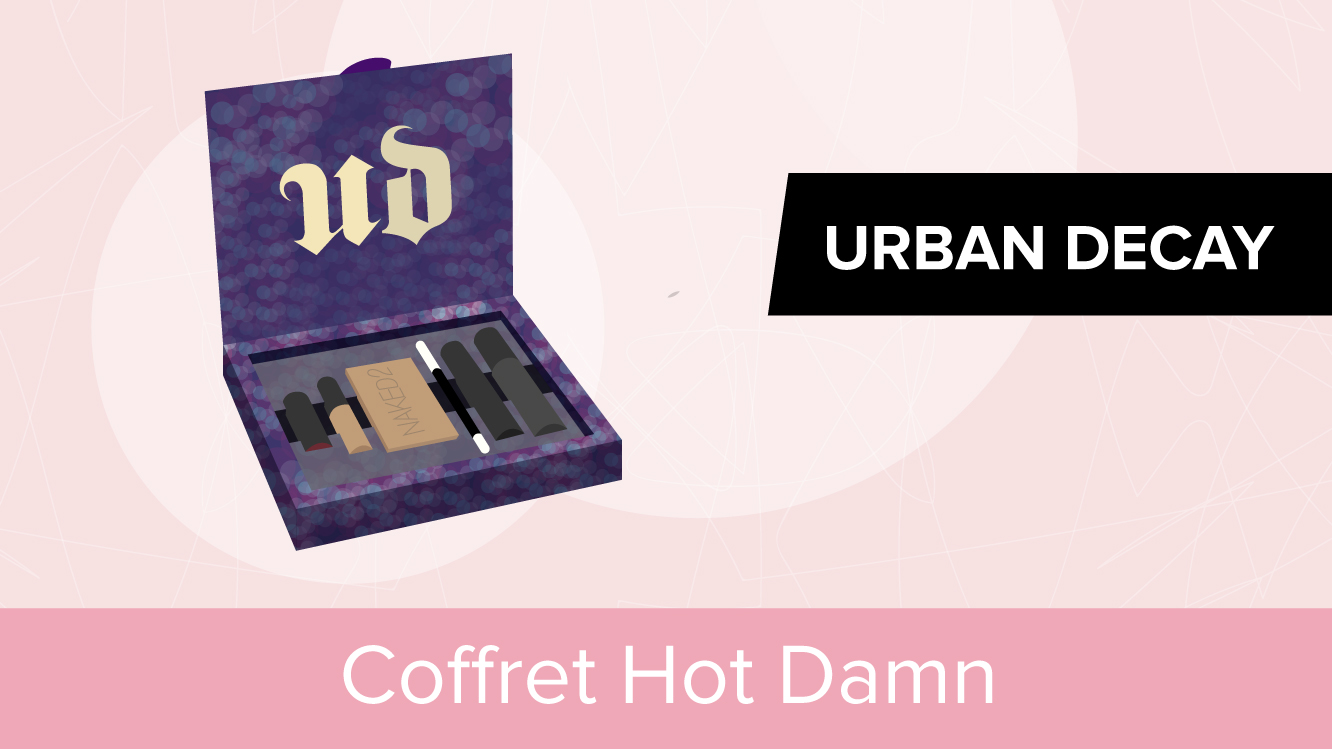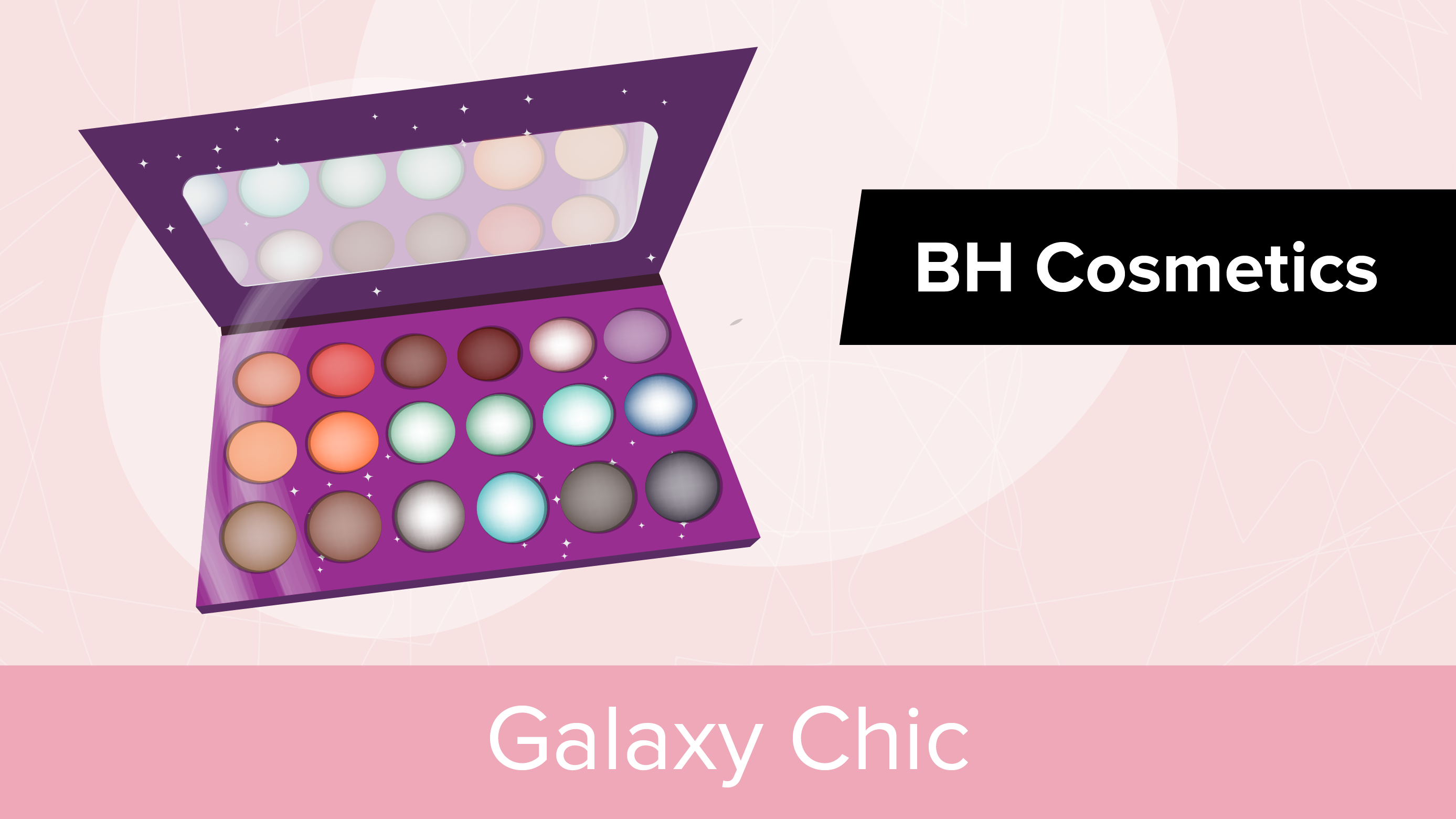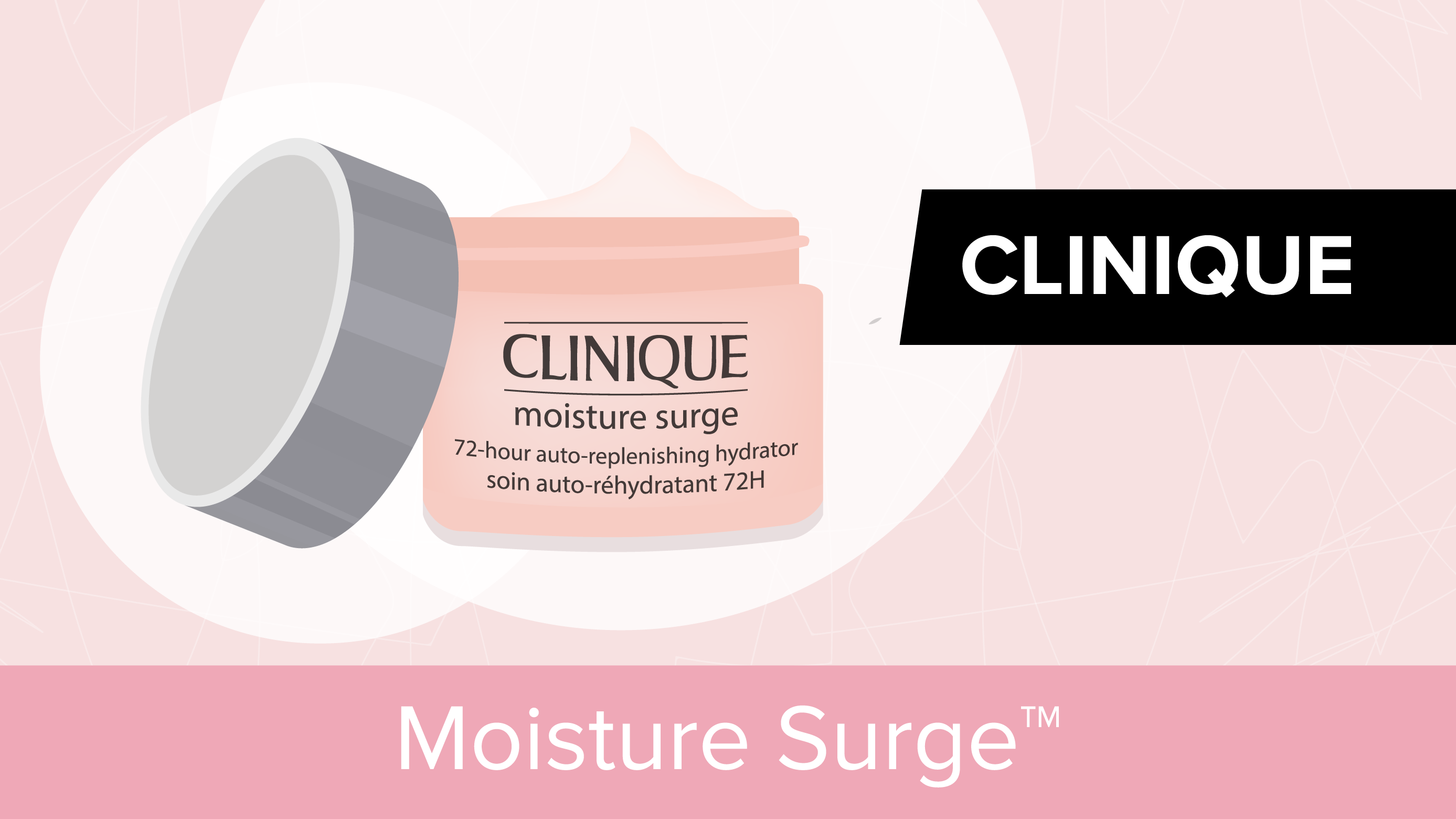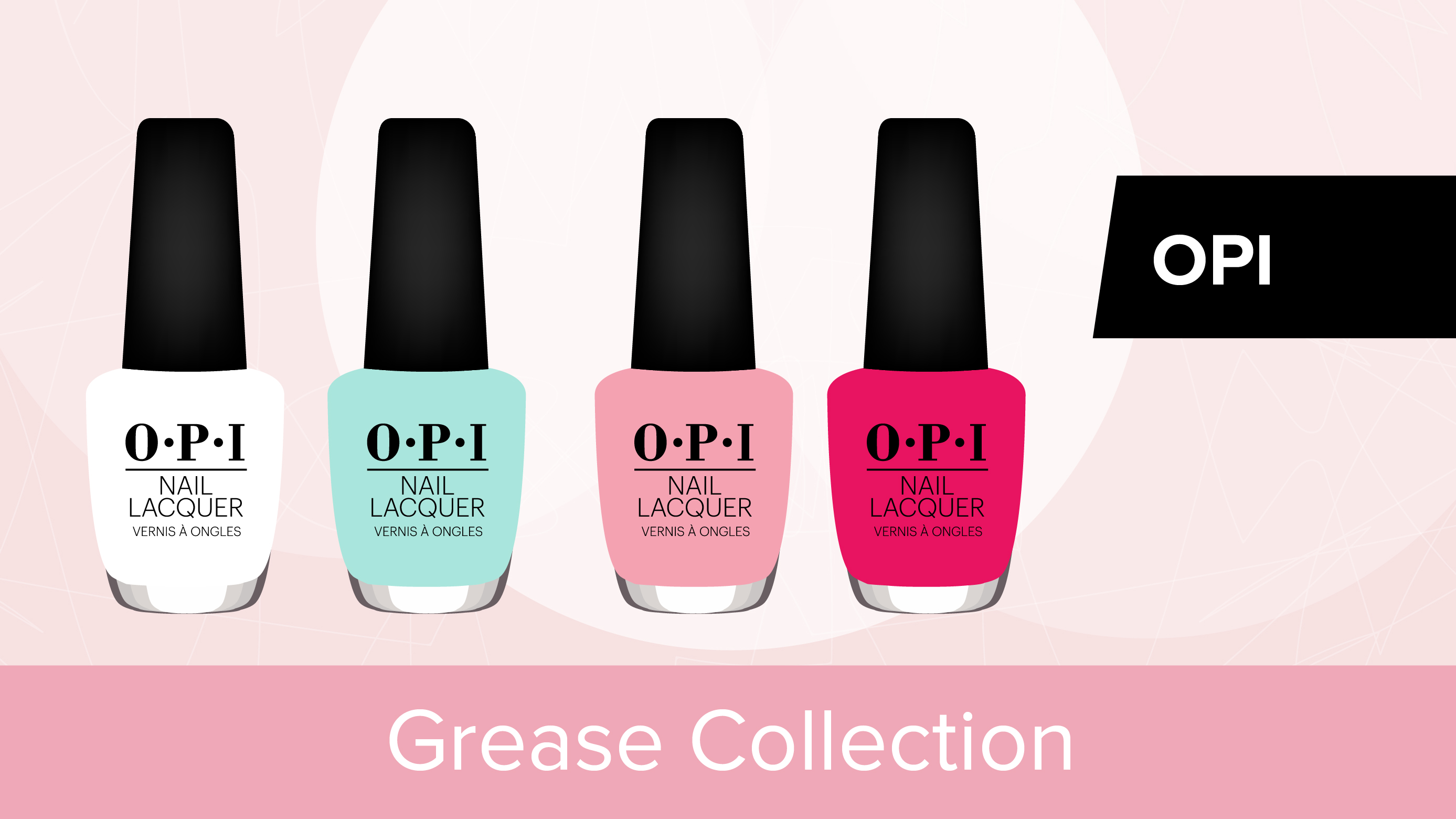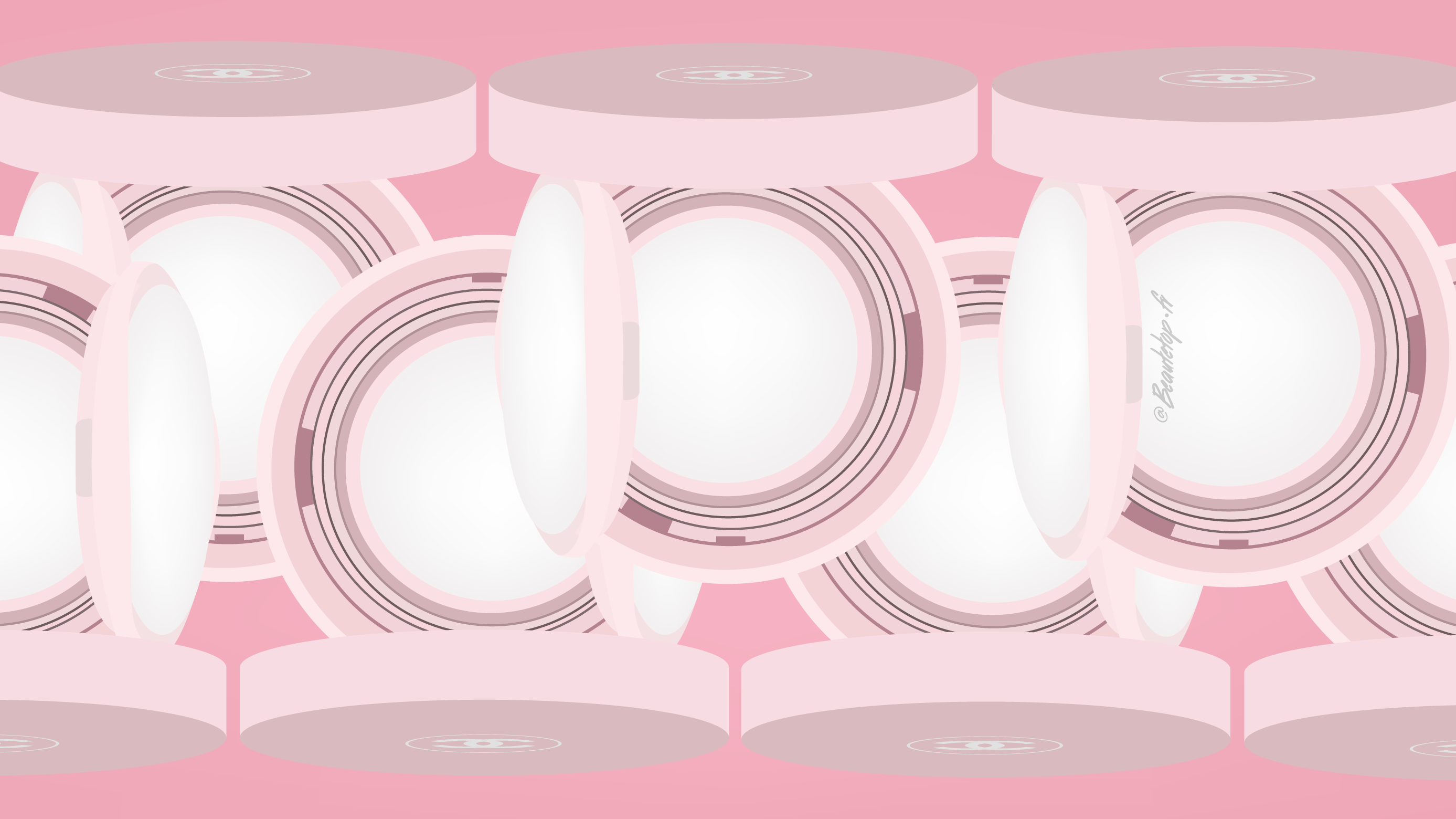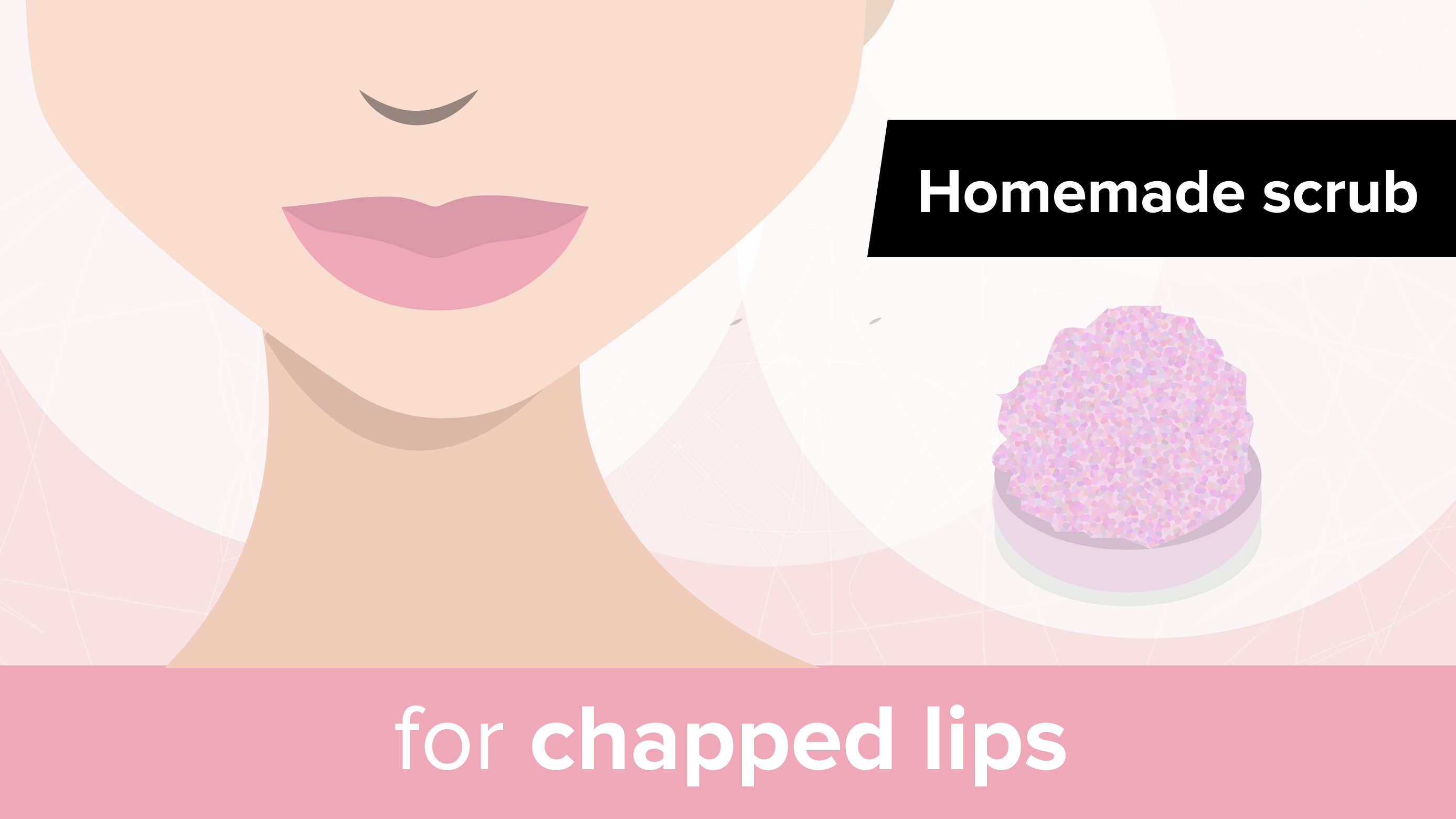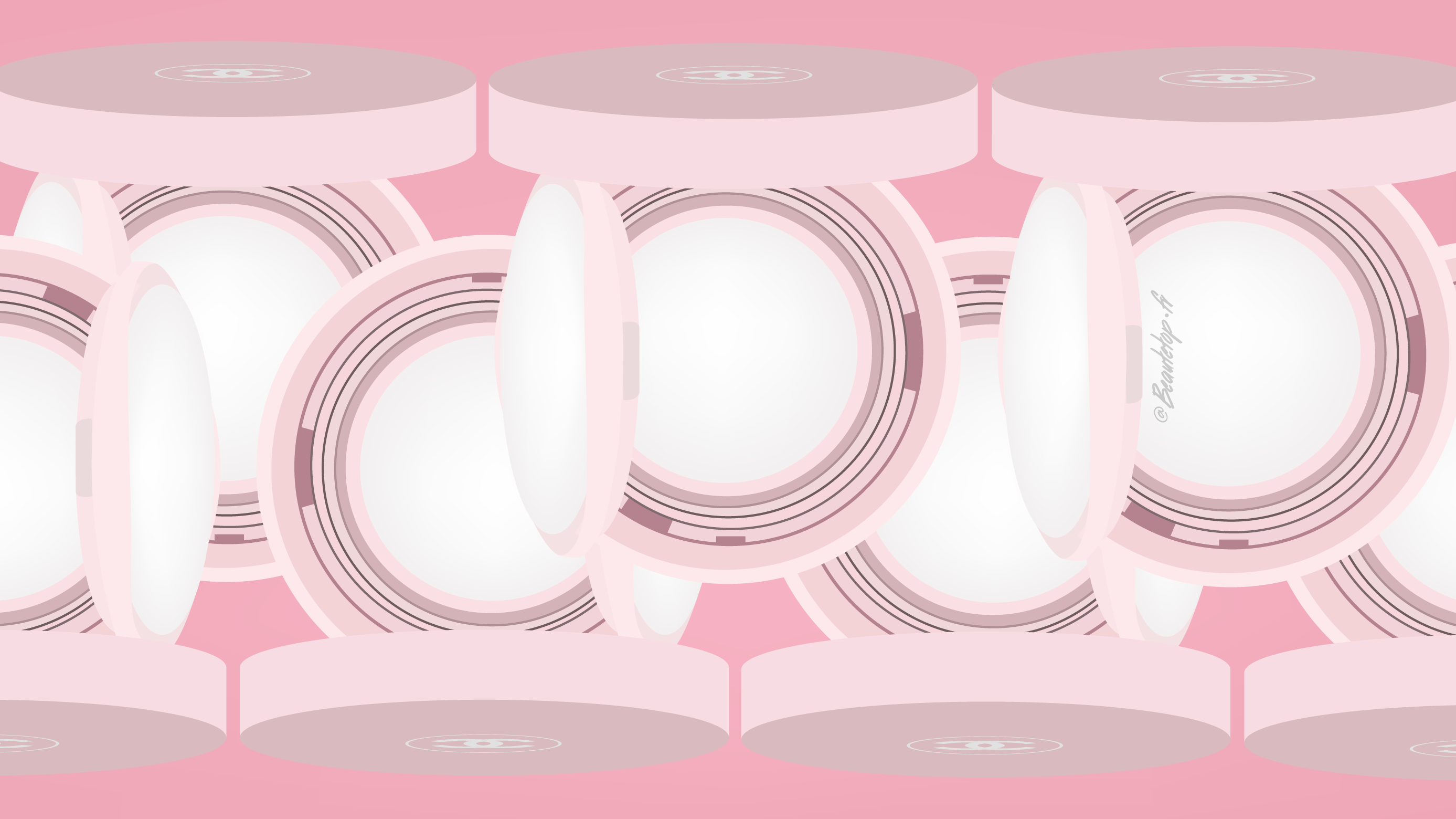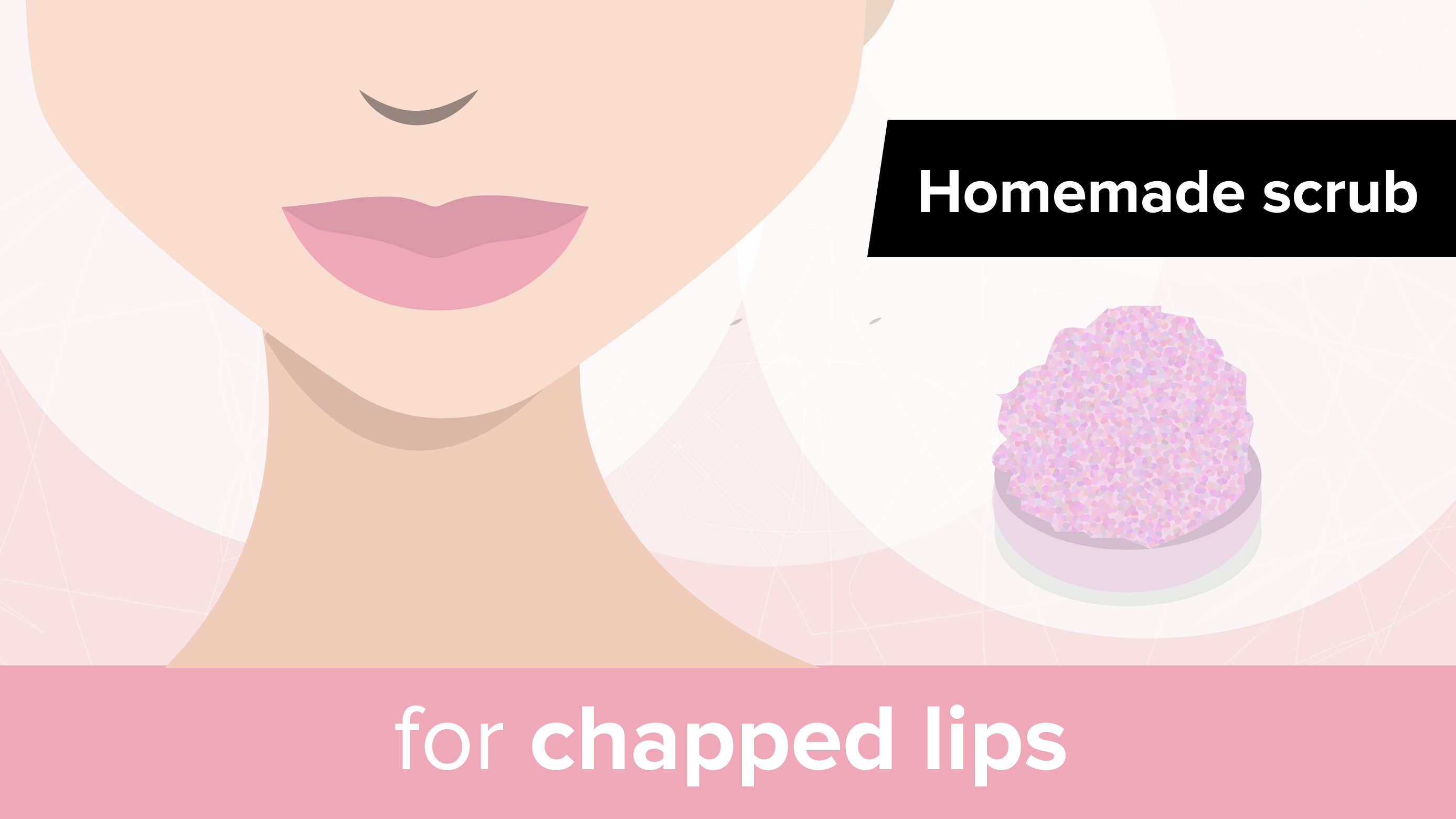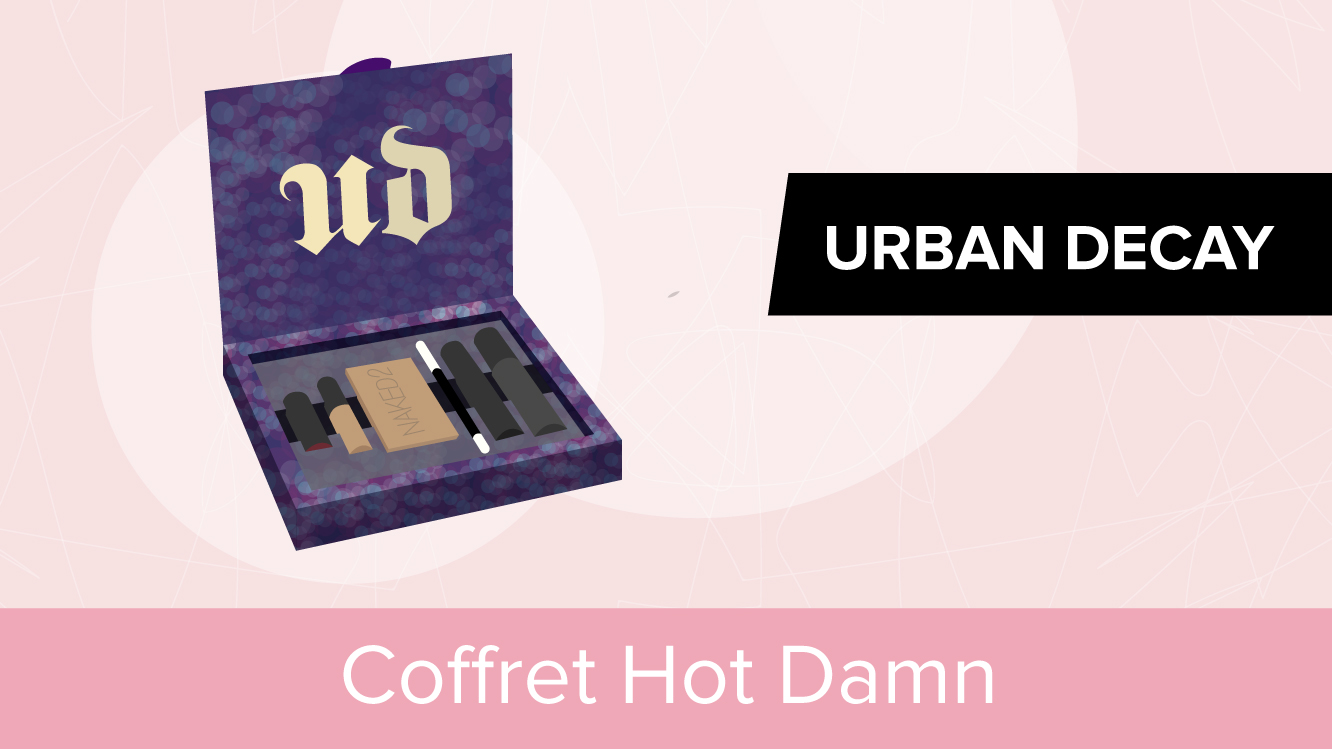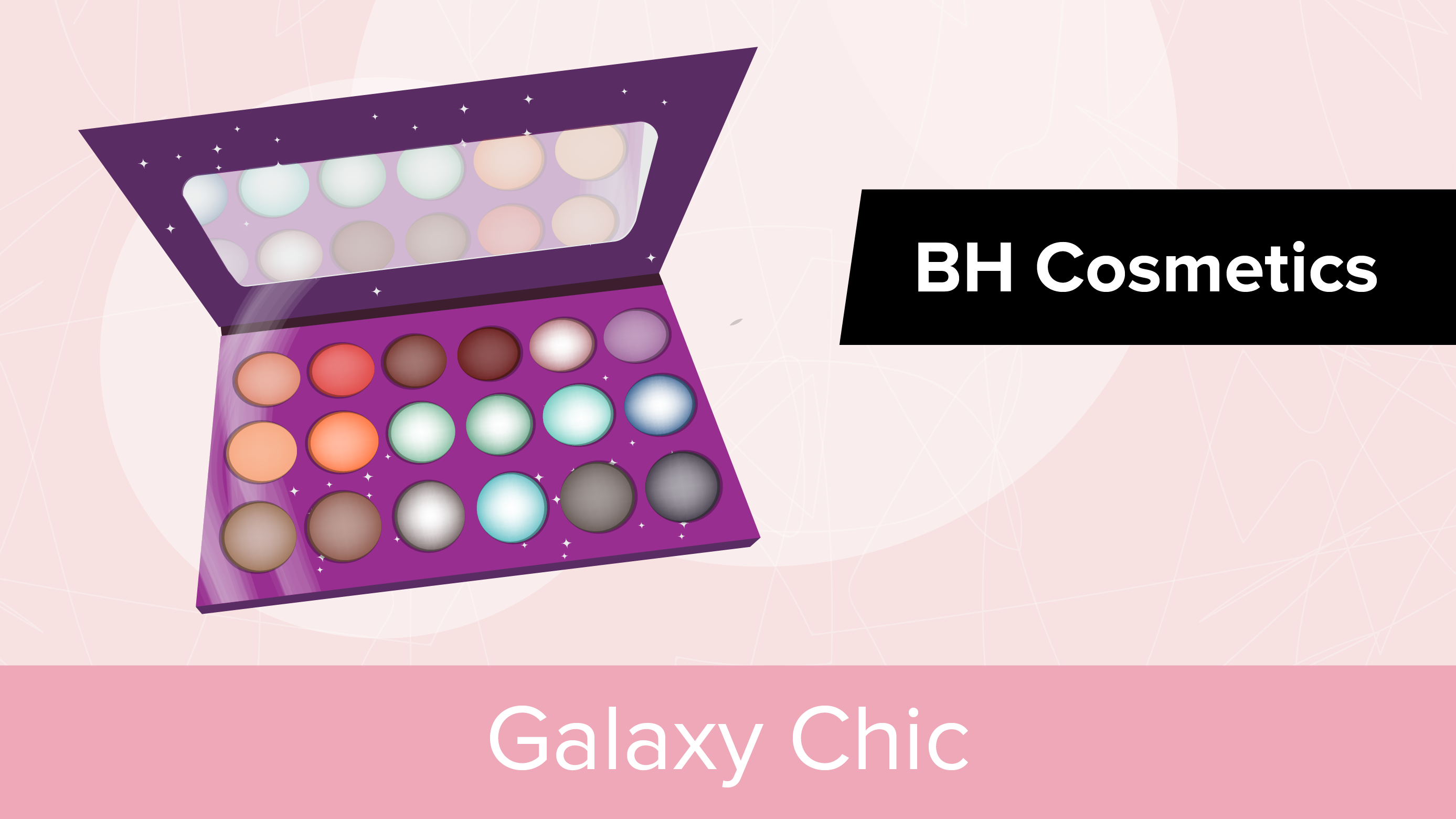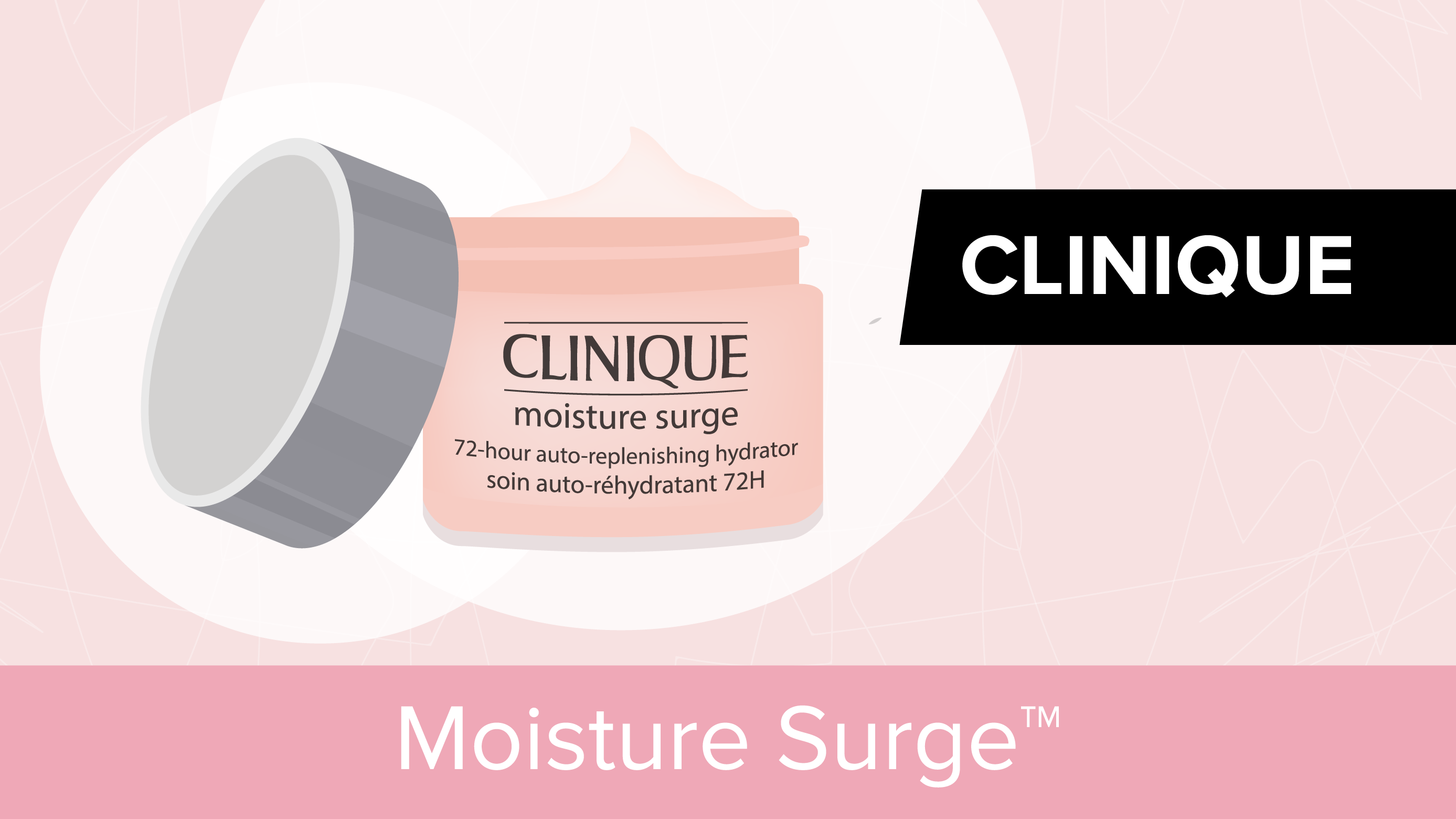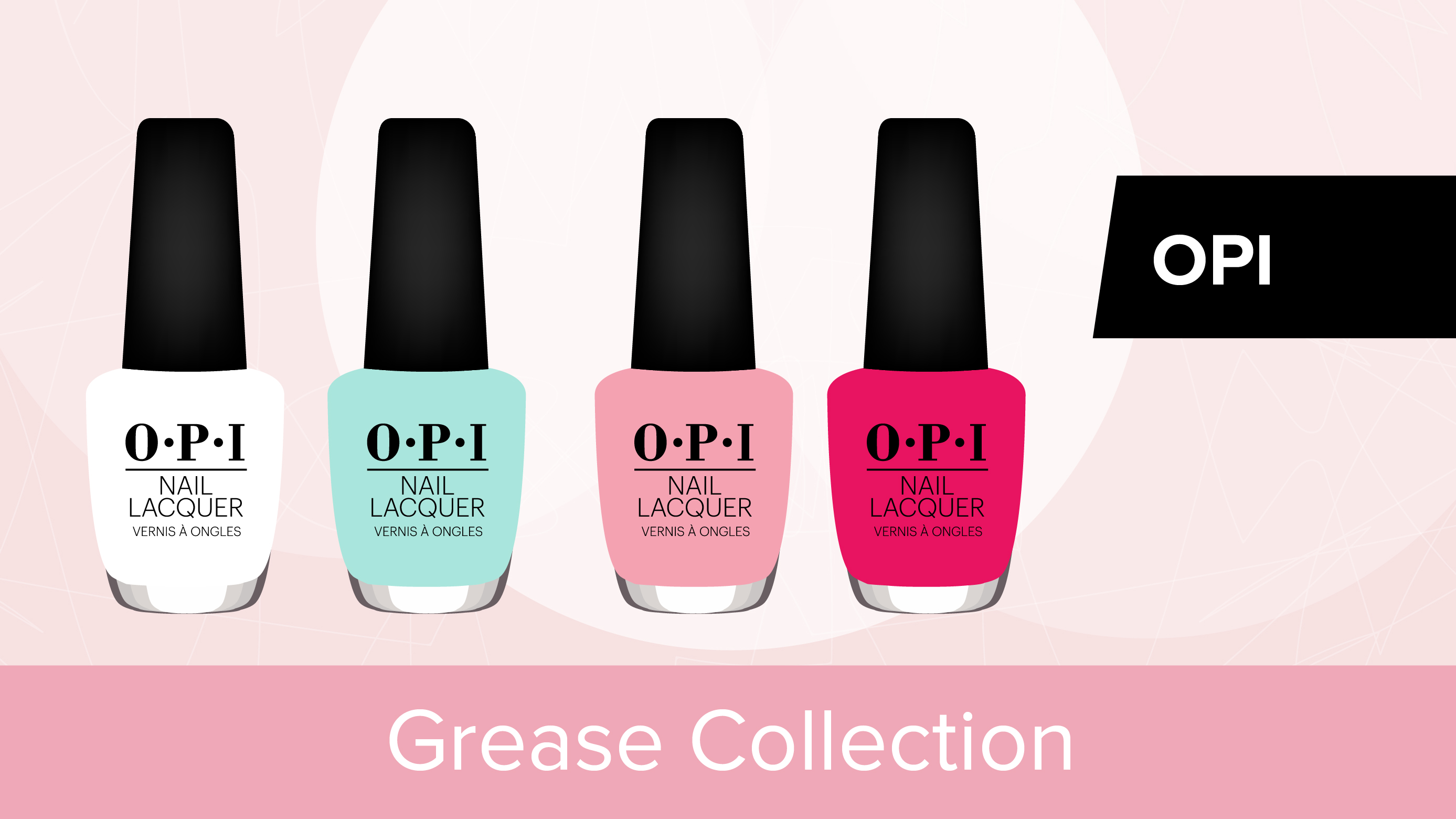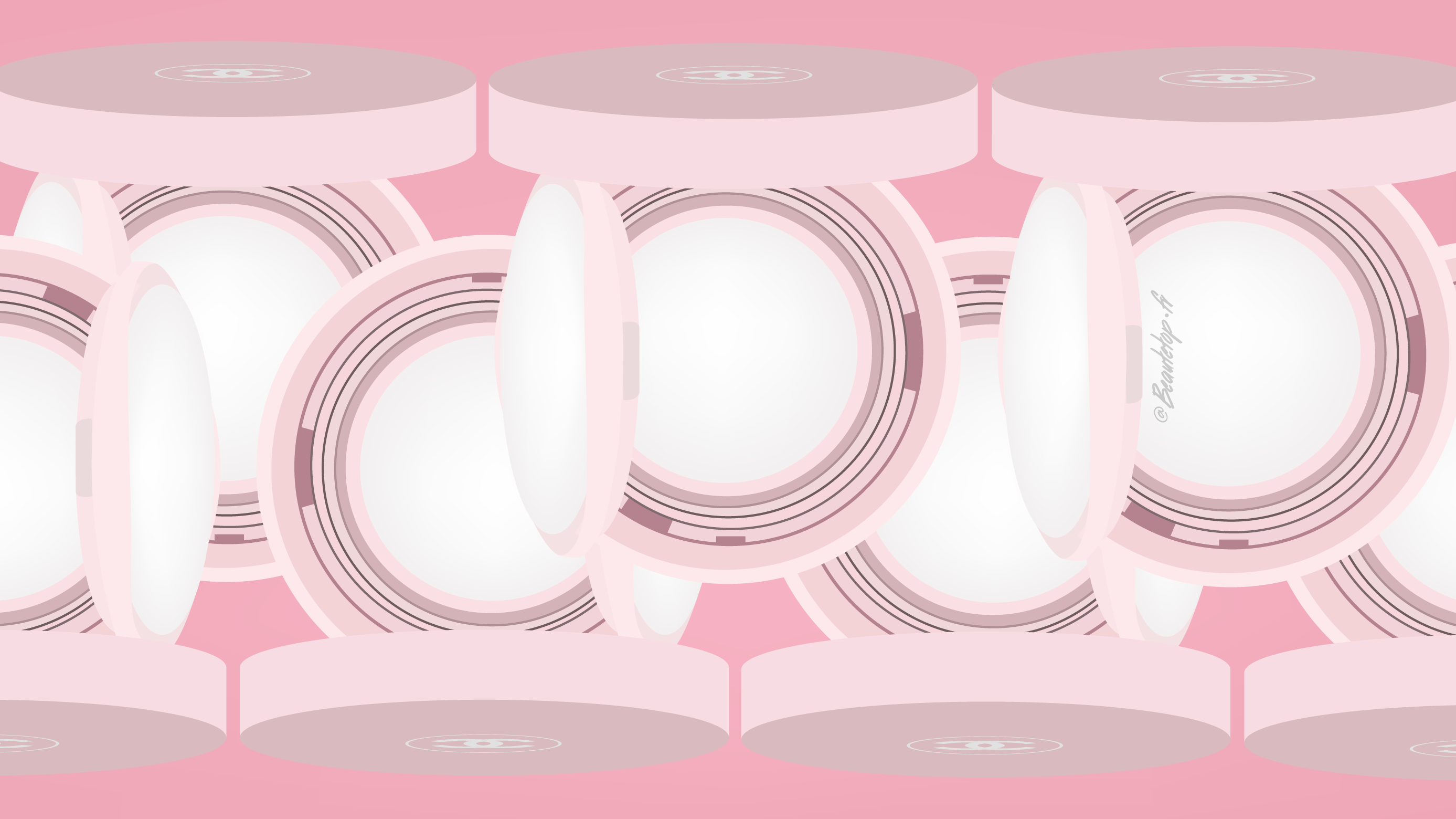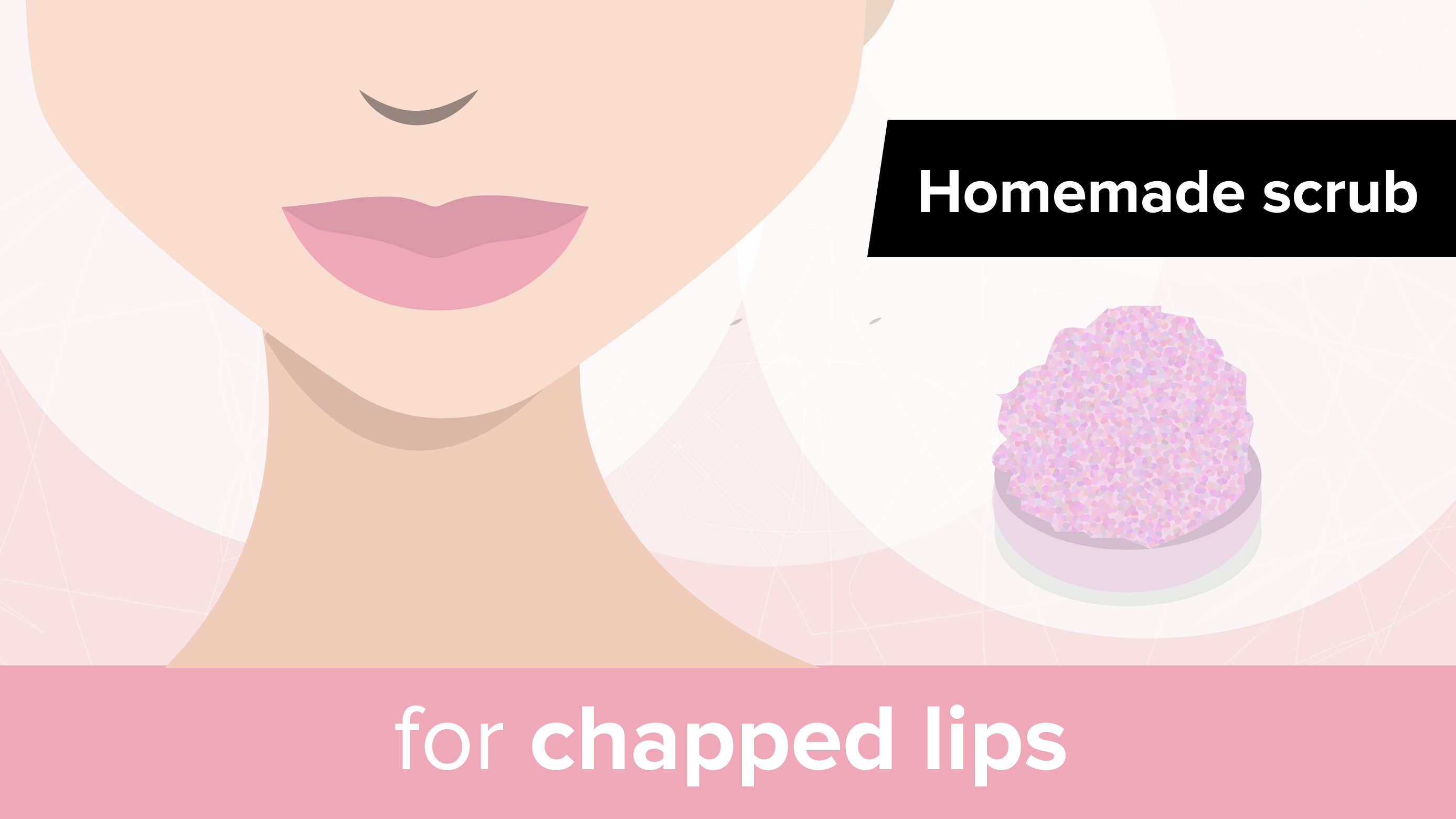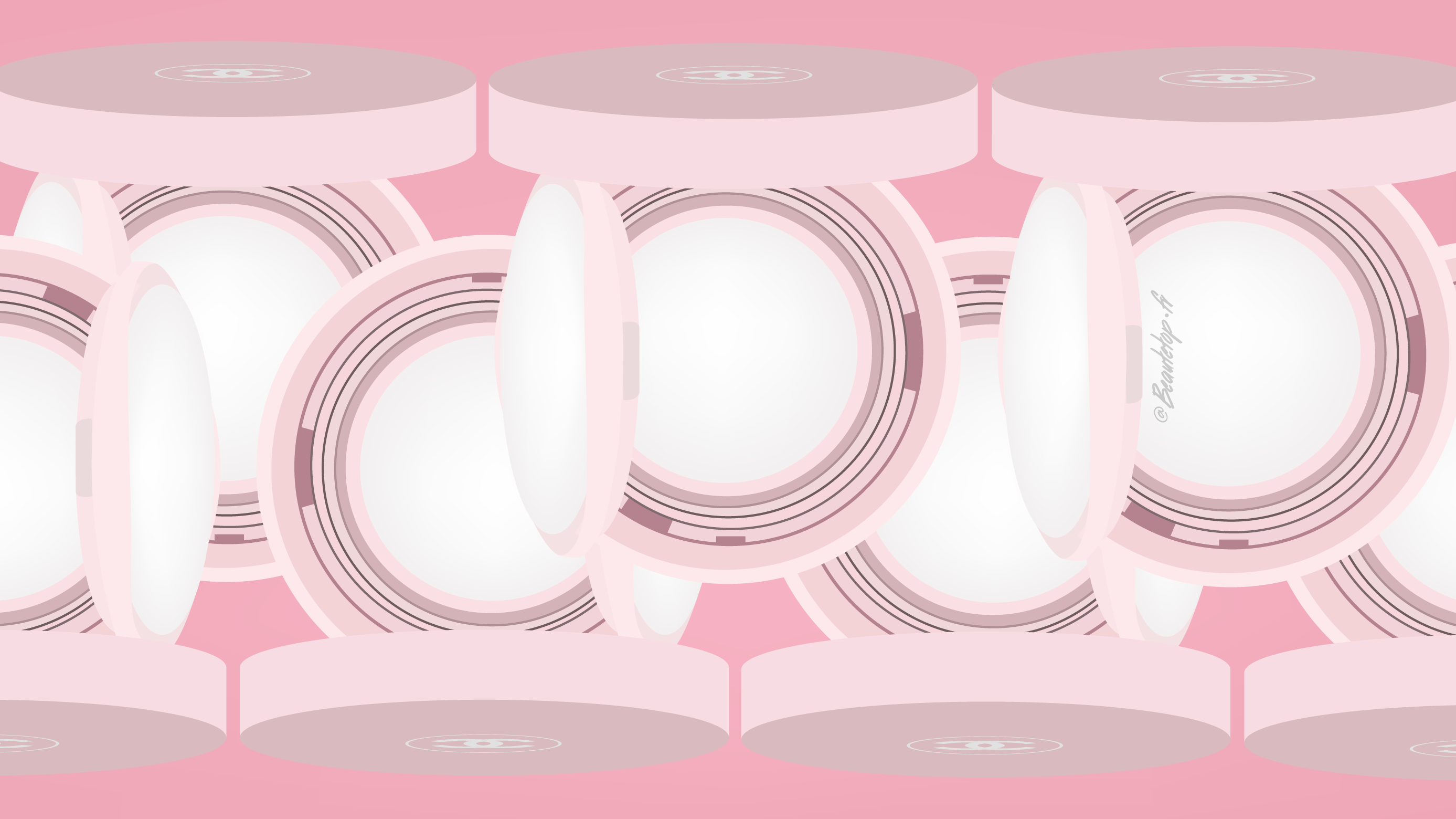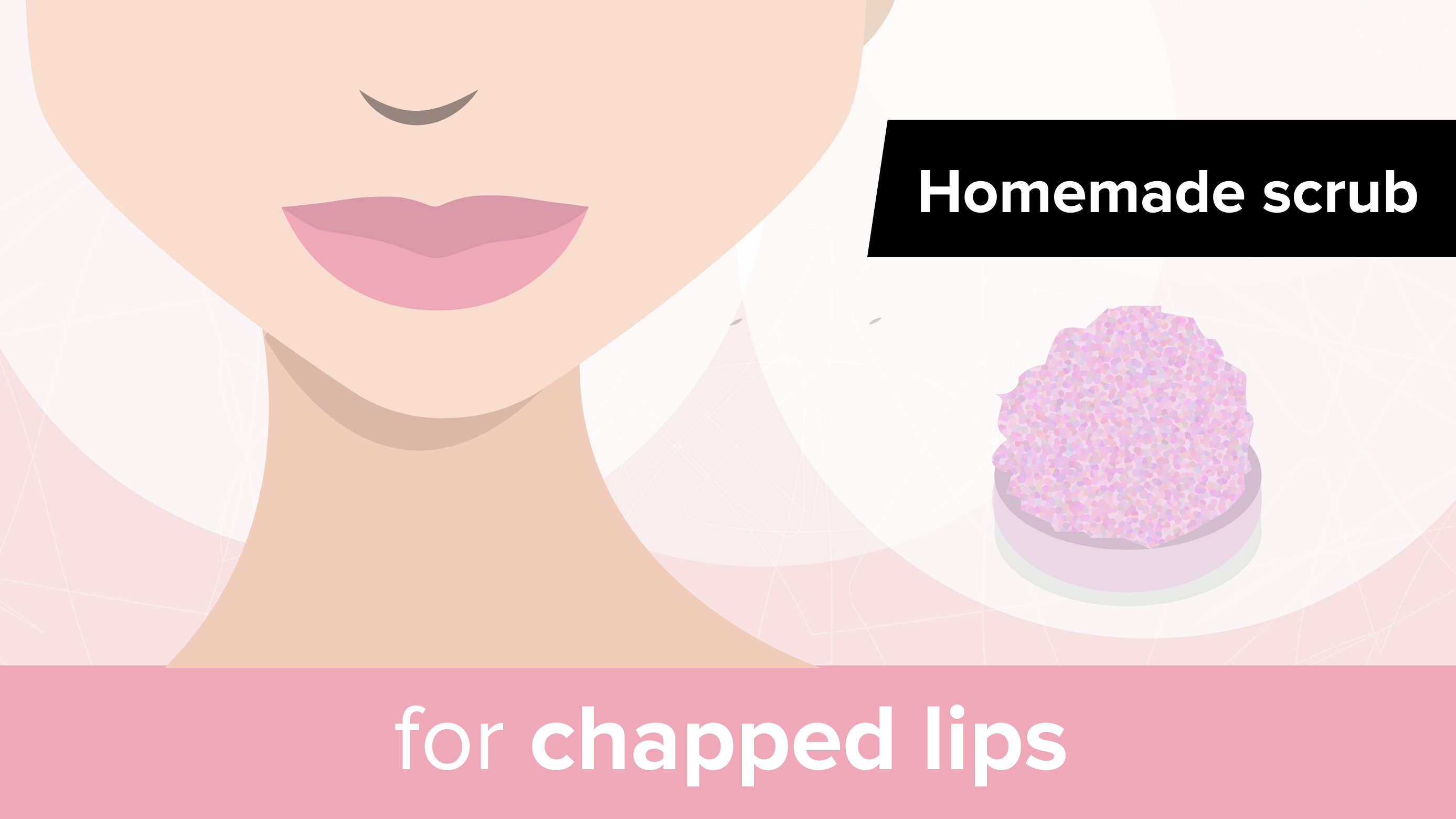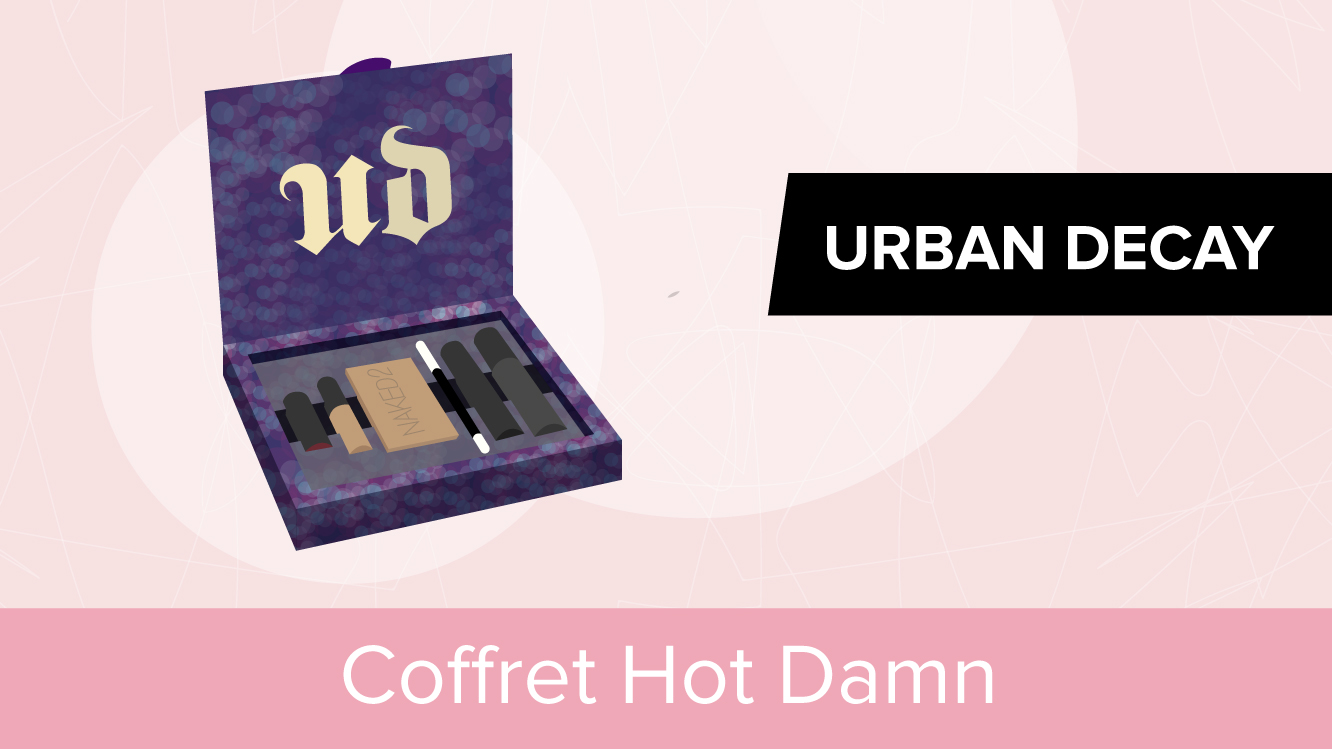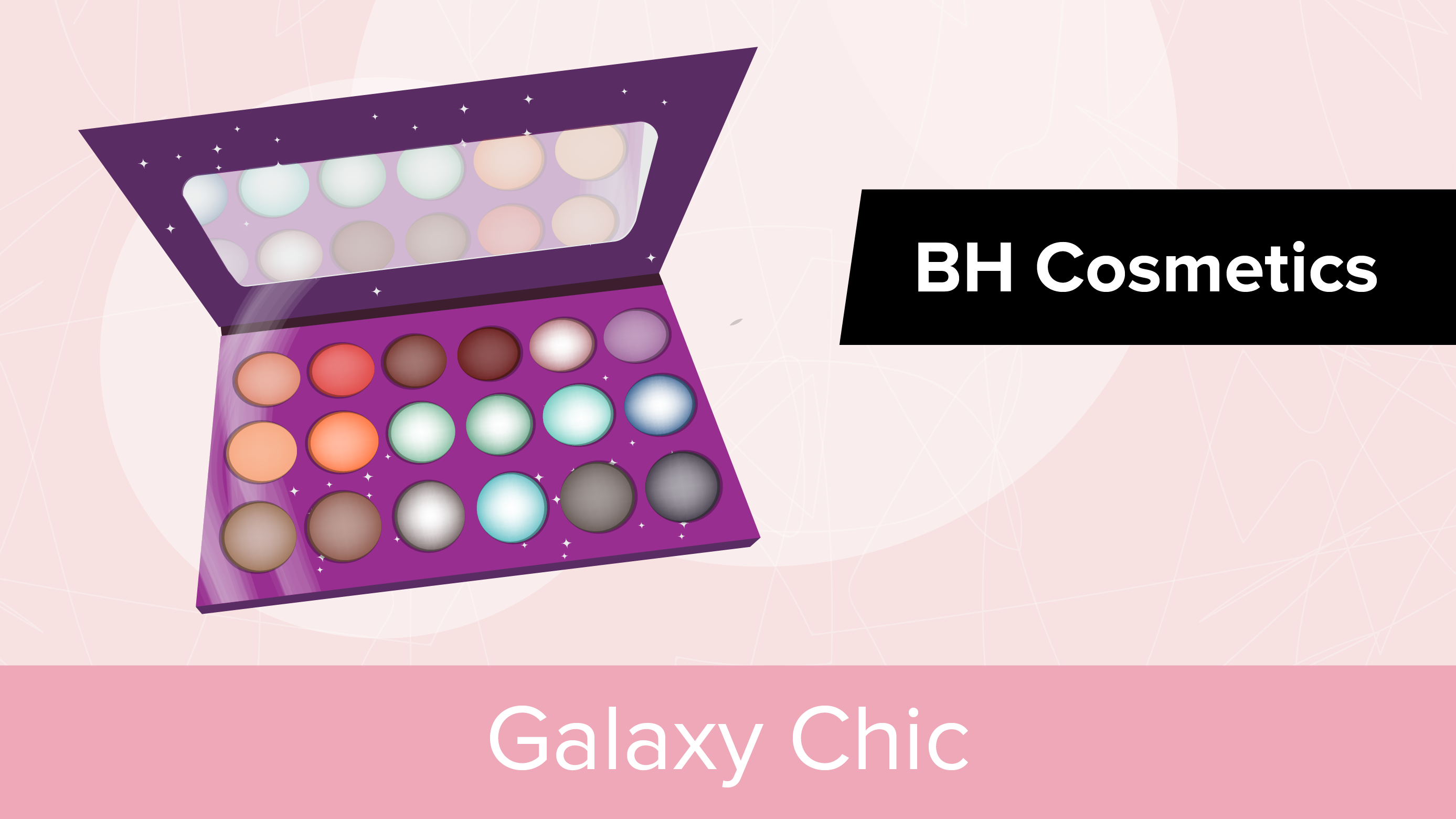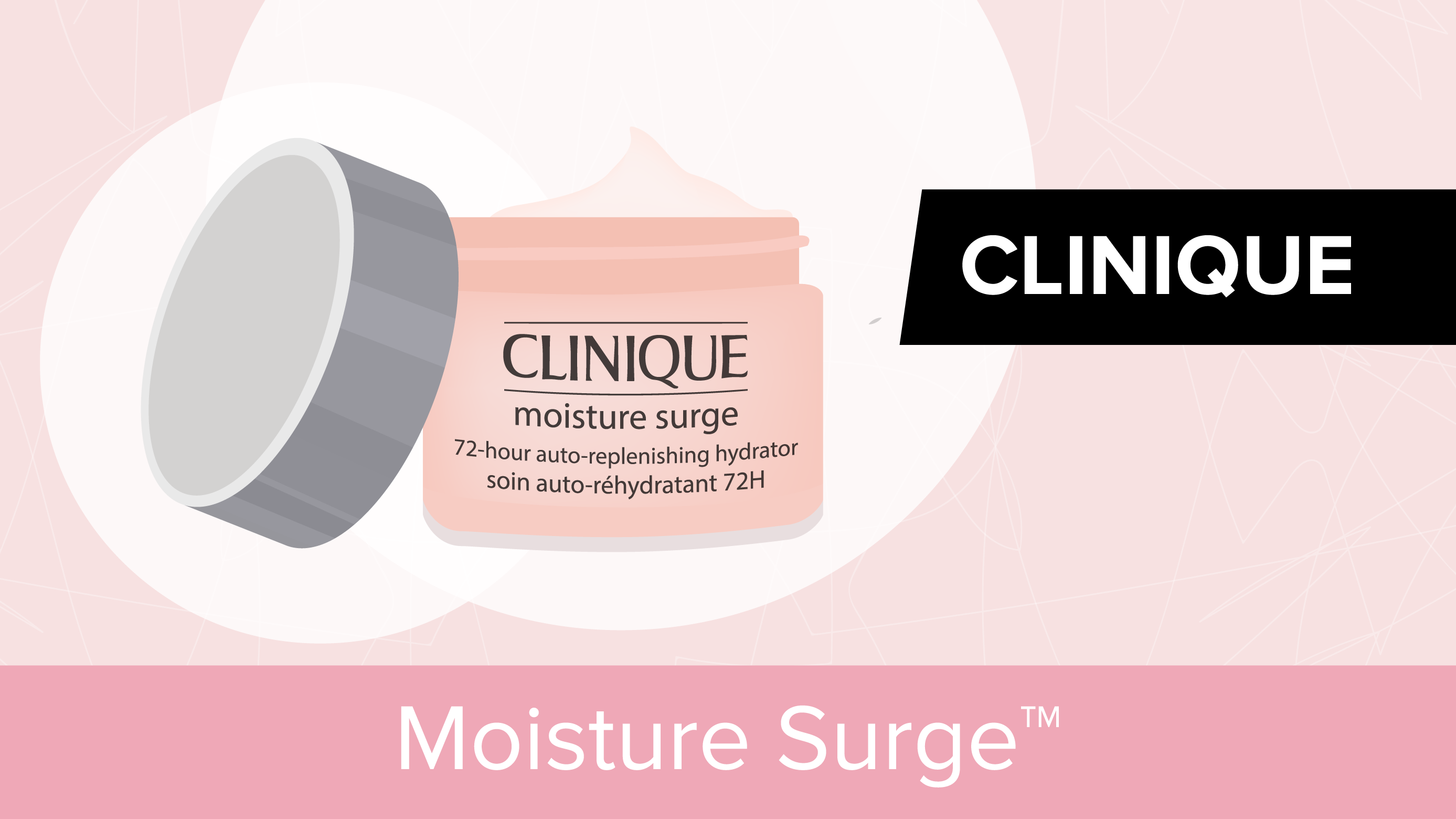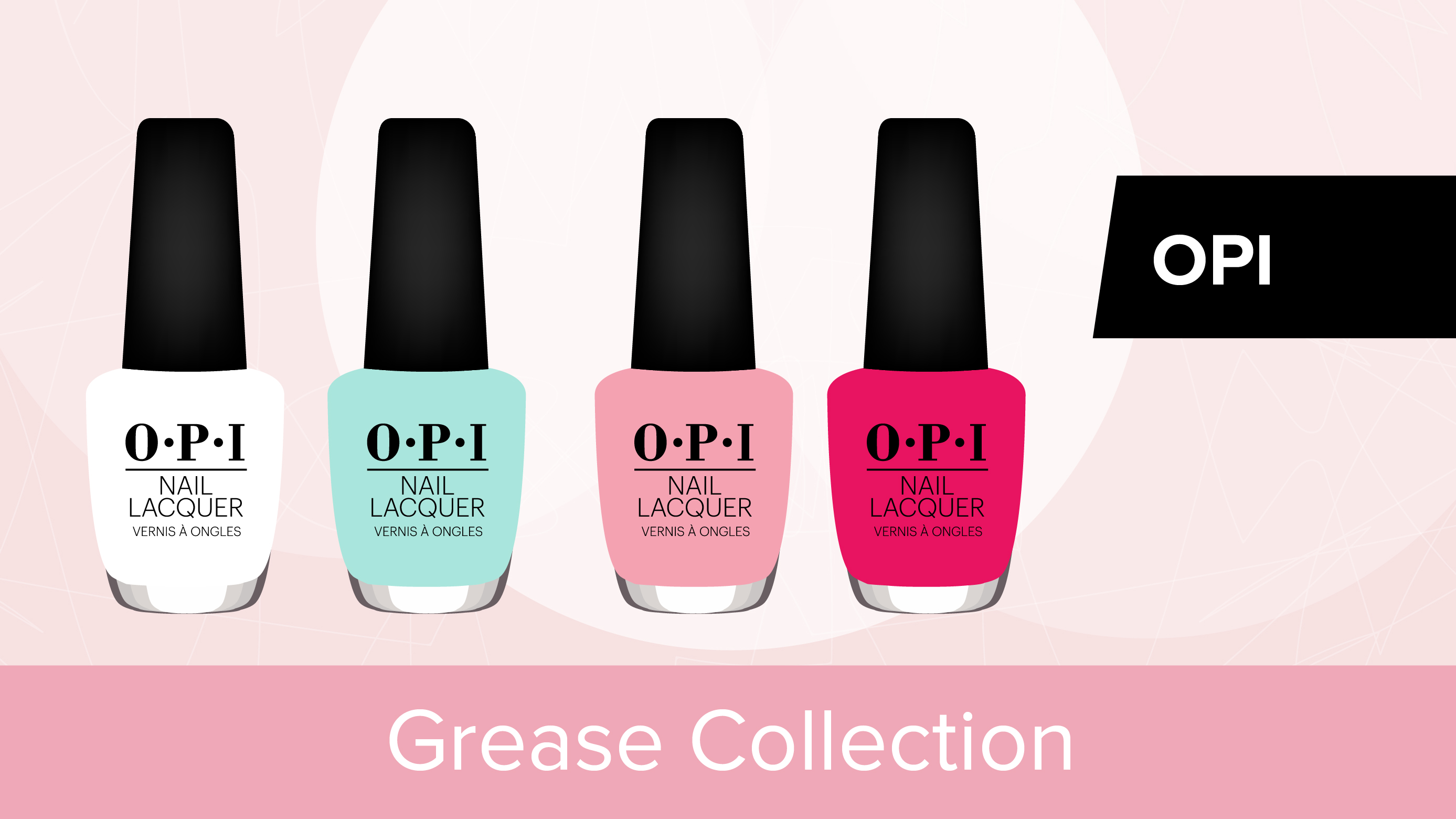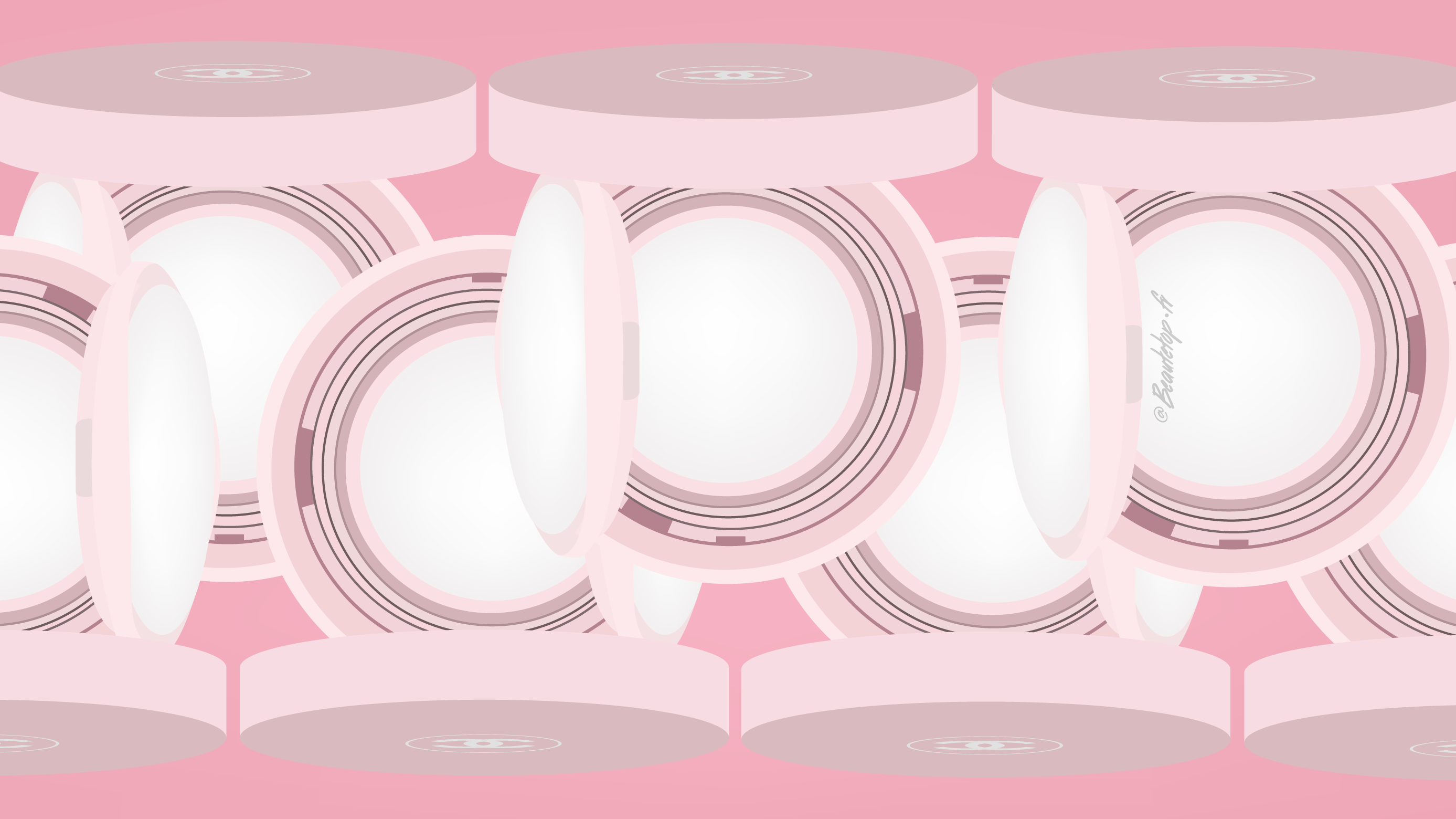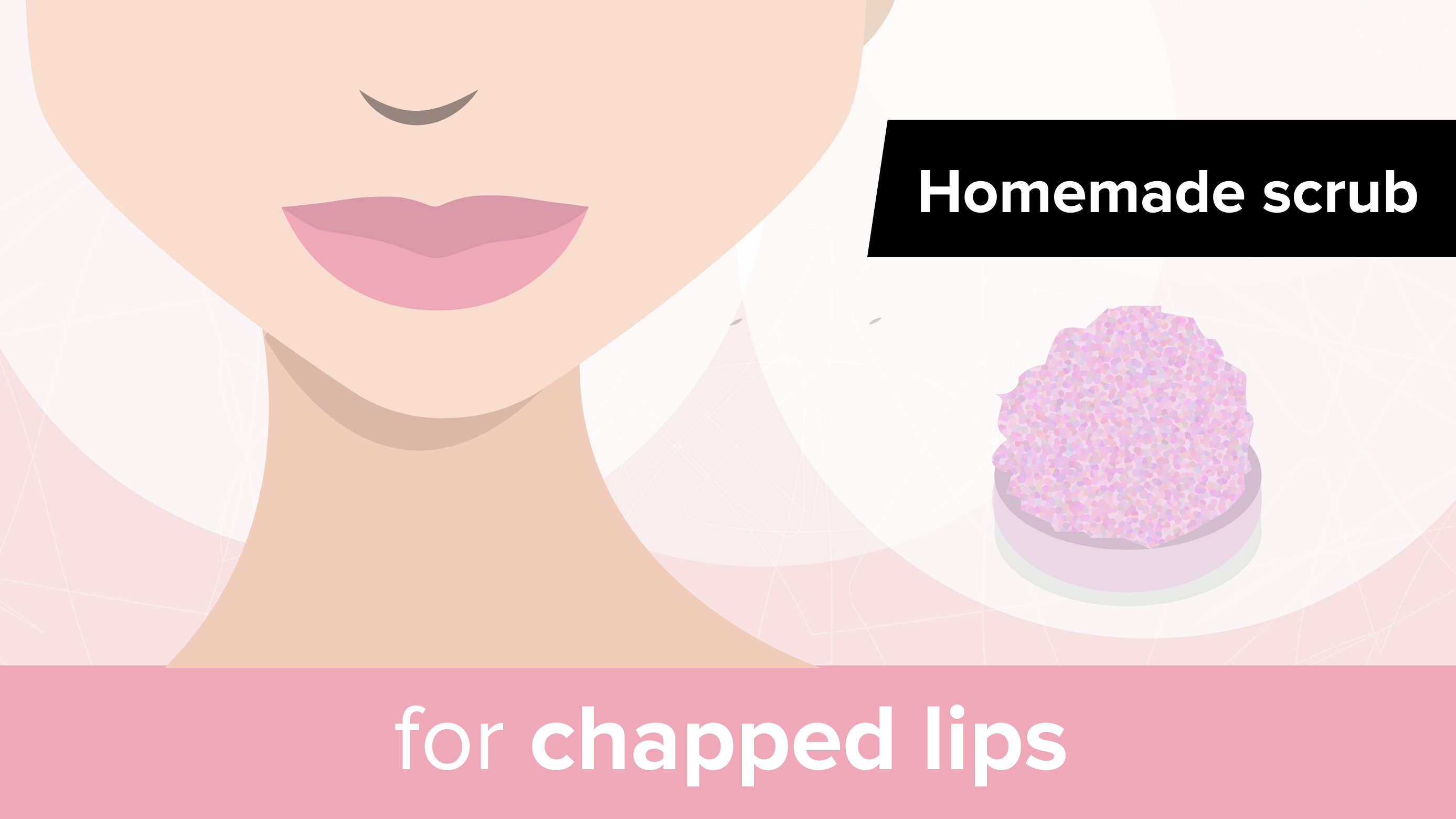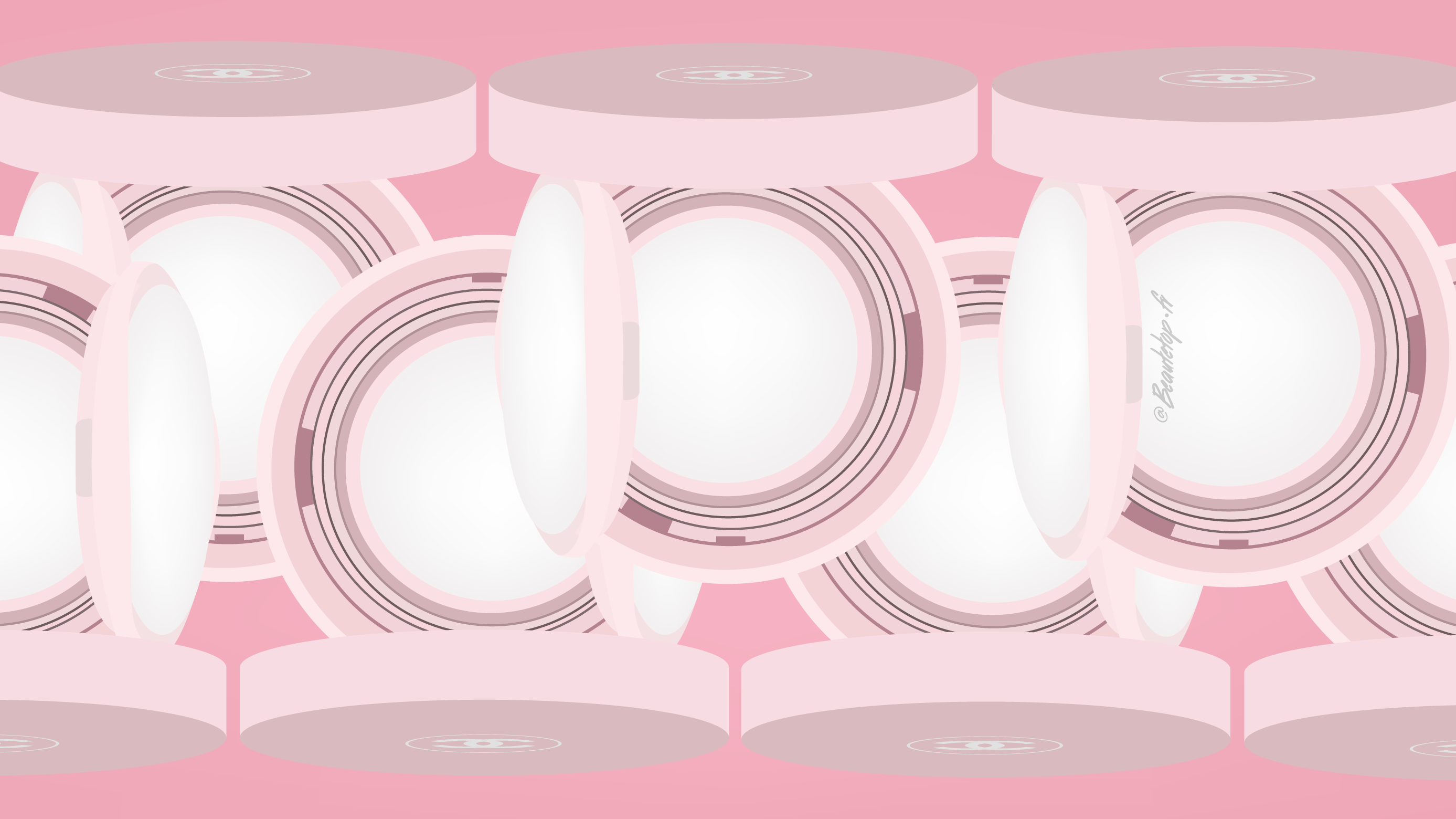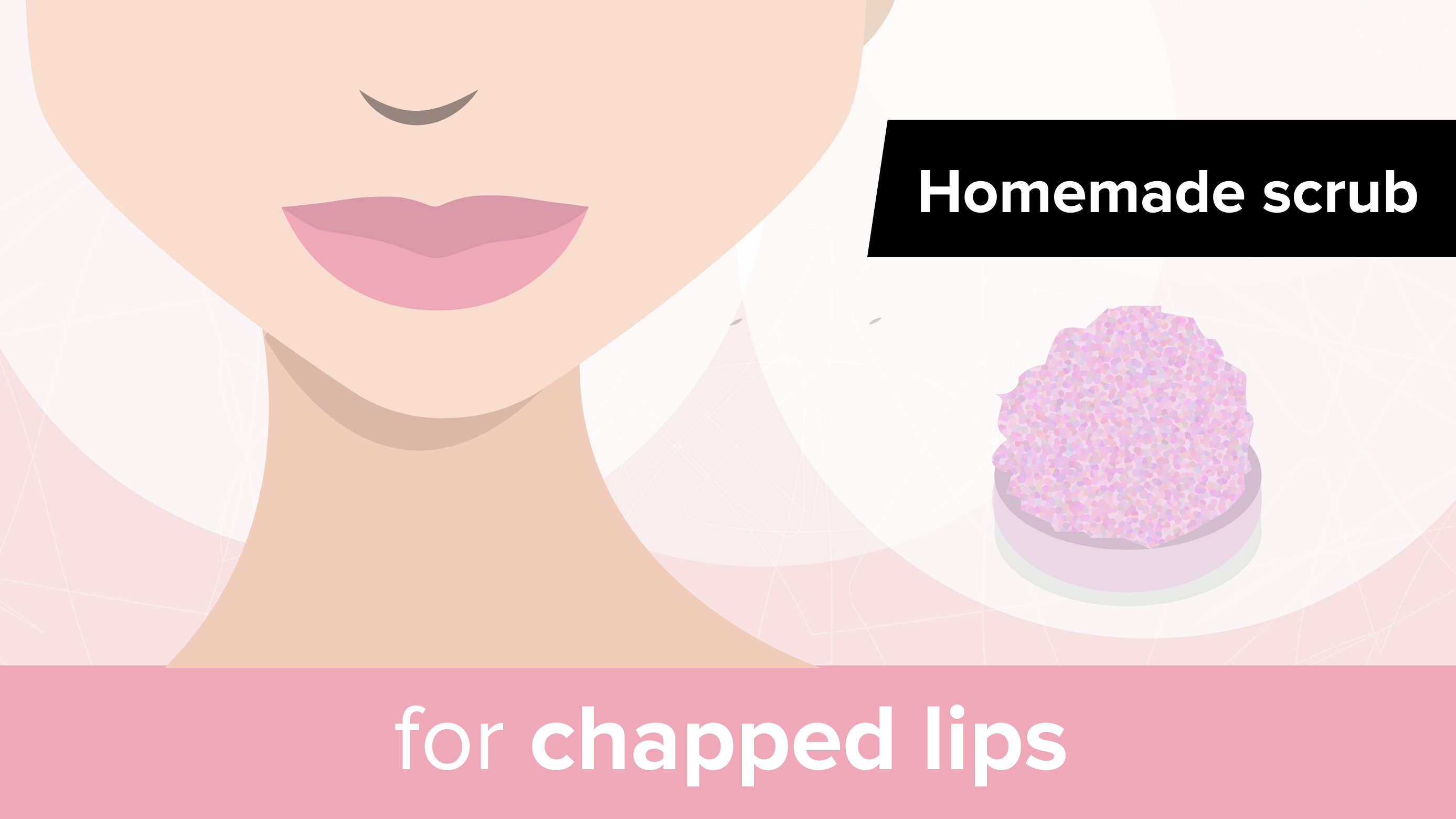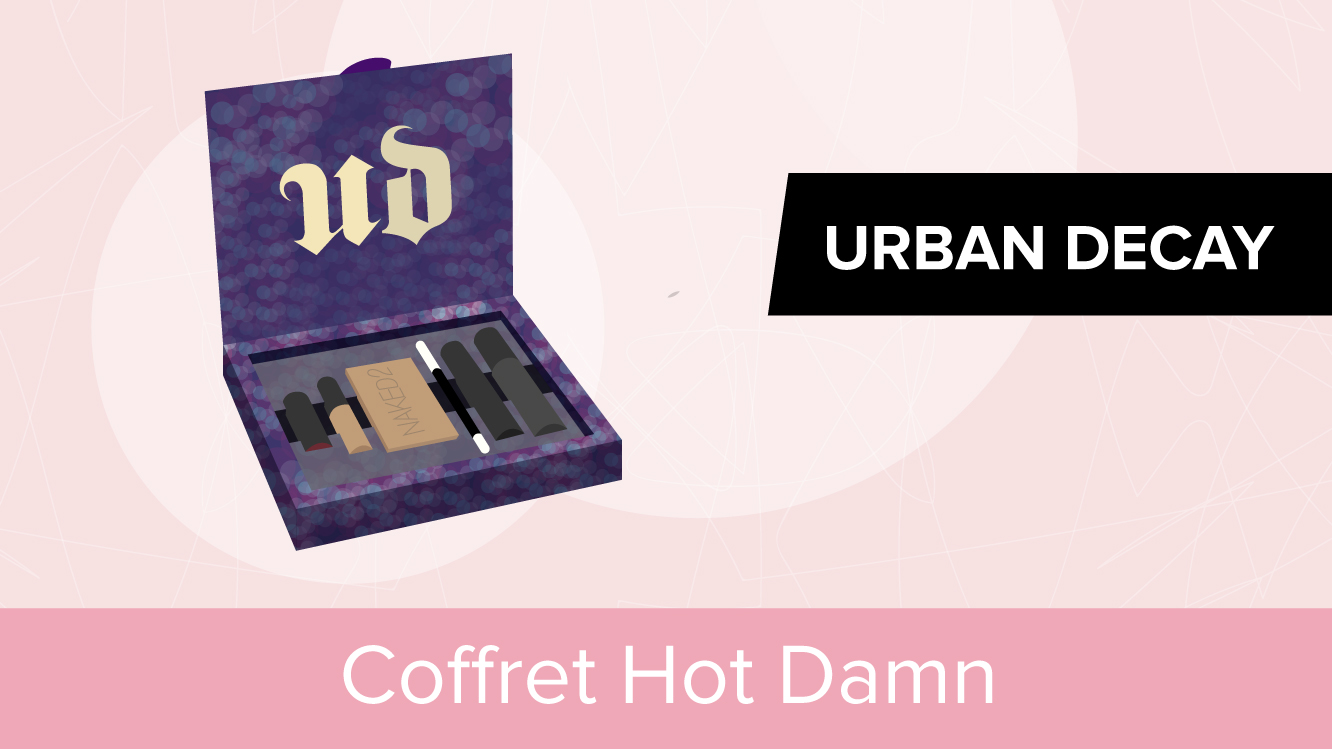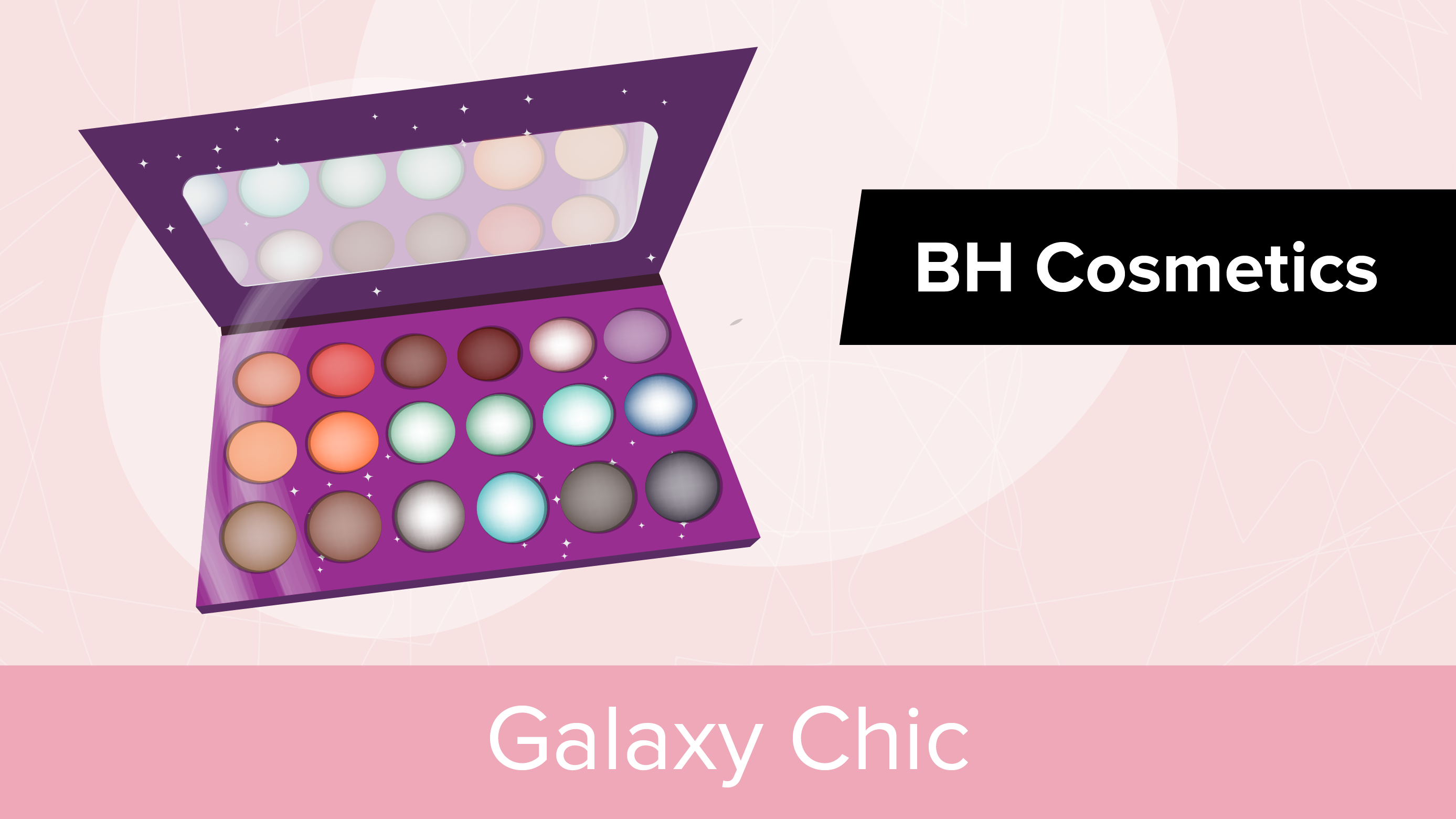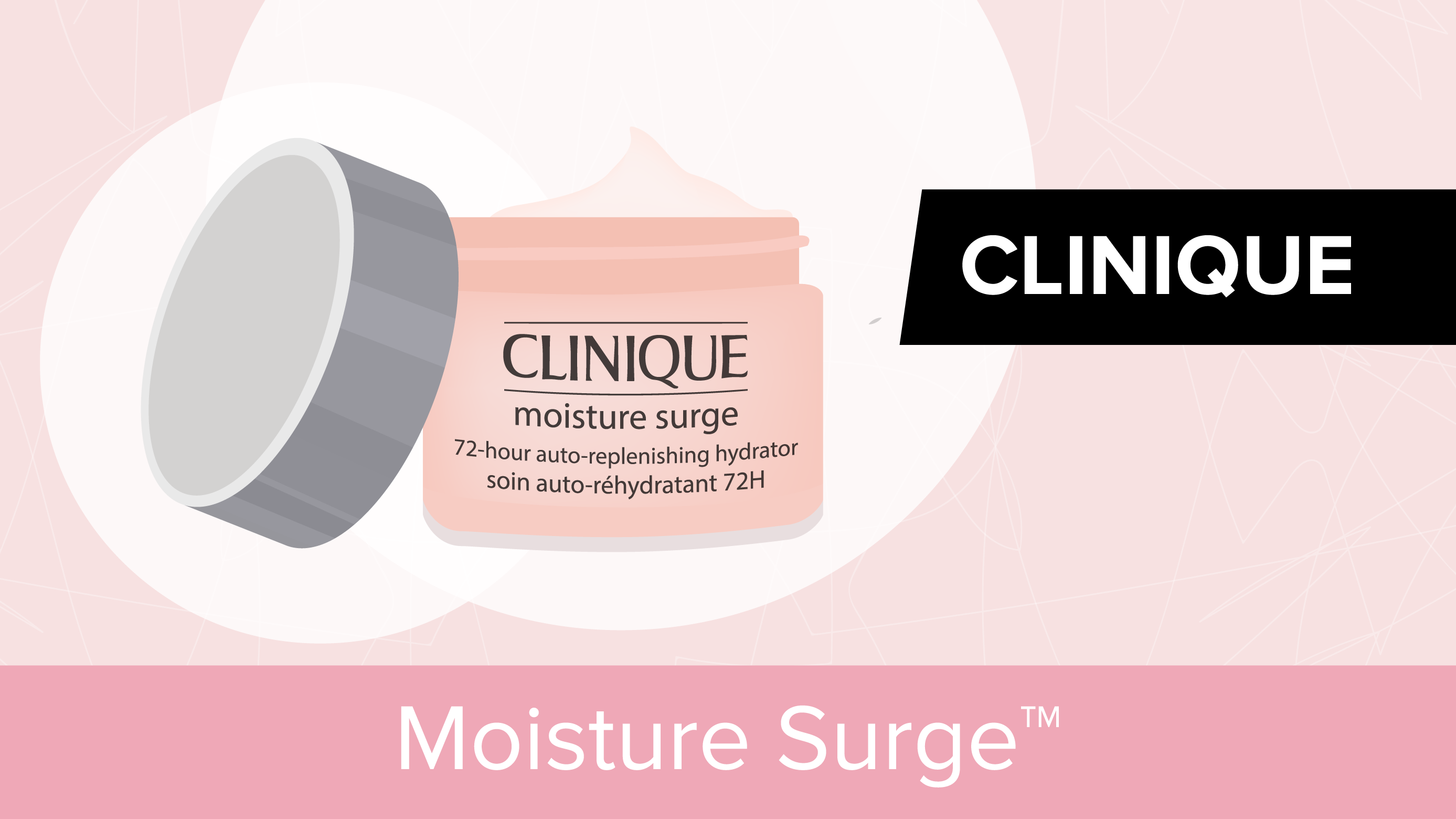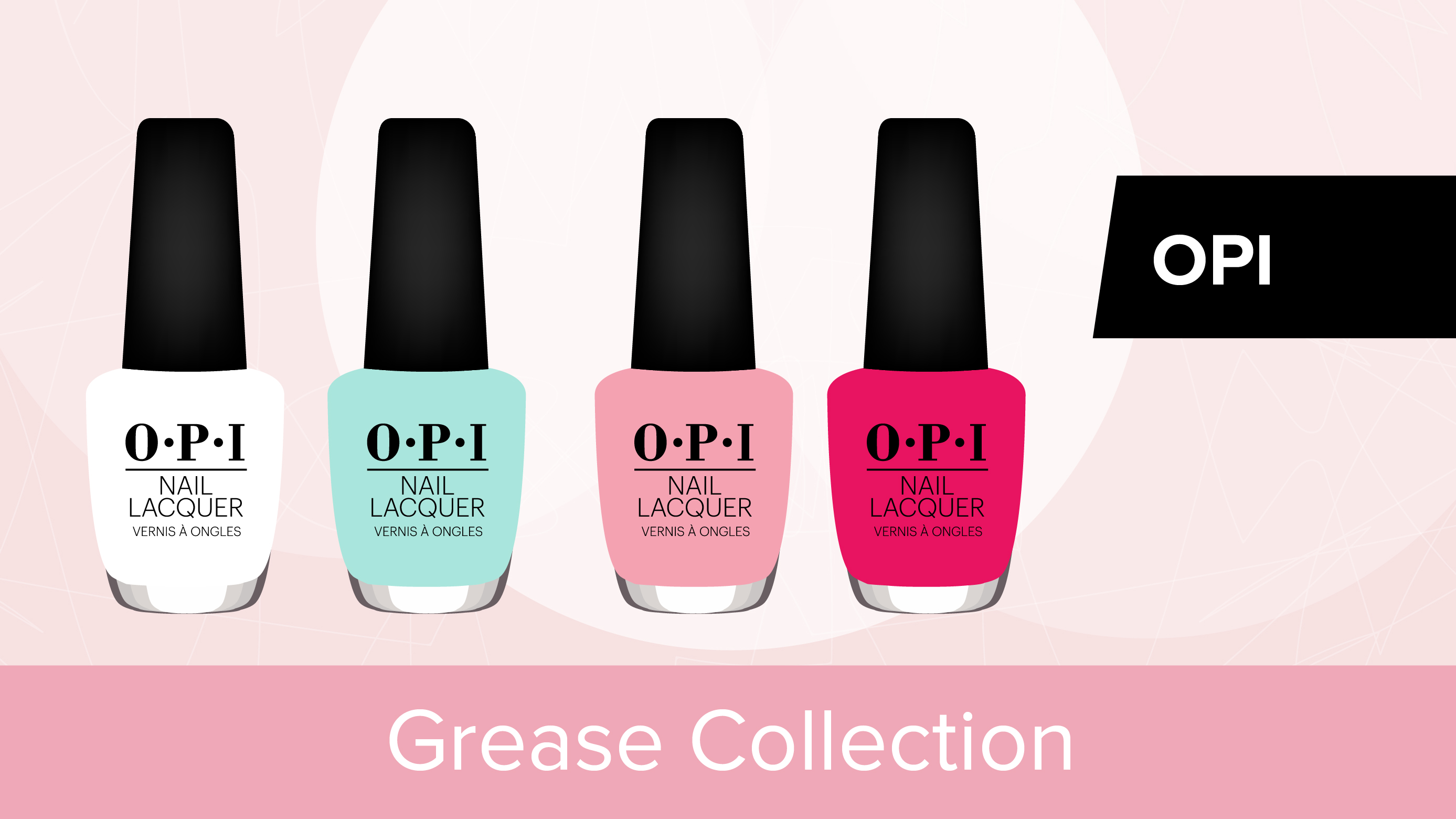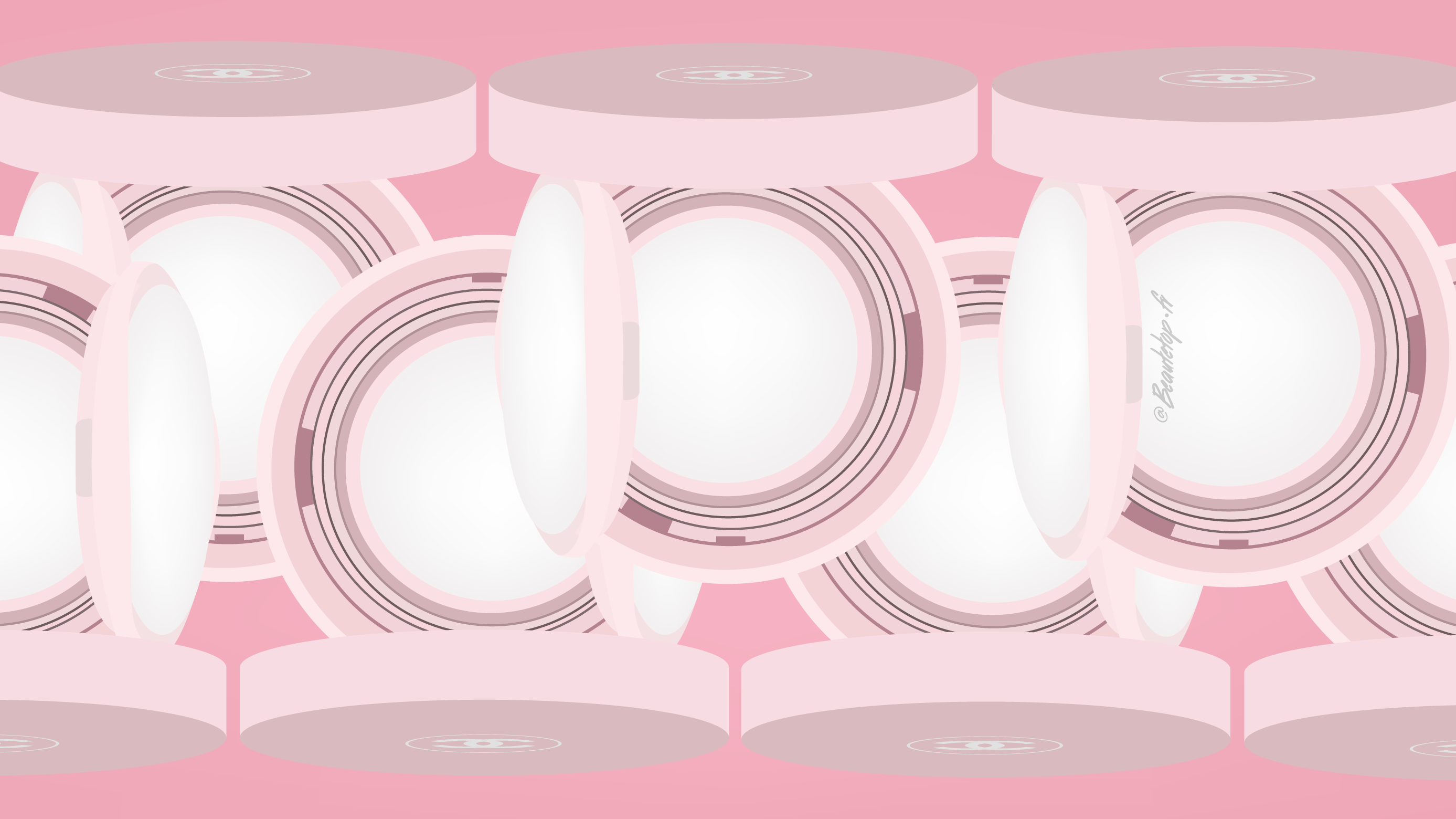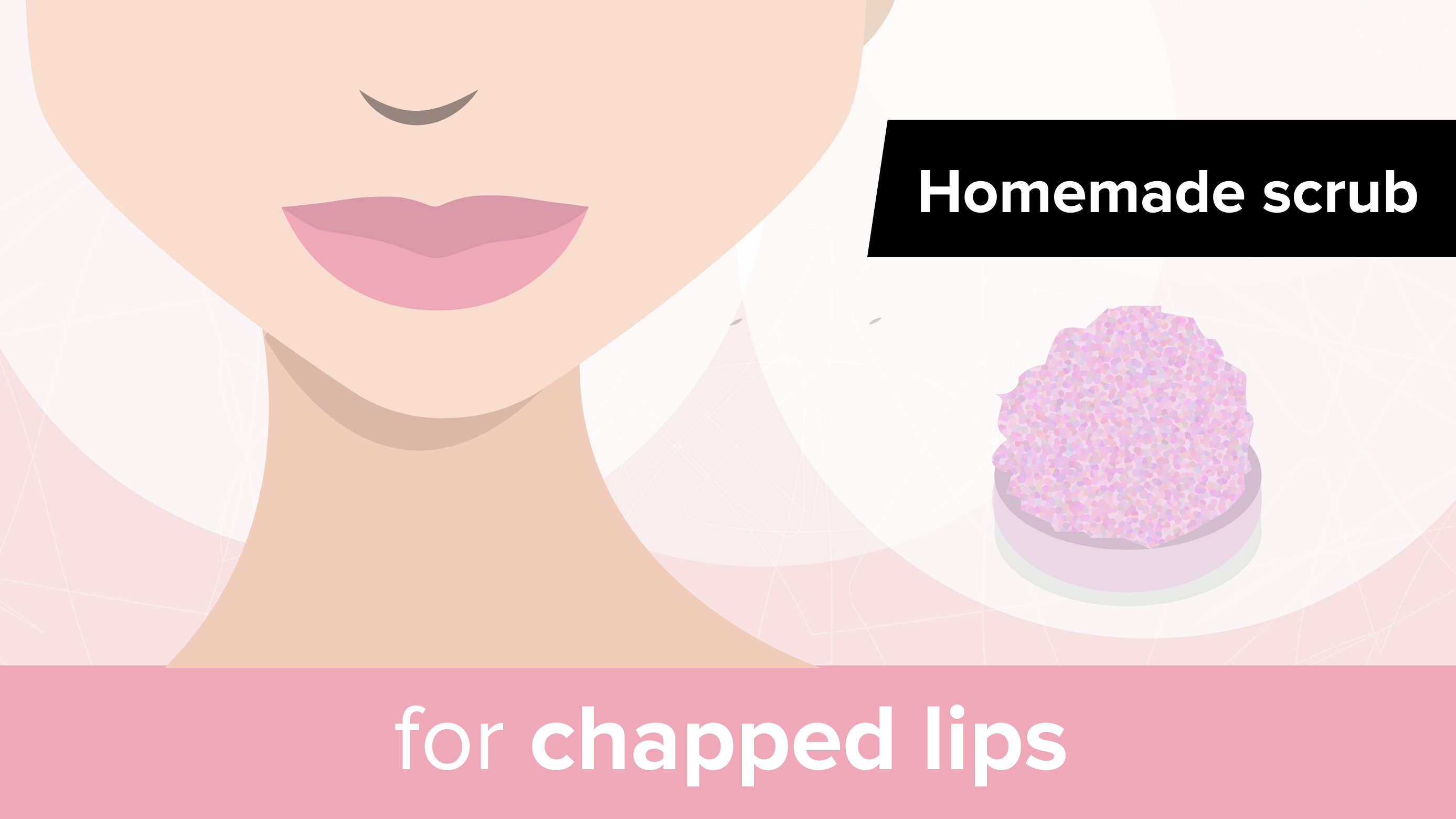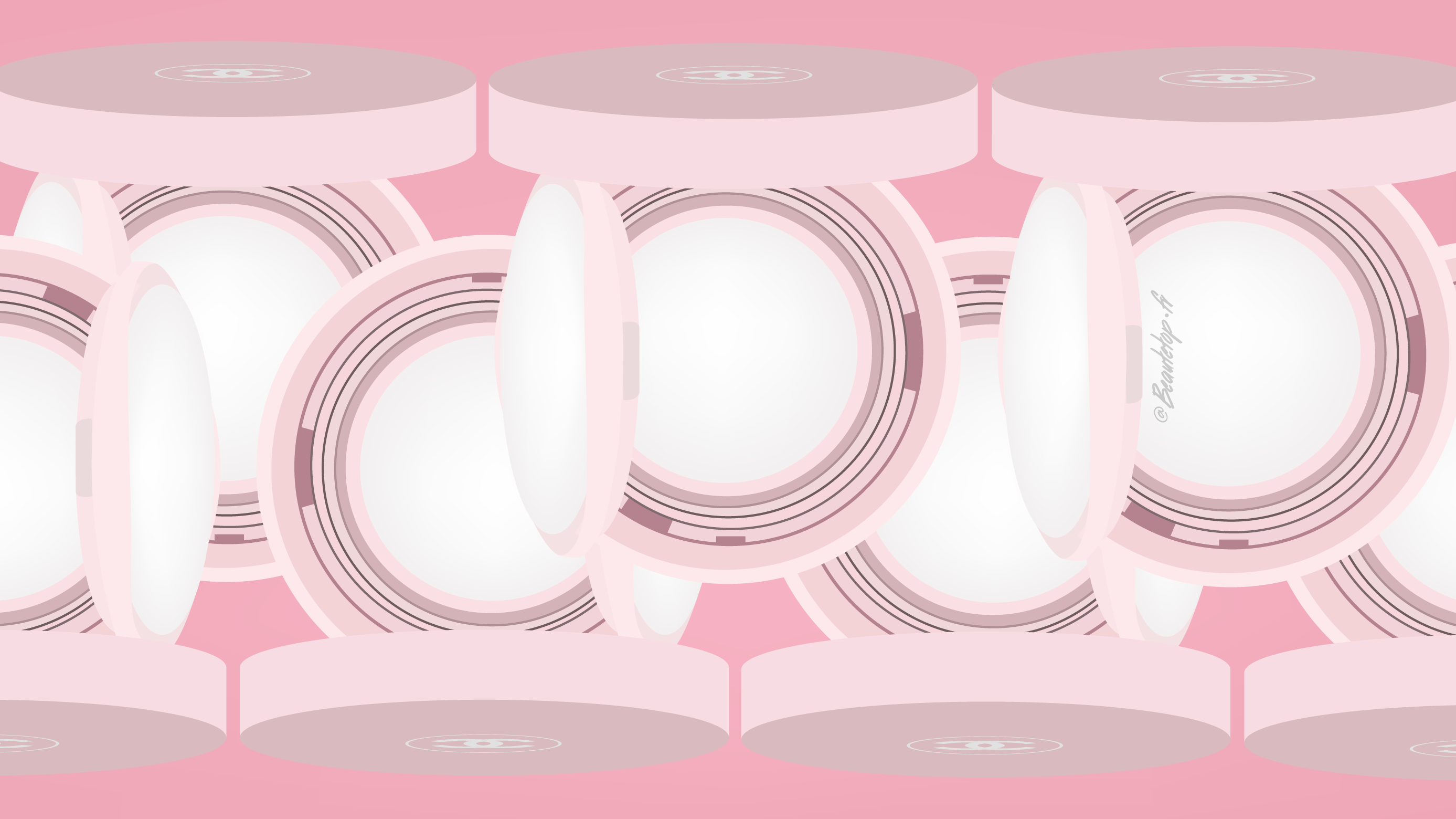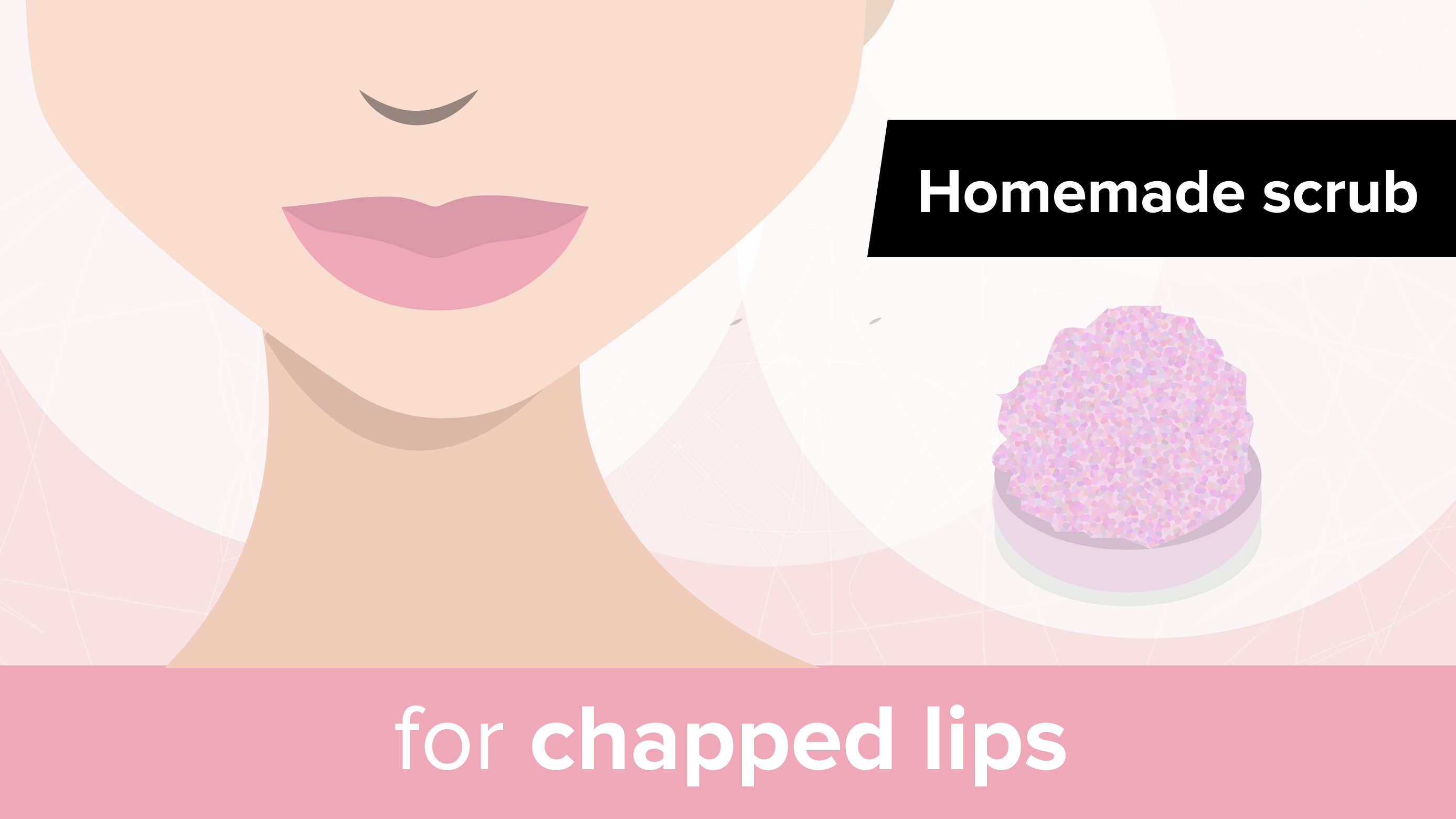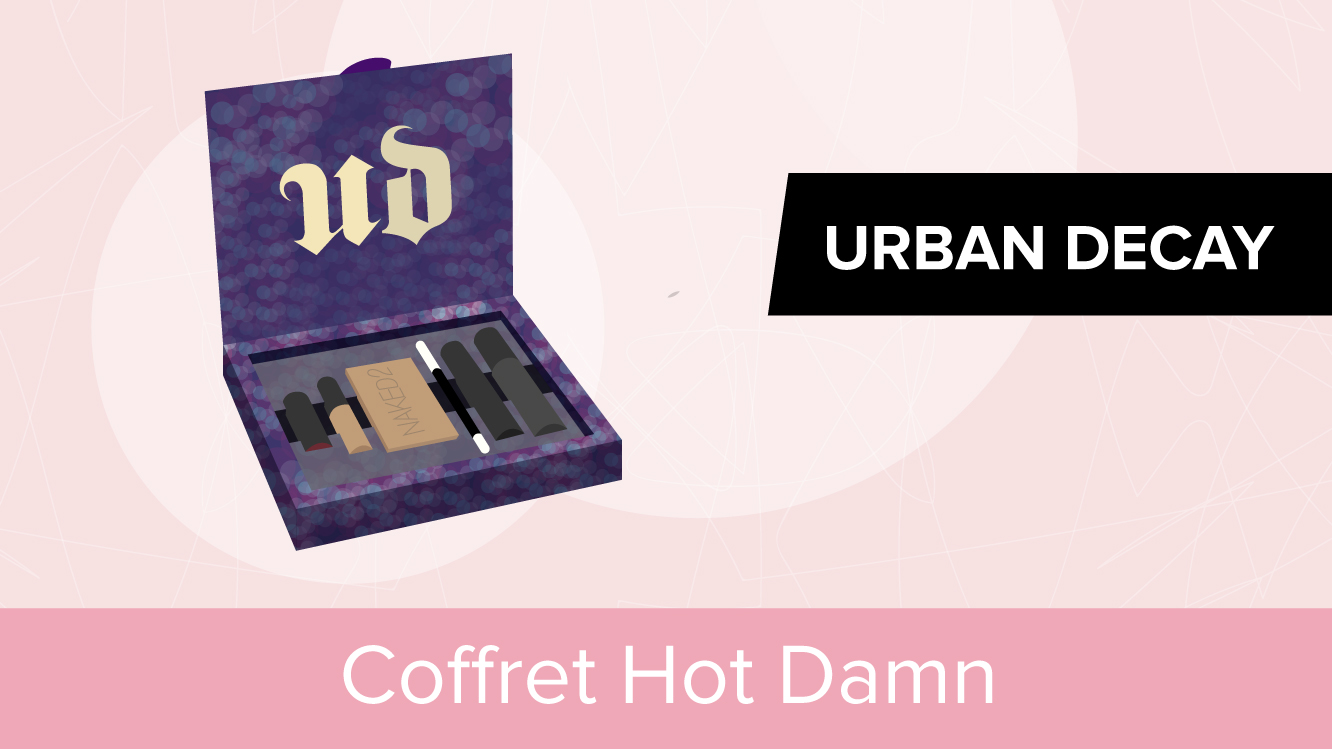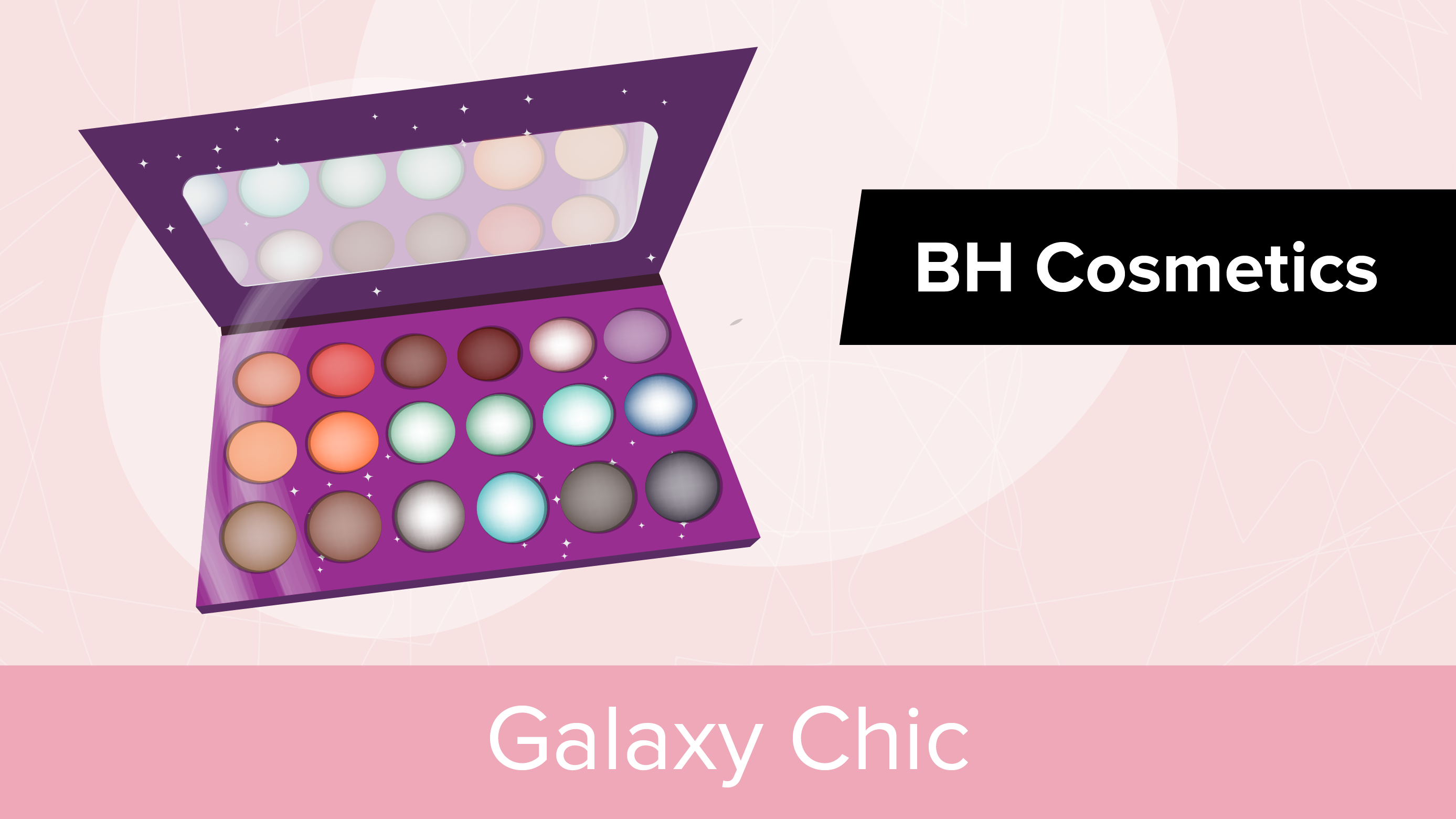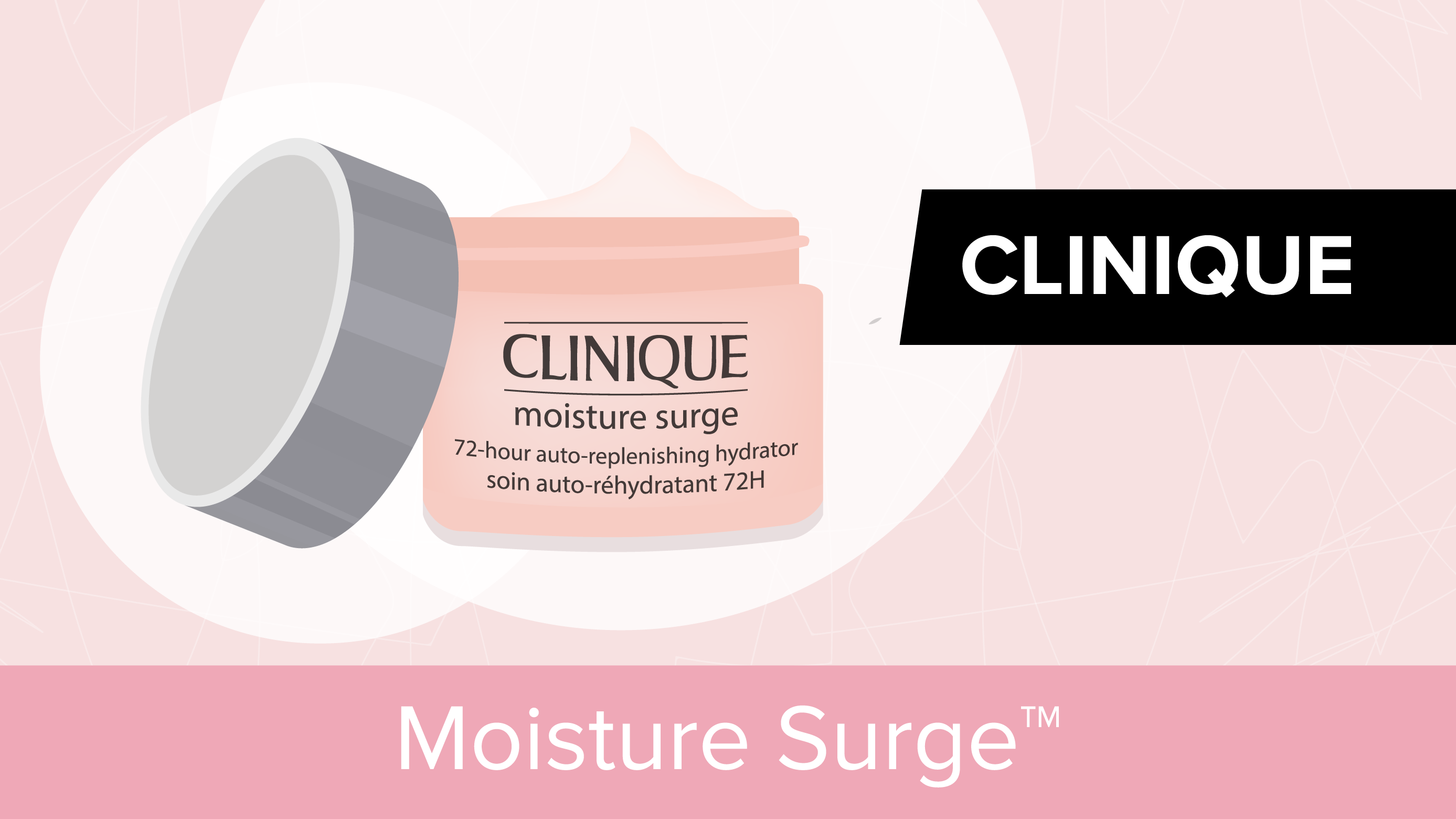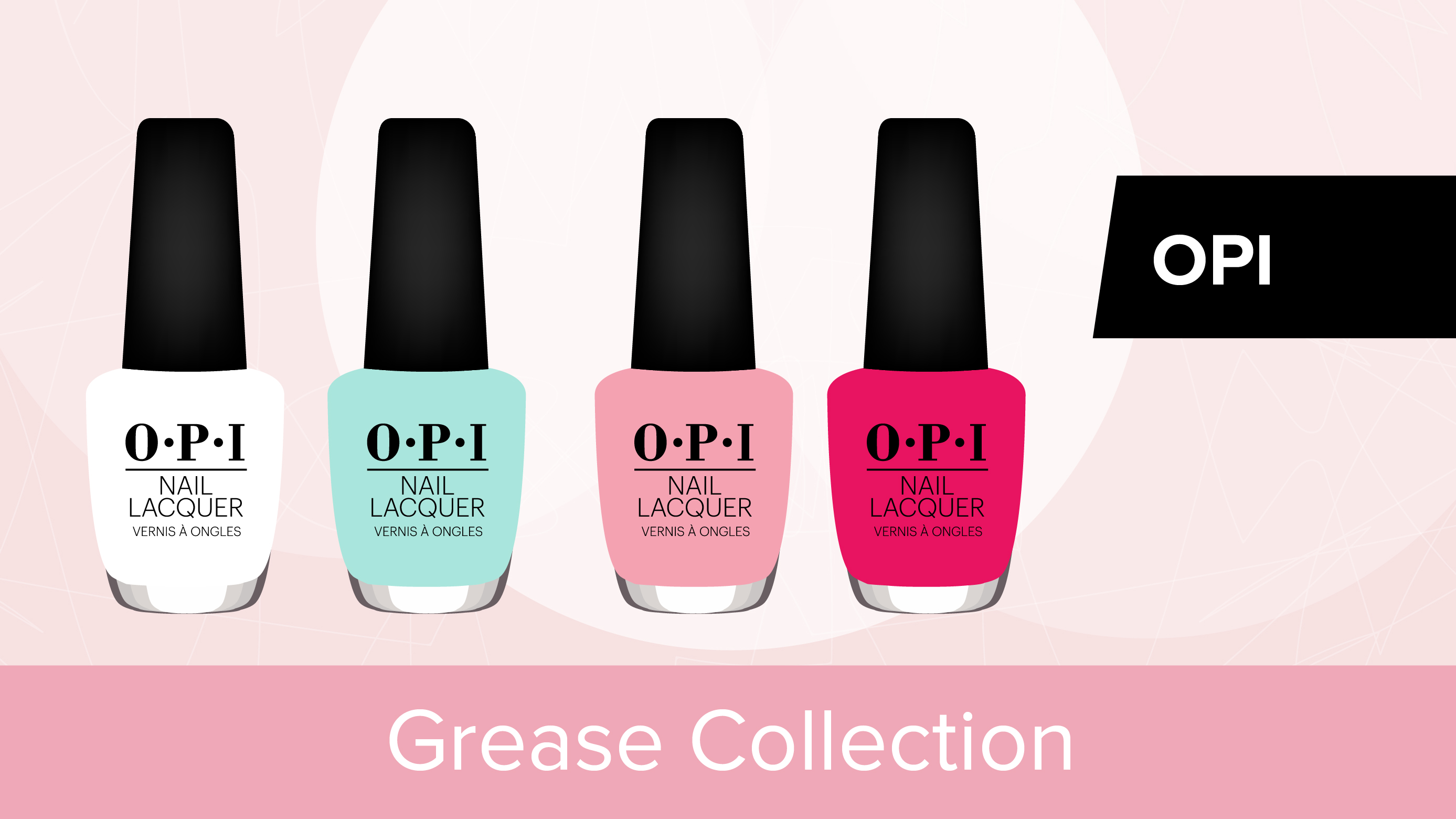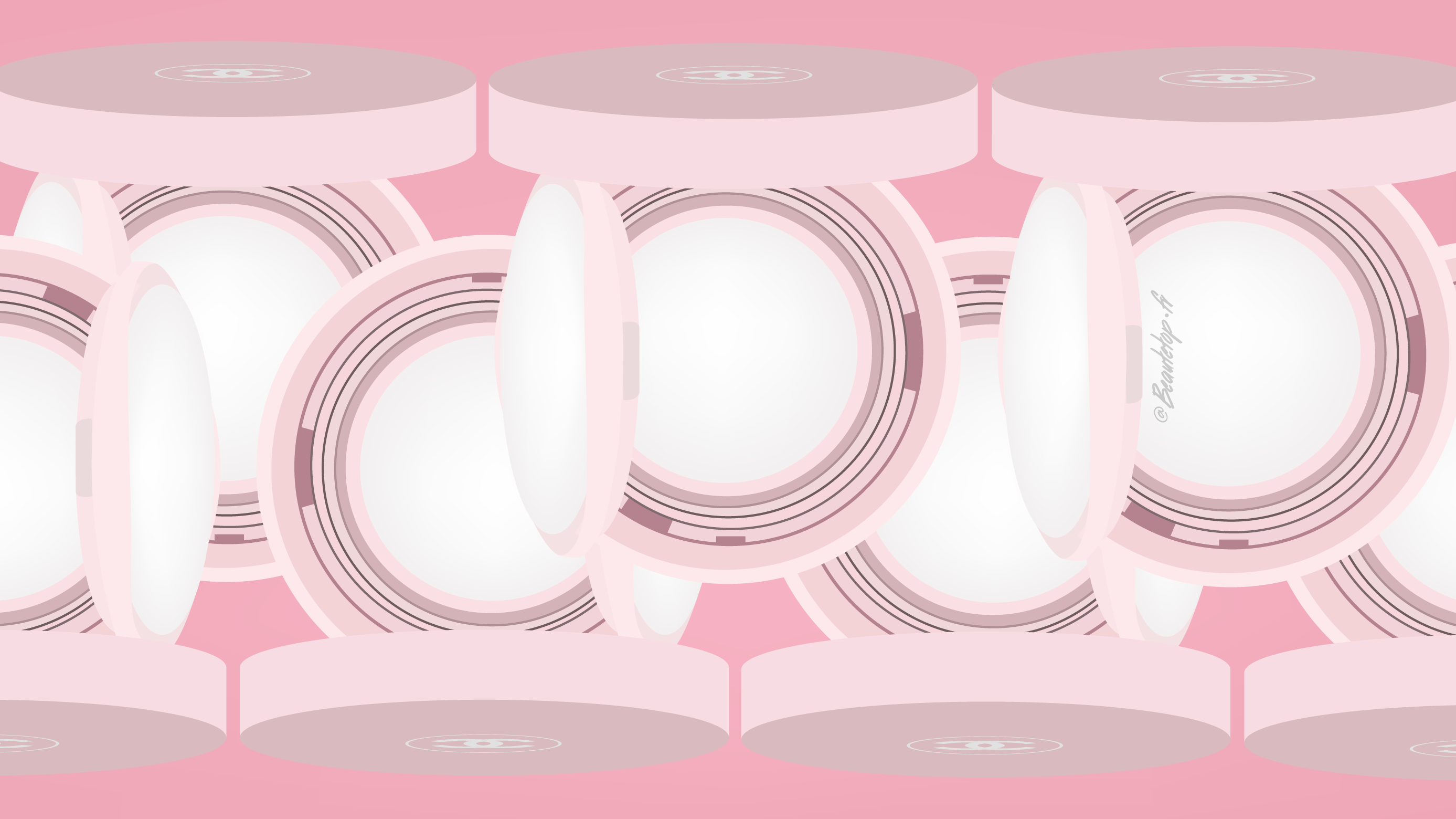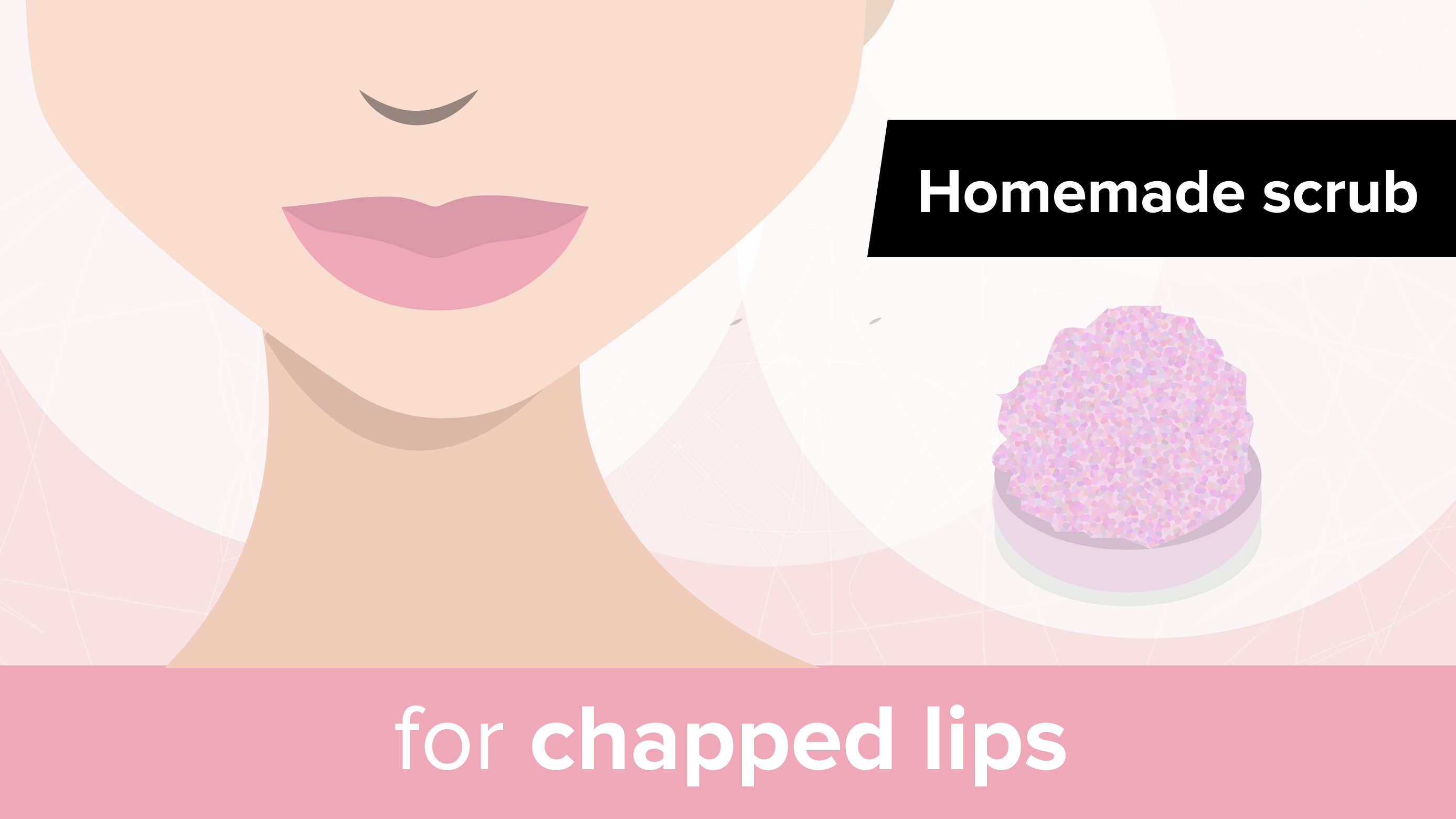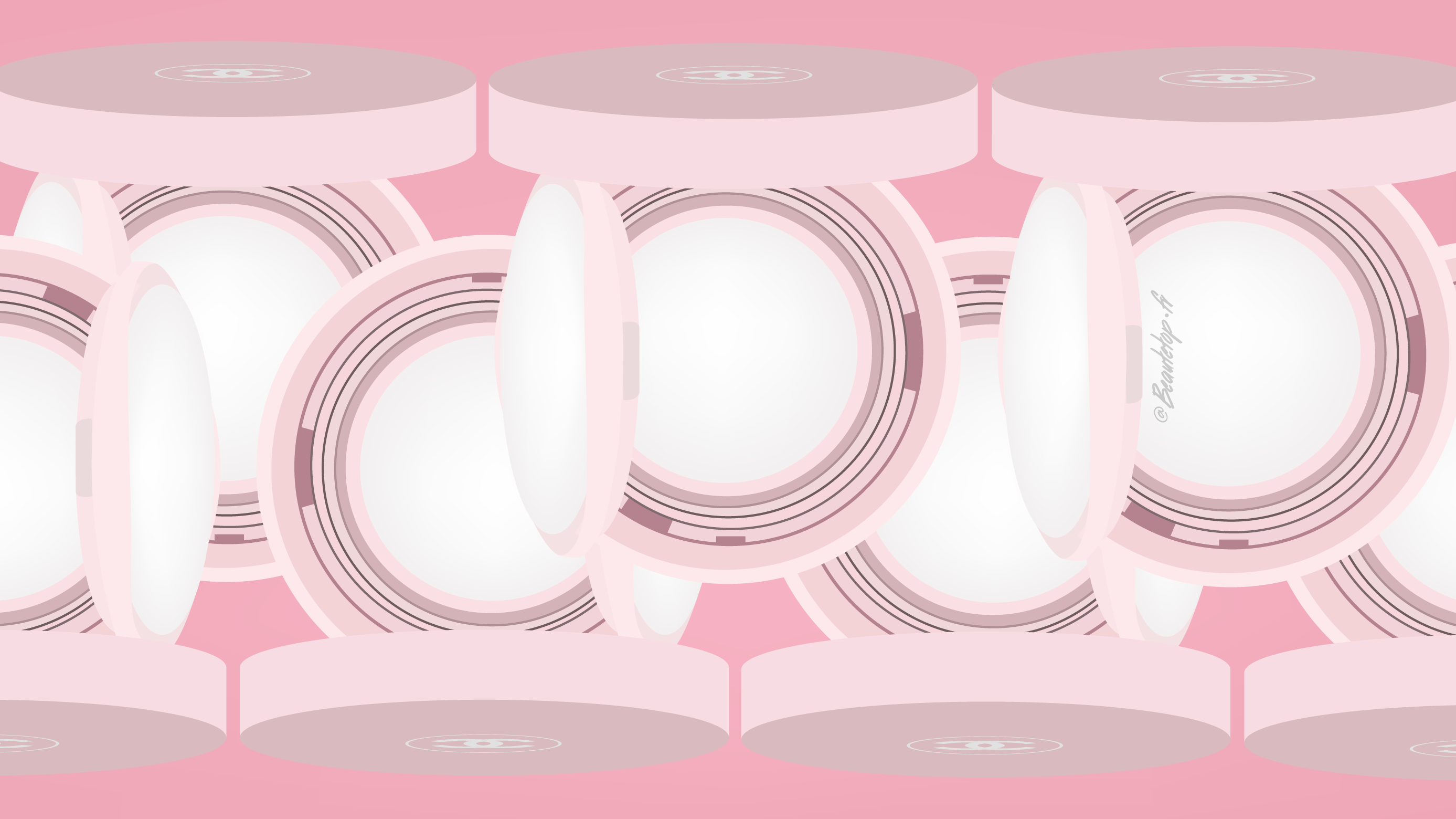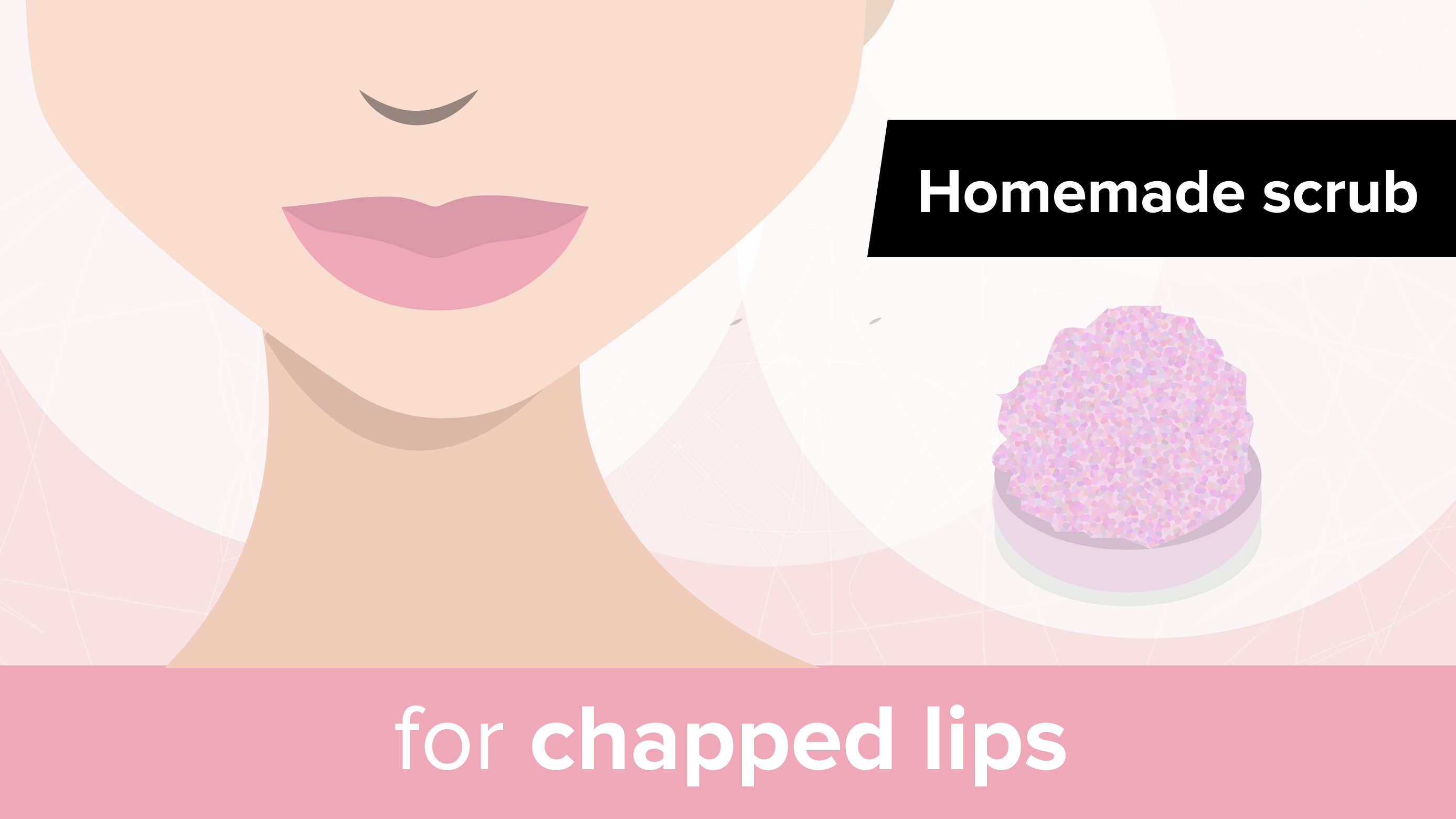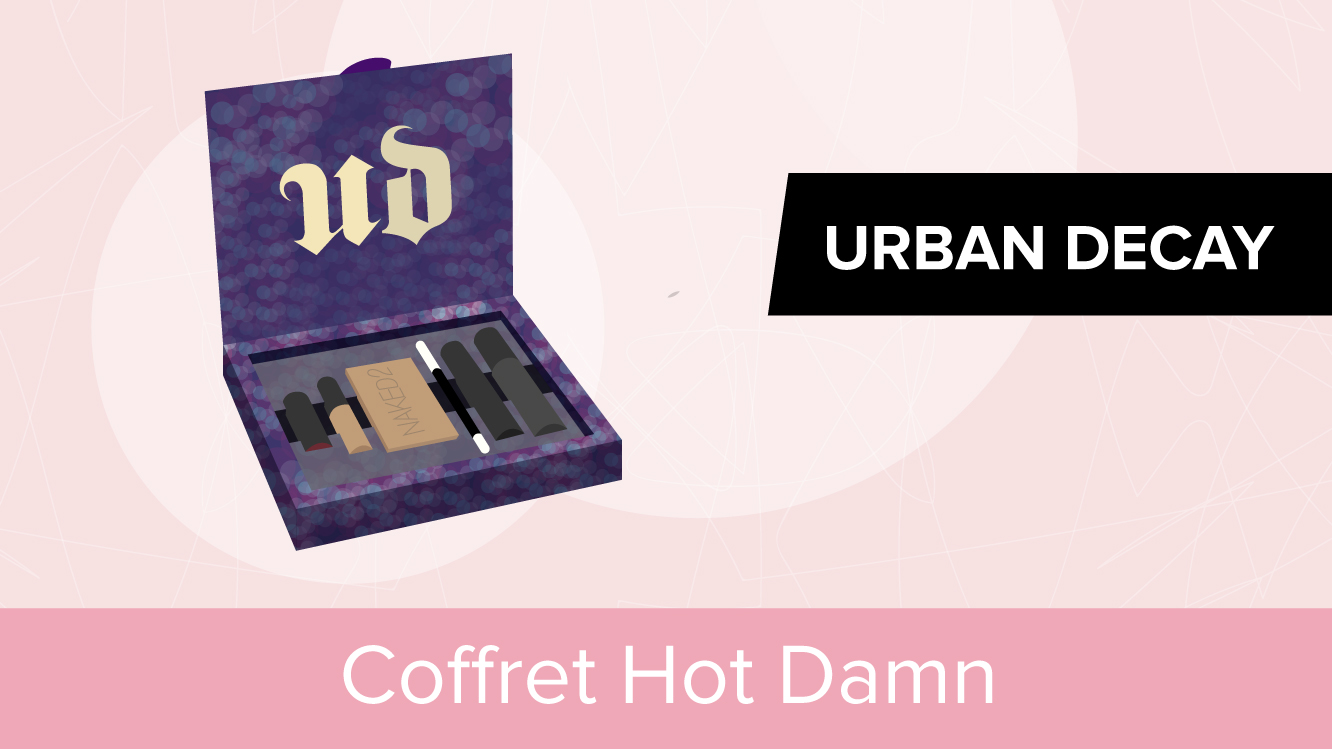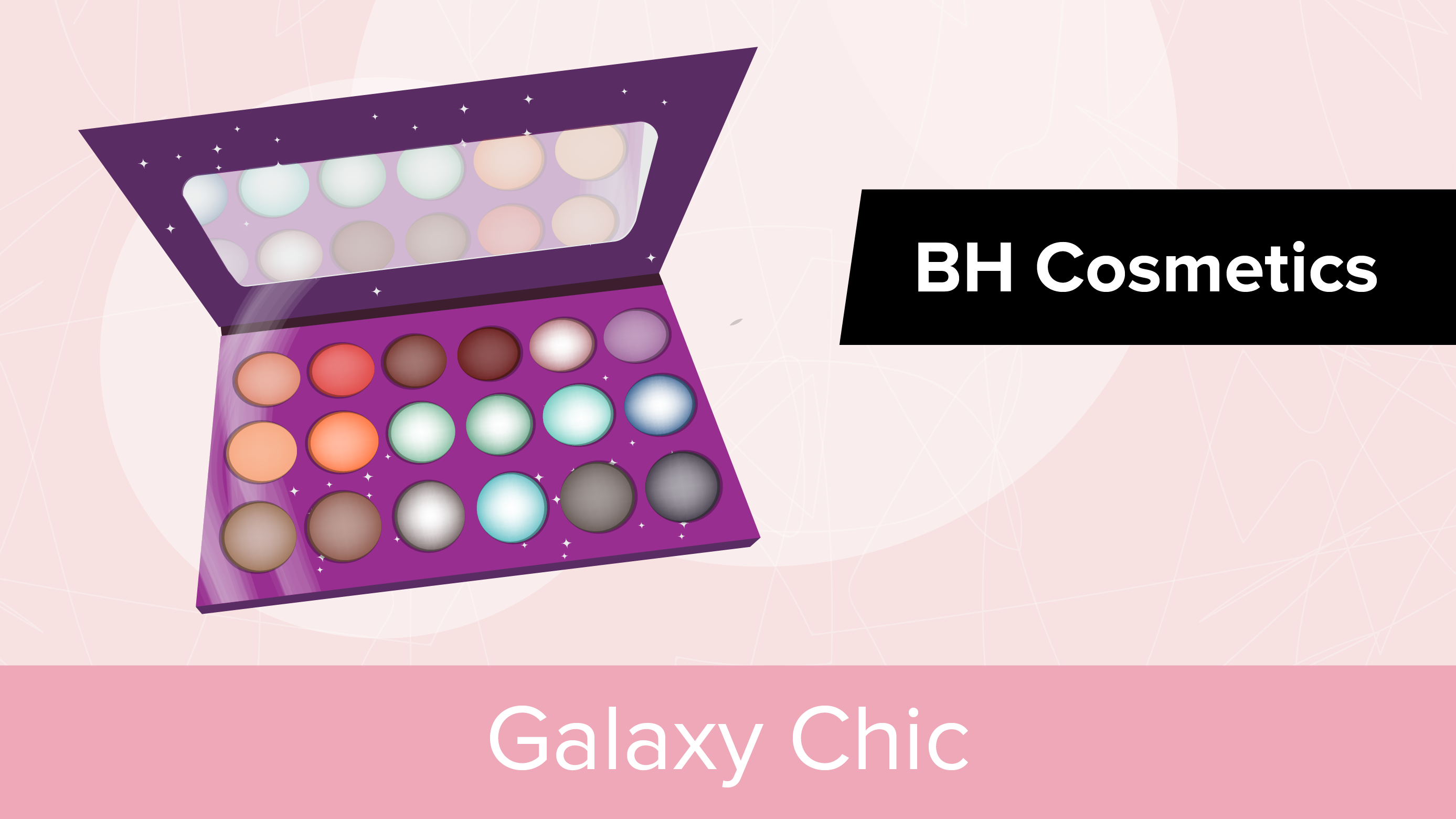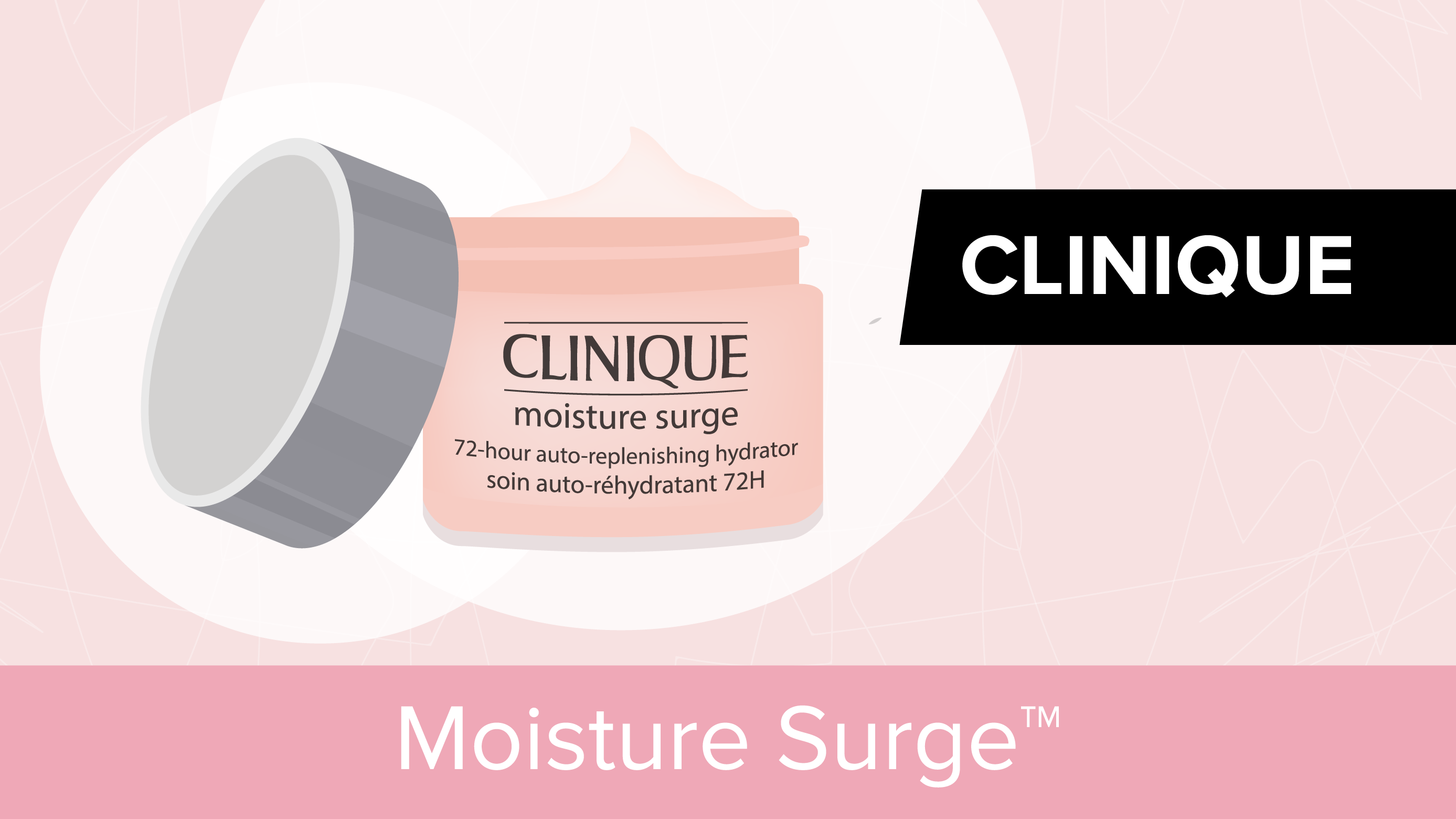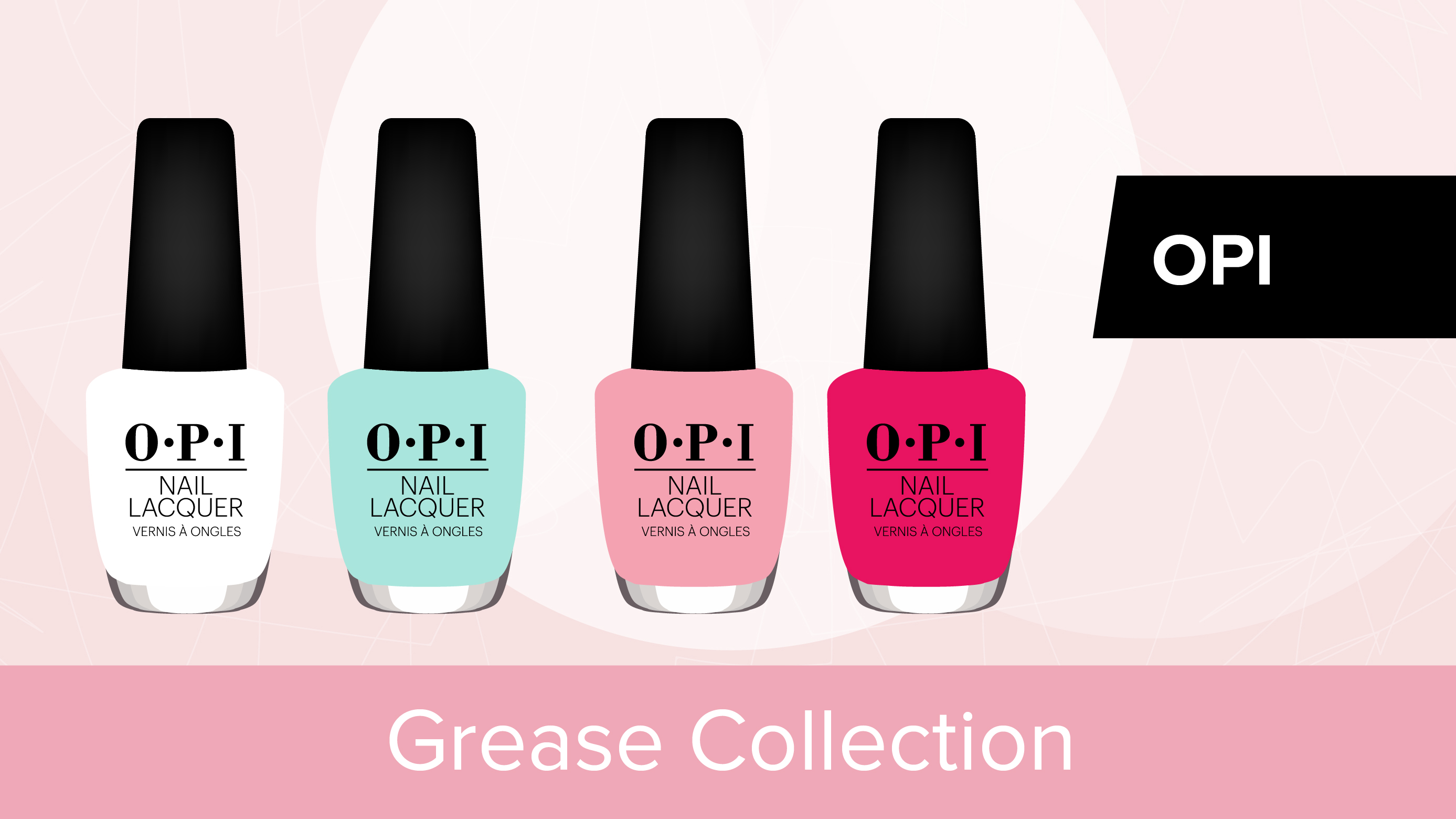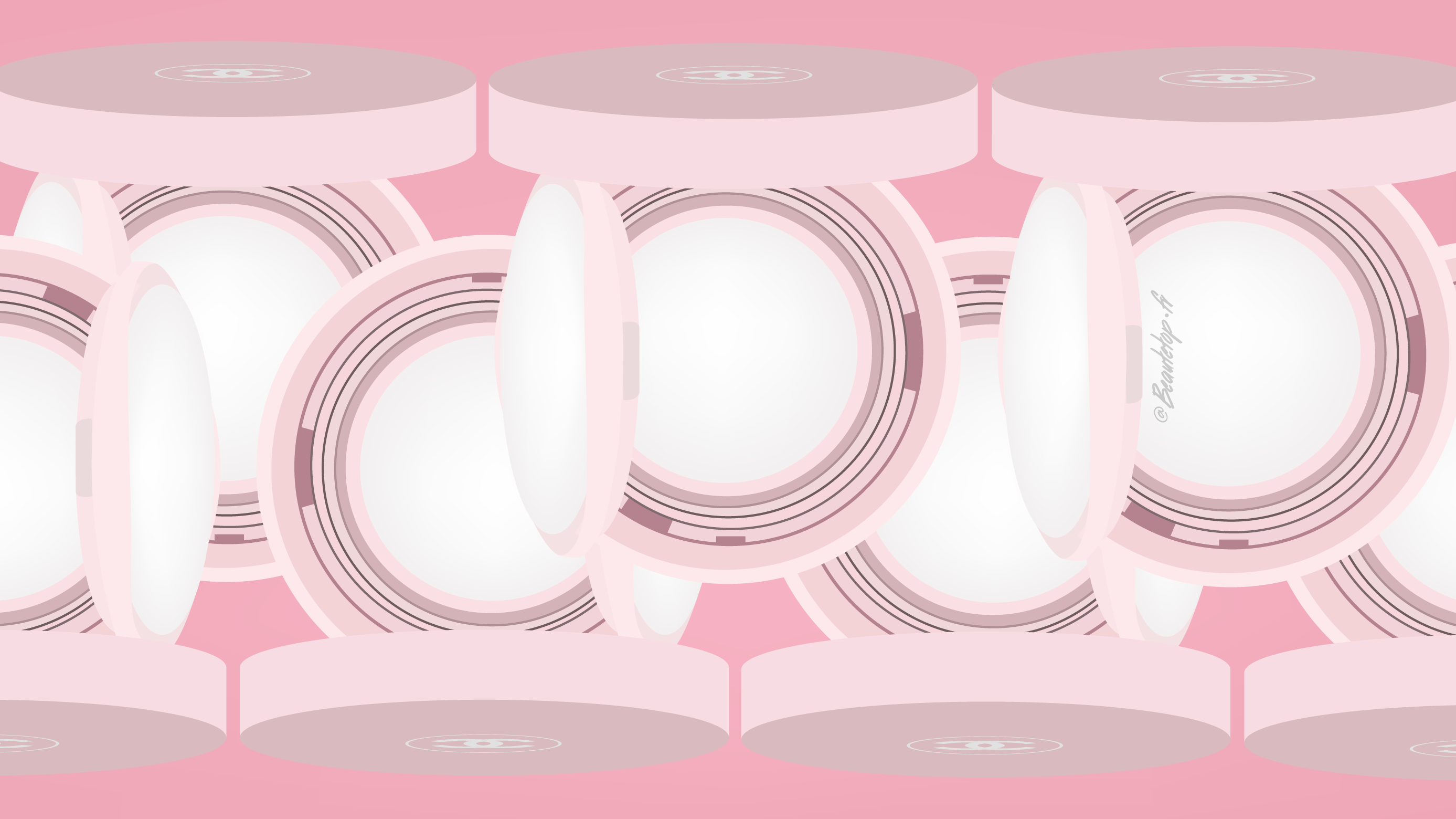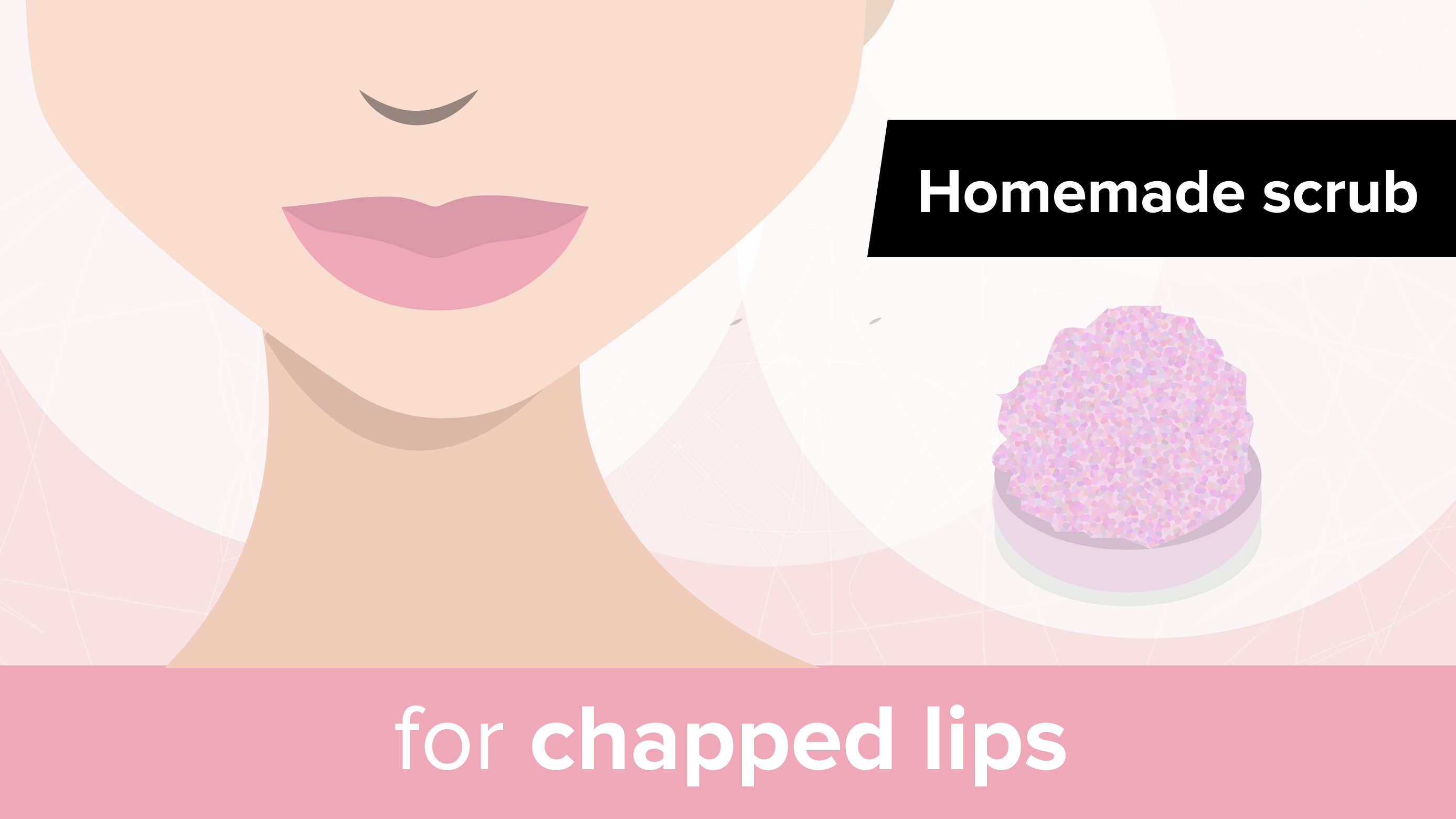 Downloadable Calendar
In order to improve the number of subscribers to the newsletter, I designed a lead magnet which is a downloadable haircare calendar that can be printed or used on a computer or phone as it is an interactive pdf as well.
I was inspired by my own experience and also the beauty community who needed to track their haircare routine.
I plan to conduct user research to study the feasibility of a mobile app on this topic.