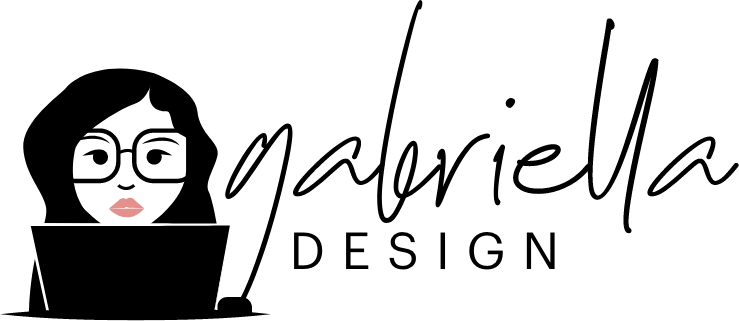 I'm Gabriella Figueredo, a visual designer, ready to help you find creative solutions!
During the last 12 years, I have been working with small businesses, government, and fortune 500 companies all around the world. I bring visual and methodical solutions. Educated in Venezuela, France, and Spain as a multifaceted and expert professional, I can cover print, UX-UI design, marketing strategy, teaching, and content creation in Spanish, English, and French languages.
Drop me a message
Let's share ideas & discuss ways to collaborate!